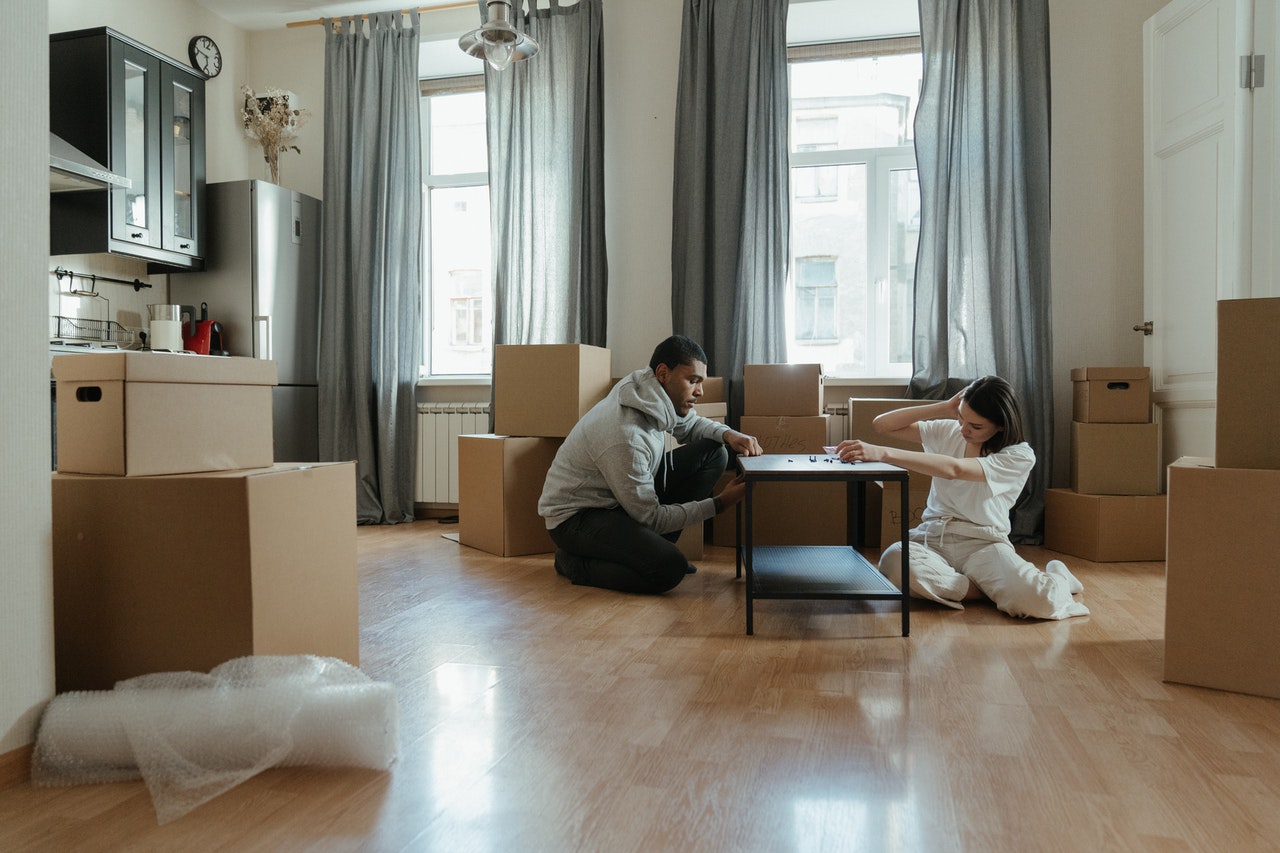 How to Determine the Size of the Storage Unit You Need
If you have too much clutter at home, one of the best ways to solve that issue is to rent a storage unit.
It's helpful to have a storage unit for other purposes, especially when moving. You'll have extra space and security for an affordable price.
Today's best professional storage services deliver temporary results when you have a short-term need for extra space. They also provide long-term opportunities to store your belongings safely.
You'll want to know how to determine the size of the storage unit you need to ensure that you're not paying too much or getting too little. This guide will take you through the selection process.
What Are the Different Sizes of Storage Units?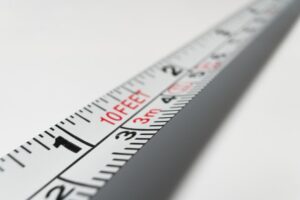 Although every storage facility provides slightly different dimensions and choices, some industry-standard sizes make it easy to judge how much space you have for your belongings. The following measurements are offered in feet.
1. 5×5 Storage Units
This storage unit is approximately the size of the average storage closet or pantry you might have at home. Since it is such a narrow footprint, you might have the space to store one furniture item or a couple of file cabinets. It can also hold tall and slim objects, such as a lamp. When you use a standard packing box, you'll have enough space to hold up to 8 containers that hold your belongings.
2. 5×10 Storage Units
When you rent a storage unit of this size, you've got a space that's similar to the average size of a walk-in closet. That means you can store items that would typically fit in that area. You'll have enough clearance to keep mattresses and a few belongings, but it won't hold much furniture.
Most people use these units to keep their prized items safe, especially when it's an indoor, climate-controlled space. It would be an excellent place for collectibles, instruments, or similar things that you want to keep, but you don't have room for them at home immediately.
3. 5×15 Storage Units
If you have a small apartment (500 square feet) and don't have appliances that require storage, you could select a unique of this size. The best way to stack your items in this situation is to keep everything toward the back while maintaining a small walkway so that you can reach everything.
4. 10×10 Storage Units
When you have an apartment in NYC, this storage unit is likely the largest one you'll need for your belongings. It holds the furnishings that fit in a 750-square-foot living arrangement, although you could store more than one bed into this space.
You might need to do some packing to get everything into boxes for stacking or disassemble some furniture, but it is also an affordable way to protect your items.
5. 10×15 Storage Units
If you rent this storage unit, you'll have enough space to store the items from a large one-bedroom apartment or a small two-bedroom unit. Depending on what appliances you have in your home (if any), it can store most standard designs. This option works well if your current living space is up to 1,000 square feet.
This size offers a lot of flexibility for those who live in apartments or small homes. You will have some extra room if you need additional storage without fitting everything together like a puzzle.
6. 10×20 Storage Units
When you don't need to store a vehicle, boat, or another large item, a two-bedroom apartment easily fits into this storage unit size. It can hold the typical belongings (including appliances) for a home of up to 1,500 square feet. Depending on the width and length of your car, it could hold some compact models.
If you have a single-family home in New York, this option is an excellent choice for a delayed move. You can clean out your current rental or property, store your items in a unit this size, and get everything prepared for your end-of-lease inspection or a sale.
7. 10×30 Storage Units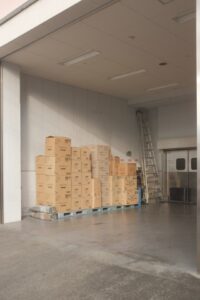 If you have a 10×30-foot storage unit available for your belongings, you have a space equivalent to the size of a two-bedroom apartment for your items. It's long enough for a commercial trailer, boat, or most full-size vehicles. There's enough room for you to store all of your furniture, numerous boxes, and almost anything else you might have.
If you have any questions about your storage requirements, reach out to our team! We're here to help you with all of your moving needs.
SHARE