How to Find an Office in NYC
Categories:
Commercial
Moving Tips
You've got an idea for a business. Perhaps the business plan is already mapped out and ready to implement.
There is capital available to get things going, a team assembled, and a willingness to get started.
You're only missing one thing: finding an office space in NYC to use.
Although the other steps might be more difficult in other parts of the country, finding office space in New York City can be challenging. It is difficult to find an available spot, but it can also be costly.
If you find yourself dealing with this issue, consider the factors when looking for that perfect space.
1. Calculate Your Needs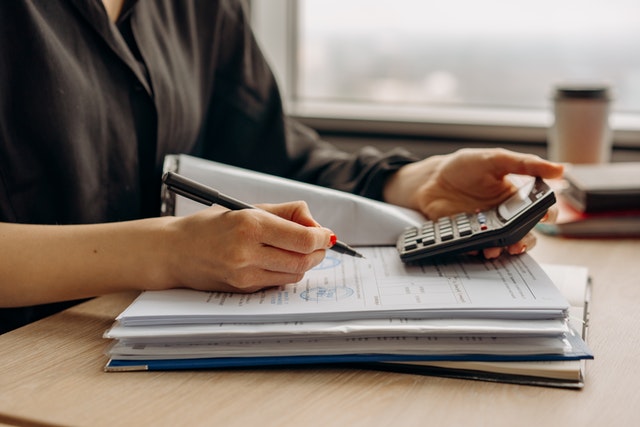 When shopping for new office space, calculate the minimum size of your working area first. Each team member requires approximately 100 square feet to maximize their productivity.
That means a five-person team should have an NYC office space of at least 500 square feet.
Once that basic figure is calculated, you'll need to add equipment, reception areas, a lounge, bathrooms, and storage. It doesn't take long to see how your spatial needs can double or triple.
2. Determine Your Finances
All office spaces come with occupancy costs. It helps to account for the hidden expenses of infrastructure before signing a lease. That includes rates for utilities, maintenance, cleaning, HVAC requirements, and Internet access. Without those items, your business won't get very far.
Ask for a utility report on office space you're interested in renting to see how much you'll pay each month for basic upkeep. It's not unusual for occupancy costs to double your paying price.
3. Find Your Neighborhood
Although it might not seem like it at first, the neighborhood where your office building exists plays a significant role in the success of your business. Since it's what gives your clients and employees their first impression, you'll want to choose a place with a vibe that makes sense for what you do.
The neighborhood also supports your people with dining options, basic supplies, coffee, and transportation access.
4. Start Your Office Search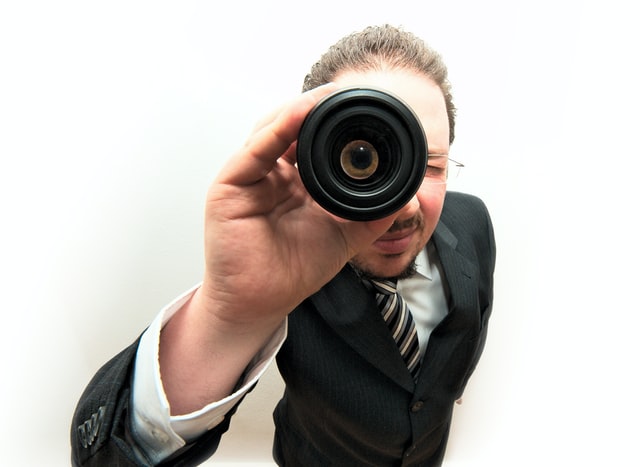 If you want an independent office in NYC, you'll want to look for available leases that work in your neighborhood. That's when a website like LoopNet makes sense. You'll find pictures of the building, virtual tours of the space, and highlights of what to expect with your agreement.
Some buildings in NYC offer full-floor opportunities, while others provide smaller spaces with more amenities. You'll need to find the right balance for your specific business needs by choosing filters that make sense.
5. Think About Sublets
Instead of finding an office space independently, it might make more sense to work with a business that already has extra room to spare. A site like Office Sublets lets you work with companies with an entire suite or a couple of private areas that they can rent to you.
A sublet helps one company make money from unused space while encouraging your business to make money simultaneously.
You can search by the number of desks you need, private office space, or total square footage on my websites.
6. Consider Coworking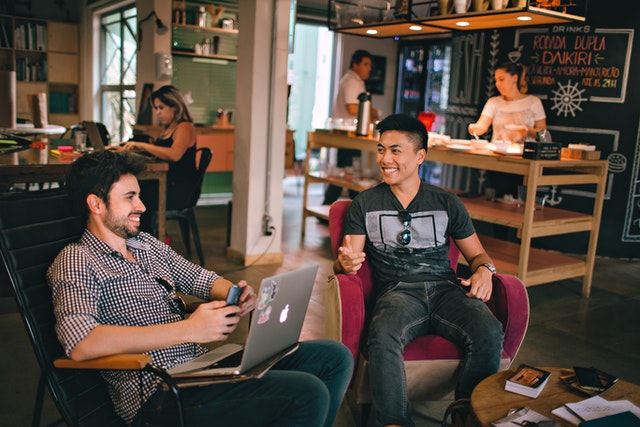 Coworking spaces reduce the amount of your initial investment when you need to find an office in NYC. In addition, you'll be sharing the same area as other businesses and freelancers, which means you can reduce your overall costs significantly.
When working with a company like WeWork, you can tell them how much open workspace, desks, and other requirements are needed for your business. Then, they'll help you find a location that makes sense for your needs.
Other resources with similar benefits are available in NYC, including private businesses that create coworking places for gig economy workers and others who need a spot for a computer and a cup of coffee.
Coworking is an excellent option for many NYC businesses because it includes a social element. You can network while working without losing a beat!
7. Think About Scalability
How fast do you think your new business will grow in NYC? If you lease the minimum amount of space for your current team, will that office be suitable a year from now if you succeed? What about two years from now?
Moving from one office to another can be expensive, even when you have an experienced team helping you with the logistics of commercial moving in NYC. Therefore, it makes more sense to have extra space in your current lease to ensure that you can handle whatever demands come your way.
SHARE