How to Find the Best Mover Near Me
When you search for a professional moving company near your current home or business, you'll find several websites offering to help.
Depending on your location and search history, you might find sites like Thumbtack, Yelp, and Hire-a-Helper offering to send some help your way. In addition, there might be DIY results to review, such as U-Haul, that rent the equipment needed so that you can do the work.
Although these options are convenient, they might not be the best solution to meet your needs. When you need to find the best mover near you, you'll want to evaluate the following factors.
1. Get Referrals from People You Trust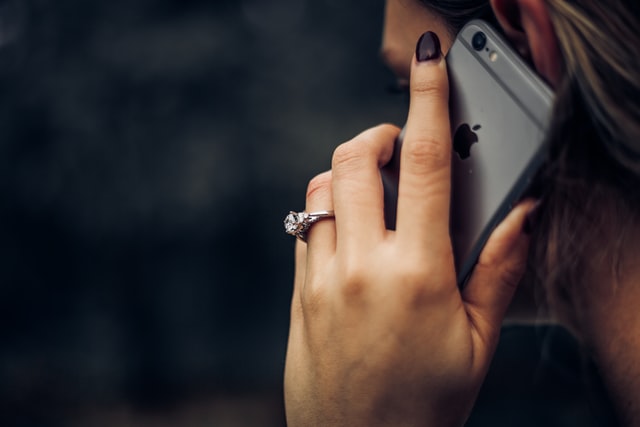 Searching the Internet isn't always the best way to get referrals. When you want to use a local company, try to speak with the people you know about the agencies they've used before. Family members, friends, coworkers, and others can recommend different businesses to distinguish the best from the rest.
If you're working with a real estate agent or broker, you can sometimes ask them for a referral.
2. Get Competitive Quotes
Even if everyone says that one moving company is better than all the rest, you should still try to follow the rule of threes. That means you'll want at least three in-person estimates to ensure you're receiving a competitive price.
Moving companies would need to visit your home to provide a fair estimate in the past. A virtual tour that shows your house, condo, apartment, or office is a viable alternative. You don't want to see a quote after a phone conversation.
3. Watch for the Red Flags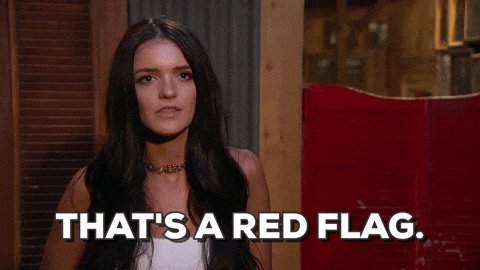 A cash deposit before moving is not usually needed in our industry. Companies that want most of their money upfront might not be legitimate businesses.
When you speak with the moving company, you'll want to gauge how professional they are with their interactions. If they're late for the appointment, aren't available for a virtual tour, or seem unsure of the project, choose a different company.
Another red flag is a mover that shows up with a rented van. The best professional moving companies own their equipment.
4. Verify Licensing and Insurance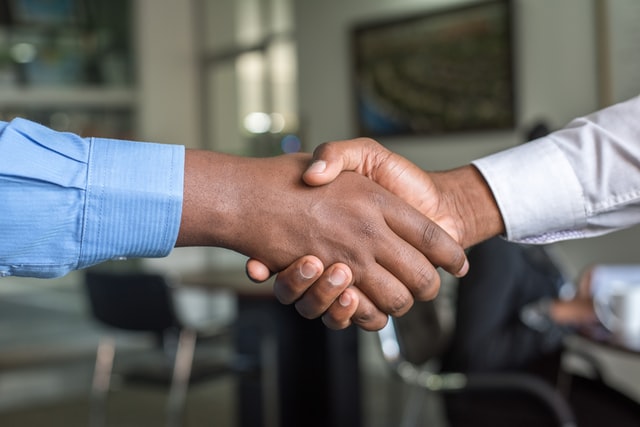 The FMCSA (Federal Motor Carrier Safety Administration) issues a U.S. DOT number for all interstate movers. In addition, some states require this information for even local moves. So if you're moving to NYC or anywhere, you can verify the license through the FMCSA's website by requesting their number.
You'll need this information anyway if there's a claim to file against the company later. For local moves, you can speak with a local consumer affairs agency.
5. Review Any Professional Accreditations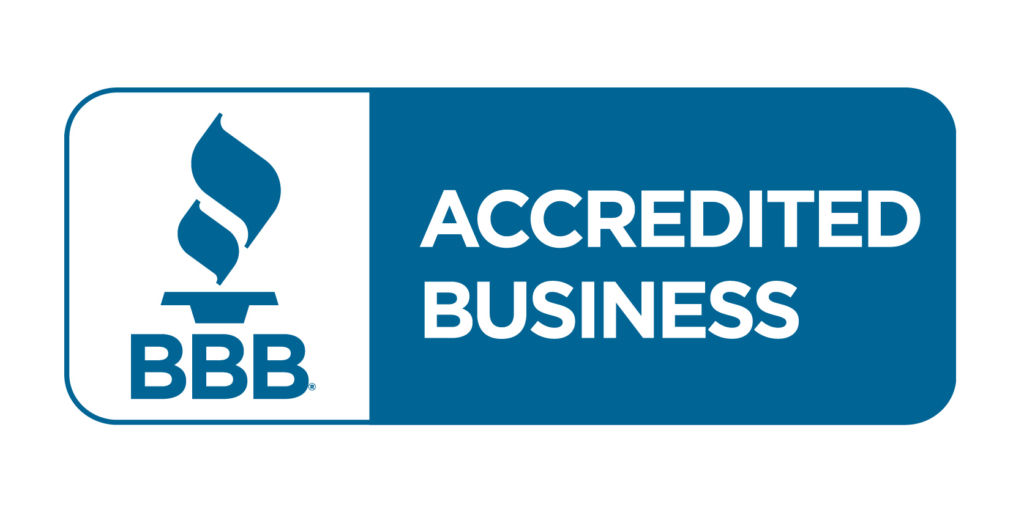 Trade associations review the policies and procedures of professional moving companies before authorizing a membership opportunity. If you see an approved seal from someone, you can check the association website to understand what they found to award that status.
Some associations are better than others when evaluating seal usage and approval standards. Don't assume that a logo means that the movers are great. They might have paid someone for that stamp based on the idea that you won't verify the information.
If you don't see a professional accreditation for a professional moving company, you can still track the agency's records with the Better Business Bureau. This free online service lets you see if the business is accredited or has a good rating.
6. Verify the Company's Address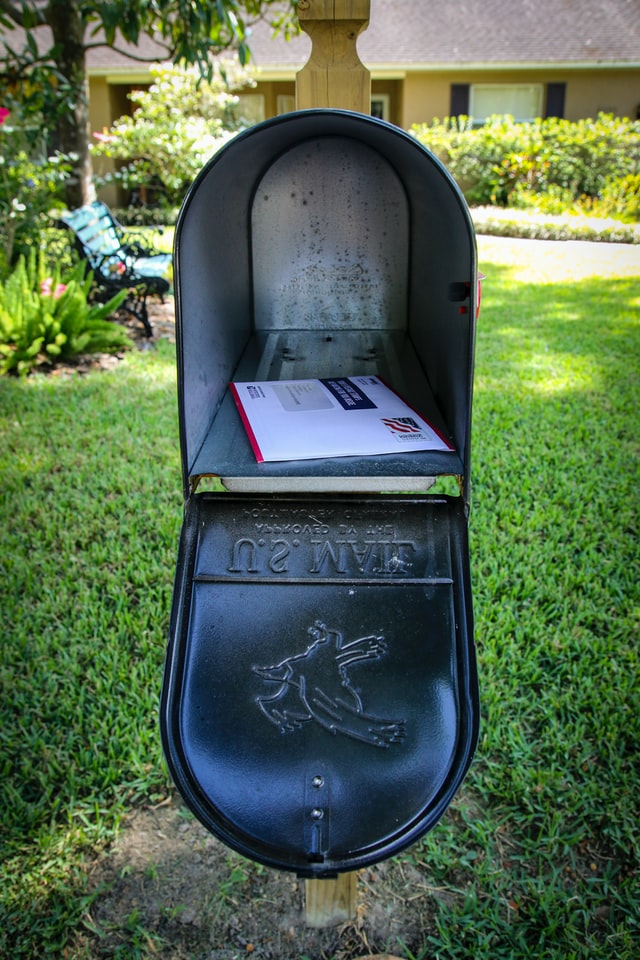 When you meet with a representative from a moving company, ask for that person's business card. The information on it should be independently verifiable. However, proceed cautiously if you see an address in a residential neighborhood or zone. Although independent contractors can do a great job, it's much harder to verify their past track record – and their operations might not be legal.
Many people are out there trying to make ends meet by side hustling. For example, running a moving company can be profitable, but it is considered your best interests. If you hire someone as a favor who doesn't have a properly structured business, there might not be any options to recover financially if something unexpected happens.
When you ask for a quote, make sure that all costs and fees are included in a binding estimate. If they are not, the actual moving expenses could end up being much higher than expected. Always operate on the principle of "document everything," and you'll find a great mover to help you in the days ahead.
SHARE