When you have a local move to complete, purchasing anything for the new home might not be necessary. Instead, you'll have all the cookware, furniture, and toiletries needed to enjoy your first night in the new place after unloading the truck.
If you're moving to a different city or state, the cost of moving everything might be prohibitive. For example, that old couch the dog loves to chew might not be worth the cost of shipping it to the new address, even with professional movers doing the heavy lifting for you.
It helps to take a careful inventory of what you want to keep and the items that might be better being sold or donated.
Once you know what to expect at your new address, here are the items to consider purchasing before moving to avoid supply chain issues or delivery delays.
1. New Bedroom Furniture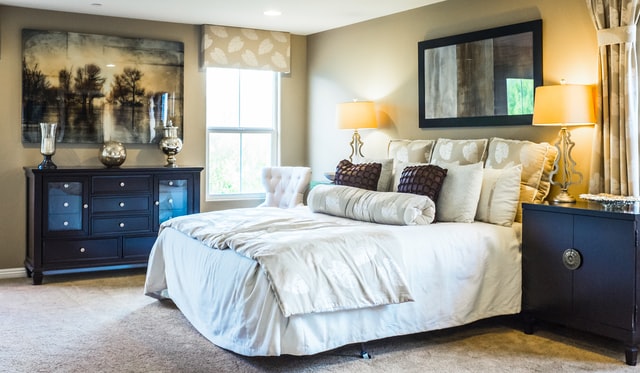 Moving is the perfect time to upgrade your mattress. If you don't want to go up to the next size, you can improve the quality of what you're sleeping on each night. In addition, you can find plenty of bed-in-a-box companies that will deliver to your new address, which means the old stuff can go to someone else who might be sleeping on their couch right now.
Don't forget about needing new bedding if you upgrade the mattress size for your new home.
2. Bath Mats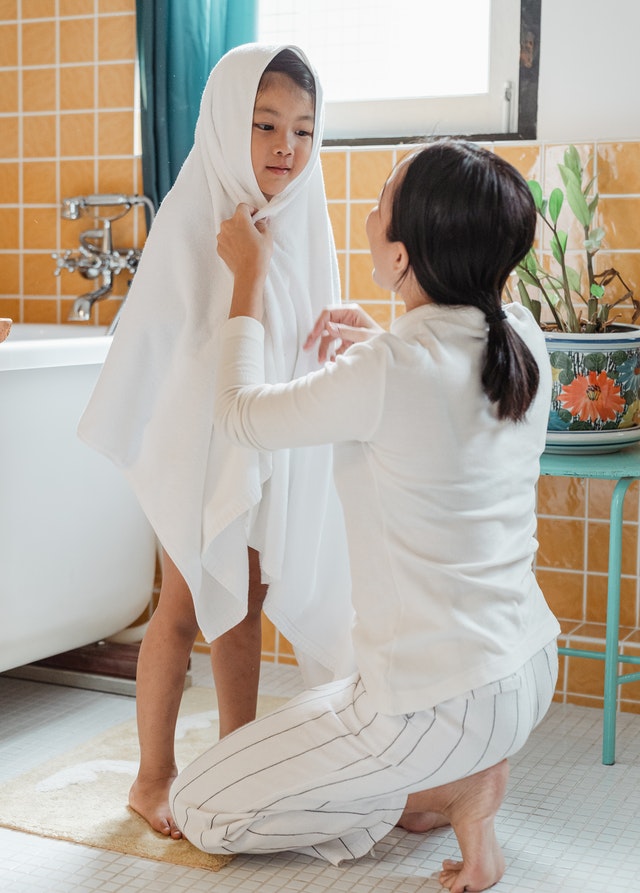 When moving into a new home, you might be going from a small bathroom to a large one – or beheaded in the other direction. There's a lot of stuff that gets stocked in a bathroom, but the first investment should be the mats. Cheap ones are available online, but they don't last long or absorb much water.
Invest in a high-quality product that will last for years after moving. In addition, you want something that can handle moisture without encouraging mold and mildew development.
3. Area Rugs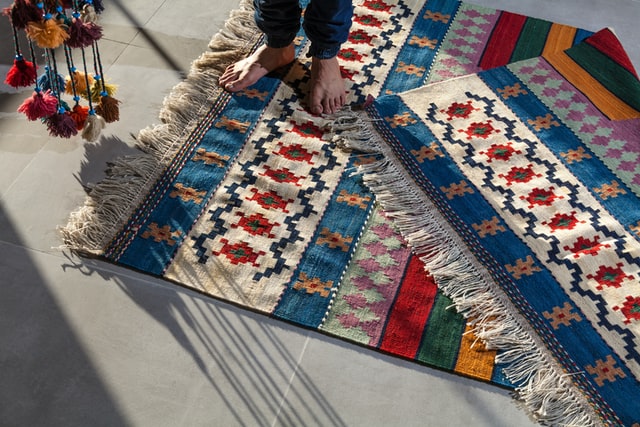 If your new home has blessed you with a hardwood floor, a new area rug can add color and personality to that space. When you've got old carpet that smells like several generations of past occupants, this investment makes it easier to take your shoes off to walk around the place.
When you want to save some money on this investment, think about buying products that can go in your washing machine. Then, you'll keep everything cleaner without needing professional help.
4. Houseplants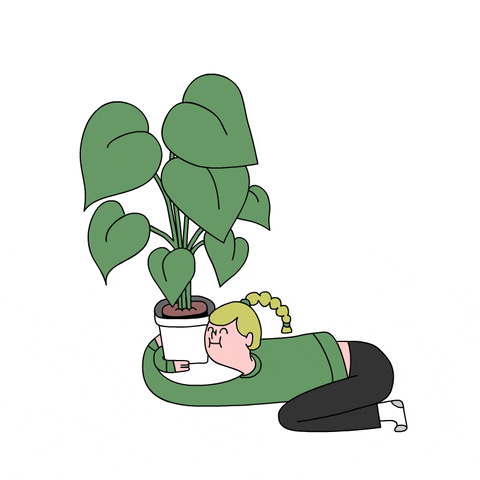 Adding more color to a new space helps it feel more like home faster. Fresh houseplants offer a fast and affordable way to manage this process, especially when using a mail-order company to deliver them after your move-in date.
You can also use this time to visit local nurseries and greenhouses to get out of your new home and do some exploring. Again, low-maintenance options will thrive, even if you don't have a lot of time to care for them.
5. Curtains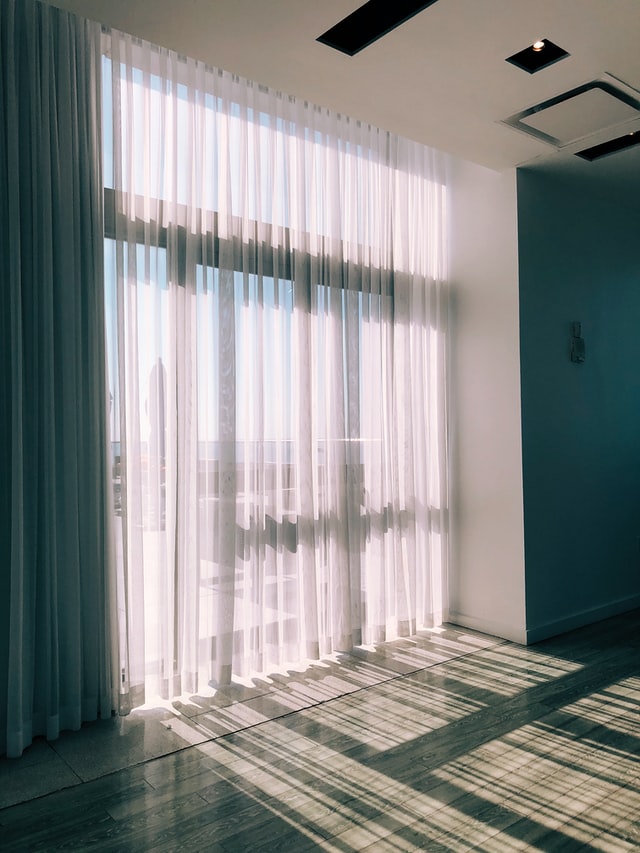 Your windows might come with blinds, but that doesn't mean you want to block out the sun each day. When you invest in curtains or other treatments, you'll find new ways to tie in your décor preferences.
The curtains or draperies you get for the new home should offer privacy without blocking all the natural light. Websites like Society6 offer unique options designed by artists to ensure you're getting an attractive design that works for your needs.
6. Artwork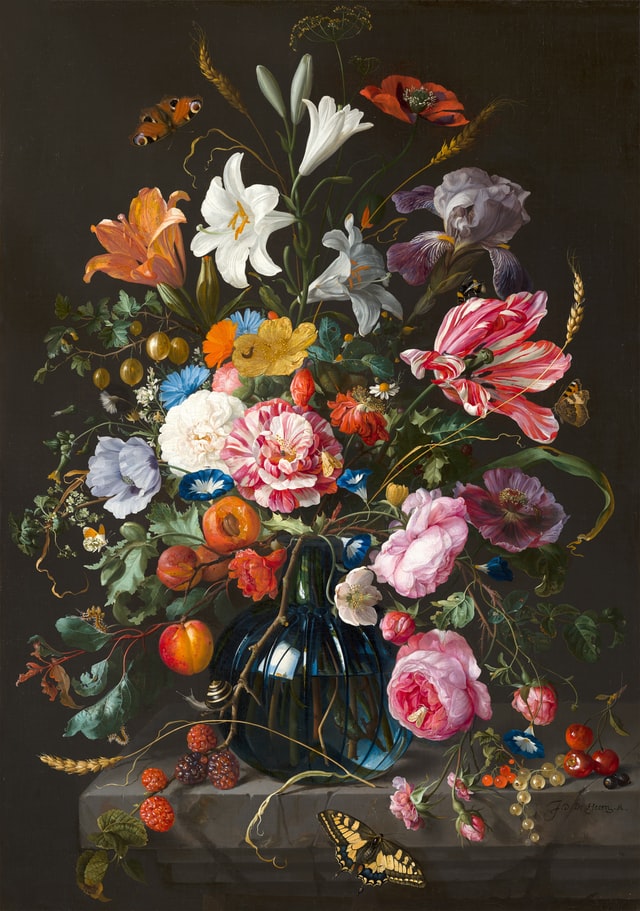 Living in a home without anything on the walls feels like you're in a temporary housing arrangement. Investing in pieces that speak of your various loves ensure that you feel comfortable in your new surroundings.
You don't need to buy artwork from others. But, if you have a creative spirit, consider making something for your place. For example, paint something on a box canvas, frame a favorite picture, or use your energy in other ways to create new home décor.
7. Wi-Fi Extenders
If you have a home with a grid-style layout or multiple floors, extending your Internet access with a mesh Wi-Fi system might be necessary. You'll enjoy a more solid connection with this tool. Some devices even work as smart assistants. Before buying this item, check to see who your local ISP will be to ensure the upgrade is compatible with the equipment you'll receive.
When you think about what your new home needs to make life comfortable, purchasing these items before moving ensures that you'll have what you need. Whether it's a new couch or something from an artist, you'll create a space that you'll love to use each day.