When you need to move to a new home or office, the experience can be stressful even when hiring professional movers to help.
If you need to know how to move a gym during that process, the work becomes even more complex. Whether you have a business moving to a different facility or home fitness equipment to pack and move, it takes extra steps to safely ensure these items get to your new place.
Here are the steps to follow when you have gym equipment to move.
How Can I Move a Gym Safely?
When you need to move a gym, the correct packing containers can make this process as smooth and as effortless as possible.
If you have heavy items to pack, a standard box will not have the strength to manage your needs. Instead, you'll need to use plastic tubs or bins.
Additional packing materials might include newsprint, packing paper, towels, blankets, or bubble wrap.
Once you have the supplies available, you can begin preparing your gym equipment for the move.
1. Disassemble the equipment.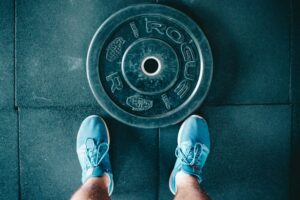 Although it might be tempting to put the entire treadmill on a moving truck, it's often easier (and safer!) to disassemble your home gym equipment. When you have benches or specialized tech to manage, less damage occurs when you can transport individual components instead of the entire thing at once.
If you're disassembling the equipment while hiring private movers, it's not unusual to get asked to sign a waiver clearing the company of liability from damage that occurs from that process.
2. Group the larger equipment items first.
Some more oversized gym items won't disassemble well, such as an exercise bike or an elliptical machine. In that situation, you'll want to group those bigger pieces into one setting while keeping the smaller items separate. The last thing you need is to have your free weights or barbells floating around the truck with your specialized equipment to cause damage.
3. Clean everything.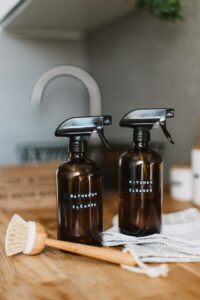 It helps to clean each piece of gym equipment thoroughly before boxing up or disassembling the item. If there isn't a specific product you're supposed to use, a multipurpose cleaner with a fresh rag should remove the dirt or dust that could cause damage during the move. Please remember to focus on the foot and hand supports, even though every surface that receives body contact should receive some attention.
4. Check for loose parts.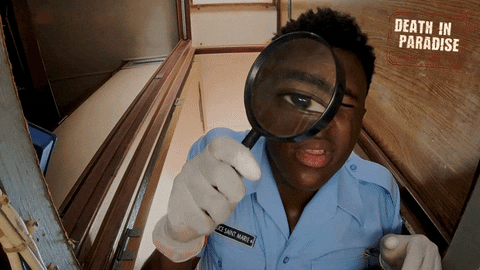 After everything has received a thorough cleaning, the gym equipment needs to receive a thorough inspection. You're checking for loose parts, missing items, or anything that is broken that could be problematic during the move or future use.
When you have extra parts that need to come off the item to move it safely, please remember to label them for easy retrieval and assembly after arriving at your new destination.
5. Organize your hardware.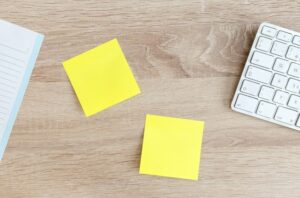 When you need to disassemble several workout equipment items for moving, it is helpful to organize your hardware before finishing the packing process. The best method is to use Ziploc bags (or a similar product) with a clear label that says what item it belongs to for reassembly. If you have multiple items of the same thing, each one should receive a number designation.
You could say, "Exercise Bike #1," "Exercise Bike #2," and "Exercise #3," with a label on the equipment to ensure that you don't forget the number associations.
When moving the hardware, you have two options. You can pack all the Ziploc bags into a separate box or container. The other method is to tape the components to the equipment securely so that there isn't any confusion for reassembly.
Using a box is the better method because it reduces the risk of the plastic getting torn while moving from your old place to the new one.
6. Pack the small items into appropriate boxes.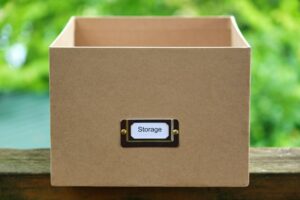 Your smaller, more lightweight gym items can get packed into an appropriate box for moving. These items might include jump ropes, clapper targets, boxing gloves, and other soft products that you or others use for their sessions.
Please do not pack your bolts, screws, nuts, and washers into this box. The metal items can puncture their container to cause damage to these items.
The best option for many is to hire a professional moving company to handle your home gym or commercial move. If you need this service, contact Expo Movers today to discuss your situation. We offer fair rates, competitive scheduling, and the customer service you want to see when managing your high-value items.