How to Prepare for a Temporary Move in NYC
Categories:
Real Estate
Storage
It can be a life-changing decision to live in New York City. Each day offers something new and unique experience, and the opportunities you'll find aren't always available in other places throughout the country or worldwide.
Since finding a home can be somewhat challenging in NYC, some people resort to a temporary move before transitioning to a permanent address. This option also works well for those who aren't sure if life in the city is right for them.
If you're planning a temporary move to NYC or plan to try a different borough or neighborhood, here are the steps to take to prepare for a positive outcome.
1. Find the Right Balance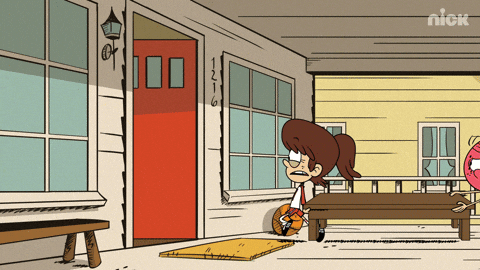 Although a temporary move into space is theoretically feasible, it isn't always the most practical solution. For example, if you know that you're only staying for a few months, does it make sense to move your furniture – and then move everything again?
NYC has numerous options for short-term renters that include everything you need to transition to the city. That includes dressers, beds, desks, sofas, and other furniture. Of course, renting a fully furnished unit will cost more, but you won't need to buy anything once you get here or transition to a new borough or neighborhood.
2. Get a Storage Solution
When you work with Expo Movers, our professional storage solutions offer climate-controlled spaces to maintain the value and quality of your items. This option allows you to keep possession of your belongings while managing the transition effectively.
A temporary move means bringing the essentials. Have enough clothes for about two weeks, your laptop or computer, and important valuables. If your rental doesn't supply dishes or cookware, you'll need items for your meals.
Don't forget about your medication and toiletries.
3. Keep Your Boxes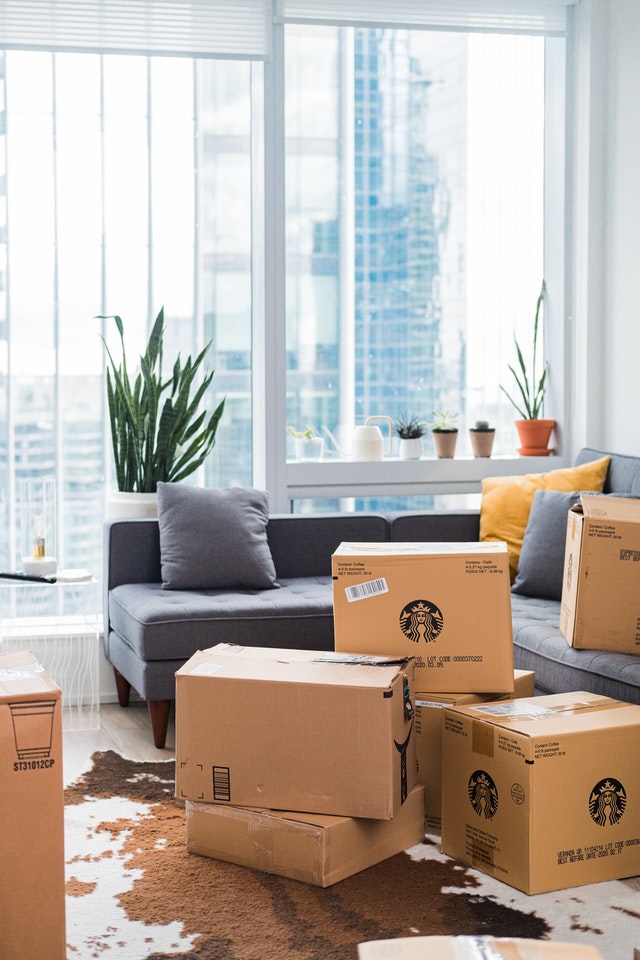 Keeping your boxes and containers makes sense if you know a move is temporary since you'll be moving again within the next few months. This step saves you time and money, even if it seems like a problem.
Storing boxes is a relatively simple process. First, you can break them down so that they're flat. This work allows you to keep them under the bed, in the back of a closet, or elsewhere.
Another option is to work with professional movers who bring containers and crates that they'll remove after getting your items set up in your temporary home.
4. Think About Your Pets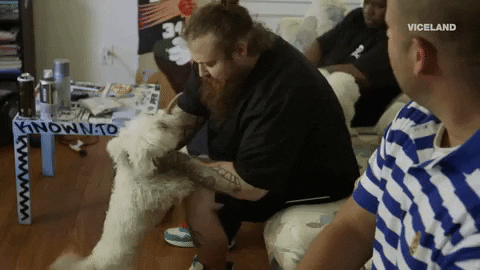 Since 70% of households have at least one pet, you'll need to consider their needs when transitioning to a temporary residence in NYC.
Some temporary moves split couples and spouses. For example, will your partner be able to take care of the pets at your current address while you take care of business in the city?
If that isn't an option, you will need to find a short-term apartment that accepts pets. Then, other friends or family could take care of them while you're in NYC, or there could be a long-term boarding option where you currently live.
Traveling can be stressful for pets, so it helps to book an appointment with a local veterinarian after arriving to ensure their good health.
5. Work with a Reliable Team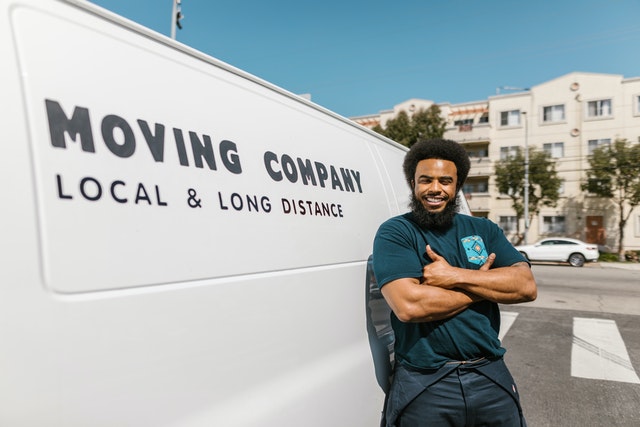 Many temporary moves involve a handful of boxes and a few furniture items. If you can fit everything into your car or truck, it makes sense to take a DIY approach. Working with a professional moving team could be easier when you have more things to manage.
NYC buildings have unique logistics and requirements that professional movers can help you navigate. At Expo Movers, we can help you manage potential permits, handle elevator use, and solve the insurance issues that might be required.
Our goal is simple: to make the moving process as quick and easy as possible.
6. Prepare for the Cost
If you need short-term, temporary housing in Manhattan, the cost could be more than $5,000 per month. It's not unusual to see prices at $2,500 or more throughout the five boroughs, especially when looking at a fully furnished unit.
Those prices are often significantly higher than people in other cities pay, so you'll need to prepare your budget for those changes.
Once you get to NYC, you'll discover that the unique way of life here can be an incredible experience to enjoy. There is something to try at all hours of the day, new friends to make, and lots of landmarks to visit. Many who come here to try it out end up staying – will you be next?
SHARE