How to Understand the Appealing Project Proposals from Moving Companies
Categories:
Coronavirus
Moving Tips
The standard practice for finding a professional moving company is to get at least three bids. What happens if all of them are lower than you expect?
You'd probably go with the lowest price. Once you accept the proposal and hire the company, you find out that the cost isn't as inexpensive as you thought.
The company might add different fees for where they can park, how much waiting time happens in traffic, or heavy belongings that didn't make it into the initial estimate. If you don't pay up, the standard tactic is to hold onto everything until you do.
Although it isn't exactly legal to behave that way, unscrupulous movers still do it. Even worse, you can sometimes pay for their services and never have anyone show up when it's time to head to your new place.
Lowball estimates are one of several red flags that you can spot from a rogue mover. When you know what to watch for in this area, you can avoid most issues.
What Can I Do to Spot a Lowball Estimate?
If you can spot these potential problems early in the moving process, you can often avoid the companies that try to lowball you into a contract that ends up costing you more.
1. Request that all fees or costs get included with the estimate.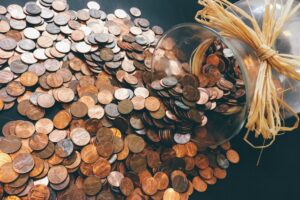 Reputable moving companies include fees, service costs, and add-ons as part of the overall estimate. These charges include transportation, fuel, labor, packing services, and additional insurance.
You might also see storage services, furniture assembly, packing materials, and television installation based on what a company provides.
If you don't see anything but the base fee for your estimate, it could be a ruse to get you to hire that company (if it even is one). Once they arrive on your property, they'll nickel and dime each item until you pay double or triple what a reputable provider would charge.
Always request a full estimate that includes every potential charge.
2. You can ask to receive a binding estimate.
If a moving company offers a non-binding estimate, you should not use them for your relocation. That means the paperwork you get doesn't mean anything. The agency can change the expense at any time, and 99.99% of the time, it won't work out in your favor.
Although not all movers offer a binding estimate, you should ask for a "binding not-to-exceed" option so that you can see what the maximum price would be for your move.
If you get the latter option, expect to pay the highest price. That's why your best option will always be a binding estimate.
3. Insist that someone comes to evaluate your belongings.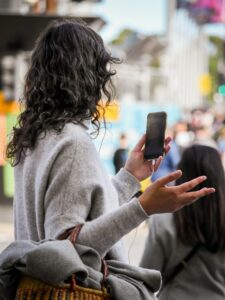 With COVID-19 restrictions in place, many reputable movers went to a virtual estimation system. That means you'd connect on a video call or through services like Zoom so that the company can see your belongings. You might get asked to provide photos or a video walkthrough as part of this process.
If your moving company has no problem offering an estimate over the phone without seeing your items, there's no way for the forecast to be accurate. Even when this option happens with good intentions, it typically costs more than what you'd have with a visual inspection.
4. You don't get to see the business license.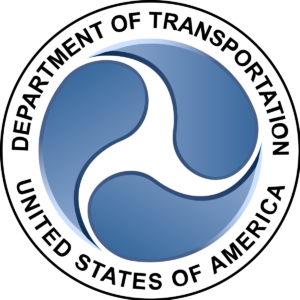 If your moving company doesn't offer licensing information, you can verify that information through your local authorities. In NYC, that means contacting the Commissioner of Transportation. You can dial (518) 457-6512 or email them at [email protected]. We also recommend that you insist on receiving a Summary of an Information booklet to know your rights.
5. Check the complaint history of the moving company.
Most U.S. states require all movers to have a DOT number assigned that gets looked up through the FMCSA website. Although it isn't always necessary for intrastate (not going to a different state) jobs, it is mandatory to cross a border everywhere.
This search mechanism only includes interstate movers or those required by their state to have a DOT number of operating.
What to Expect from a Reputable Moving Company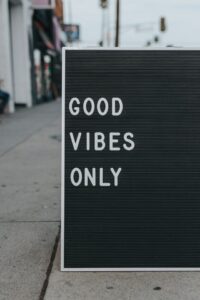 When you work with Expo Movers, we tell you everything upfront and honestly. You'll get the best price for our services with each estimate, but it will include every service and fee.
Once moving day arrives, you can worry about the logistics of your relocation rather than a moving company digging you for money.
You'll receive a precise outline of each requested service with an Expo Movers estimate. If you have any questions about why certain items are included, we're happy to answer whatever questions you might have.
As you can see in our public reviews, we're not always the cheapest company in NYC when you need to move. What we offer is a fair, competitive price with a service guarantee.
You deserve to have a business arrangement with a moving company that knows how to treat your belongings right. We might not always be the cheapest choice, but we're good with that.
SHARE