The New York City Human Resources Administration (HRA), or the Department of Social Services, is responsible for administrating and implementing the city's social services programs.
As part of HRA's mission, it fights against income inequality and poverty by providing New Yorkers with essential benefits. That includes Emergency Rental Assistance and help with food access.
HRA is the largest local social services agency in the United States. It helps more than three million people each year by administering more than a dozen public assistance programs. The annual operating budget is nearly $10 billion.
What If I Receive HRA Benefits and Need to Move?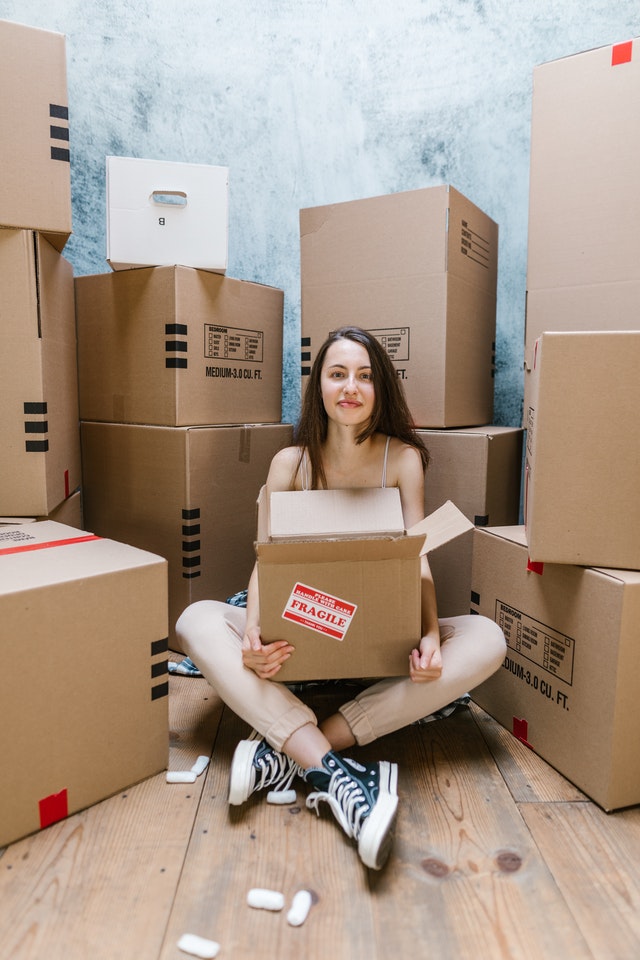 When you choose Expo Movers for your relocation needs, our insured services provide movers, a driver, and a truck to streamline your move. In addition, if you receive or are eligible to participate in qualified public assistance programs through HRA, you might be able to receive services with no out-of-pocket costs.
Those services might include our secured storage units that remain safe and accessible to qualifying individuals and households.
Our emergency pickup services are typically available within 24 to 48 hours if you face eviction in NYC. Some people with extenuating services also qualify, even if they would be financially excluded. Contact our team today if you have any questions or believe you are eligible under HRA guidelines.
We provide compassionate and confidential professional moving services in NYC for those facing at-risk living situations. For example, our clients might be victims of domestic violence, require NYPD escorts, or need to leave unsanitary conditions. In addition, we help residents facing eviction because their building was condemned, low- and no-income families, and homeowners facing foreclosure.
At Expo Movers, we understand that life can throw a curve at you better than a Jacob deGrom slider. That's why we're there to help – not to judge.
Why Choose Expo Movers as Your HRA Moving Company?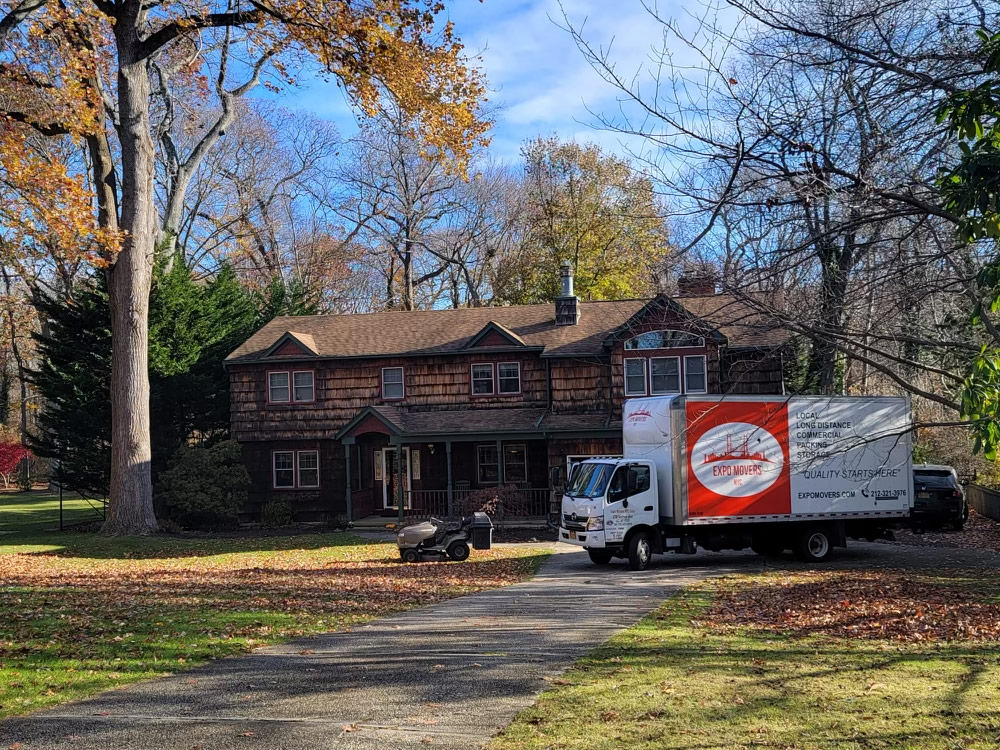 If you need assistance with your move and receive help from HRA, eligible clients may receive free or discounted moving or storage services. Since every situation is different, we invite you to contact us today about your situation to see what might be possible.
Emergency moving services are often scheduled within 48 hours, and it can sometimes happen faster than that. Even though it is a quick turn, you still receive our comprehensive support for getting your belongings from one address to another – or into secure storage.
You'll always receive the highest standards of integrity and dependability when working with Expo Movers.
Does HRA Help with Moving Expenses?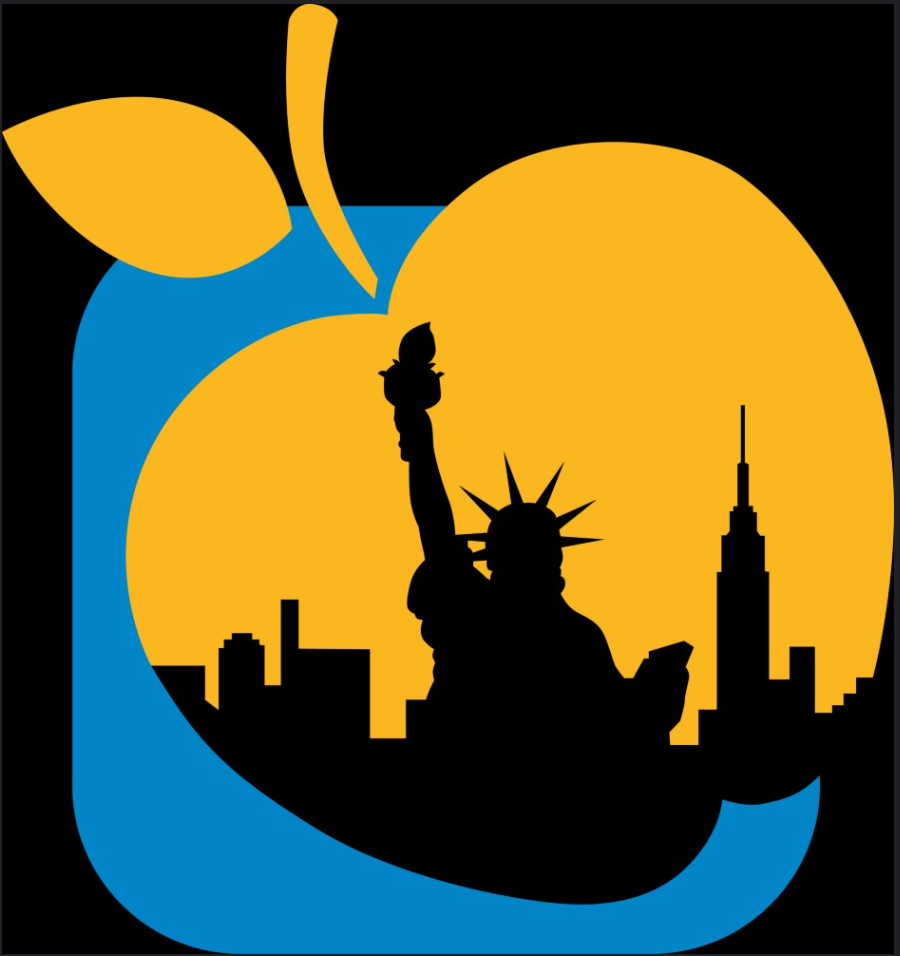 You can ask HRA for a special grant to receive emergency benefits or add household members to an existing case.
If you need help making mortgage payments or paying the rent, you can apply for assistance to take care of your responsibilities. HRA can also help with some of your utility expenses in emergencies, although some New Yorkers might need to pay HRA back.
NYC residents can also receive financial help with their moving expenses. Exp Movers provides a Summary of an Information booklet to describe your rights and an Order for Service so that you'll know what is due at delivery.
HRA might tell you what moving company to use. You might be asked to submit three written estimates. If our team is selected, we'll complete the necessary paperwork to handle the remainder of the transaction.
If your name isn't on the lease at your new address, the person on that document must complete the form. For leases in your name, the landlord might be asked to complete the HRA documentation to complete the move.
What Are NYCHA Rent Security Vouchers?
HRA pays NYCHA up to one month's rent of unpaid funds or damages incurred by participating tenants. It's issues instead of a cash security deposit. In return, NYCHA must complete and submit a claim for voucher payment within three months of the tenant vacating the unit.
Additional assistance is available to tenants who need help with a broker's fee or paying rent in advance. However, the current security deposit rules and amounts due still apply.
The security vouchers are different from HRA moving services.
If you have items in storage, you might be granted a one-time approval for fees if the space exceeds the limit. A storage inventory sheet is required as part of your request in this area.
Contact Expo Movers today to discuss your options under our HRA support services if you receive public assistance and need to move. We'll find a way to get you safely and affordably into your new home.