When you have some extra items that require protection, it can help to rent a storage unit. With several different sizes available to consider, this asset allows you to keep everything safe without creating extra clutter around the home.
In NYC, having access to a storage unit is essential. You can store everything from Christmas decorations to family heirlooms for an affordable price without taking up valuable space in your home.
Although some items are acceptable in an outdoor locked storage unit, it is often better to invest in a climate-controlled option. Here are the first belongings you'll want to protect with this investment.
What Items Should I Store in a Climate-Controlled Unit?
Almost everything can benefit from being kept in a climate-controlled unit. If you're limited on space or budget constraints, these items are the ones you'll want to store first.
1. Leather Furniture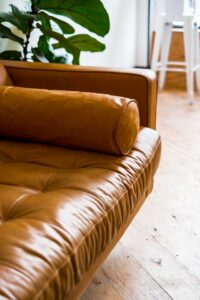 Leather is often sensitive to shifts in humidity and temperature. Since it comes from a natural source, it constantly expands and contracts. That issue might not be problematic for a jacket, but it is a concern for furniture. It's usually better to keep this asset in a climate-controlled unit where you can protect the investment appropriately.
Faux leather products often require the same approach to storage. Although the product has natural resilience to some weather changes, it still needs some help.
When these materials get too cold, they can crack.
Before you place the item into a climate-controlled storage unit, it helps to condition the leather to help it breathe better. It might even be necessary to place plastic sheeting or wooden pallets on the floor to create a dirt and moisture barrier.
2. Wooden Items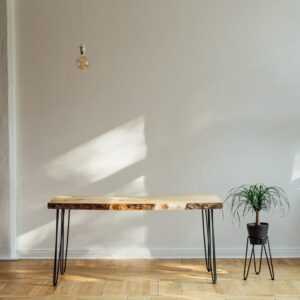 Wood expands and contracts with weather changes. If you have furniture, heirlooms, or picture frames that need to be kept elsewhere, a climate-controlled unit is your best choice. When enough moisture gets into the product, it can warp, crack, and rot. Most people place their dressers, bed frames, desks, and antiques into storage facilities that can maintain even temps and humidity levels.
Your wooden furniture stores better when it is left unburdened. That means you'll want to avoid stacking items on top of these assets to ensure you receive the best long-term solution.
3. Artwork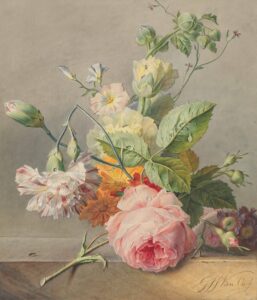 Artwork is a fragile resource. It requires the best possible care to preserve its value. Depending on what you want to maintain, you might need a facility that offers 50% humidity levels with constant temperatures around 70°F. This principle applies to all your art supplies if you create pieces at home. Like a sewing machine, even your equipment will do better when you have it in a climate-controlled unit instead of one that doesn't offer this protection.
Some people use plastic cling wrap to protect their artwork from damage. If you take this step, it can lead to mold formation! The best storage units don't have an exterior wall, guard against sunlight, and provide a secure solution.
As a final step, please remember to separate pieces with crescent boards. This acid-free protection allows the art to breathe without causing discoloration or other damage.
4. Musical Instruments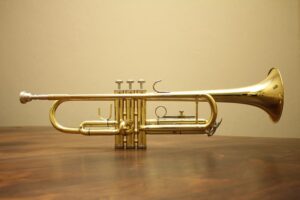 Most musical instruments have delicate components that need special care for long-term storage. If you have a violin, a guitar, or another wood-based instrument, it needs to be in a climate-controlled facility to preserve its value. Since the boards tend to be thin and shaped, any expansion or contraction activity can cause the body to split.
If you have a brass instrument, the exposure to constant moisture can cause mildew to grow within the bell, tubes, and valves. It can even become a bacteria generator.
You can avoid many of the issues associated with instrument storage by having the item professionally cleaned before storing it.
5. Household Appliances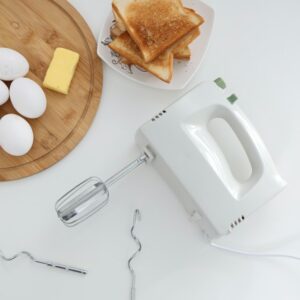 Any household appliances that require storage should be kept in a climate-controlled facility. Today's units have sophisticated motors, circuits, and mechanical components that can corrode or crack if exposed to moisture in unanticipated ways. It is not unusual for mold or mildew to develop in these products if left unintended to the natural environment.
When you work with Expo Movers for your climate-controlled storage needs, you'll find a variety of units of various sizes that can accommodate your needs. For a fair, competitive price, your belongings can stay safe and sound while you manage the challenges that come your way each day. Give us a call today to discuss your circumstances, and we'll get you paired with the best unit to accomplish your goals.