Since 2020, more people have been working from home than ever before. Formal office spaces have looked at ways to become more efficient, including the option to downgrade for reducing overhead expenses.
Whether you're a one-person company with a home office or supporting an ample commercial space, it is crucial to remember that you don't need to move everything. You can save some time and money by recognizing the things you can throw away.
What Stuff Can I Throw Away Before Moving?
When it's time to move an office, the first step of the packing process is to inspect every asset. Look at how your tables, chairs, desks, cubicles, and similar items are kept in this space.
If the items are broken, is it cost-effective to initiate a repair? If it is, those assets should stay. When they are beyond saving, it's better to throw that stuff away.
Here are some of the items that offices often move when headed to a new location that could be tossed instead.
1. Old Documents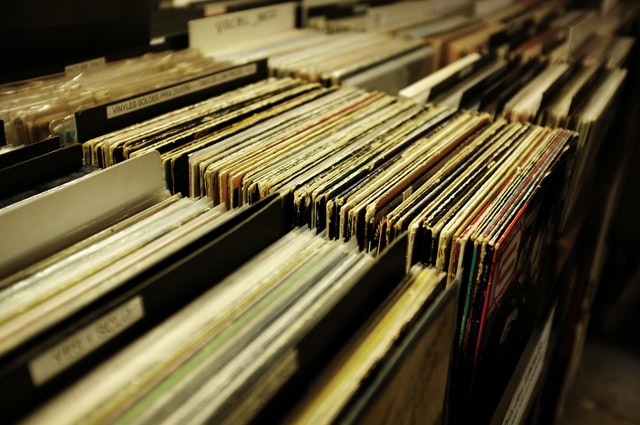 Most tax professionals recommend saving between 7-10 years of important documents to ensure your filings are in order. If you're moving boxes of heavy paperwork to a new office, it's time to go through those items to see if anything can get recycled or shredded.
Now would be a great time to consider digitizing the crucial documents to ensure that you've got everything you need at your fingertips.
2. Desk Lamps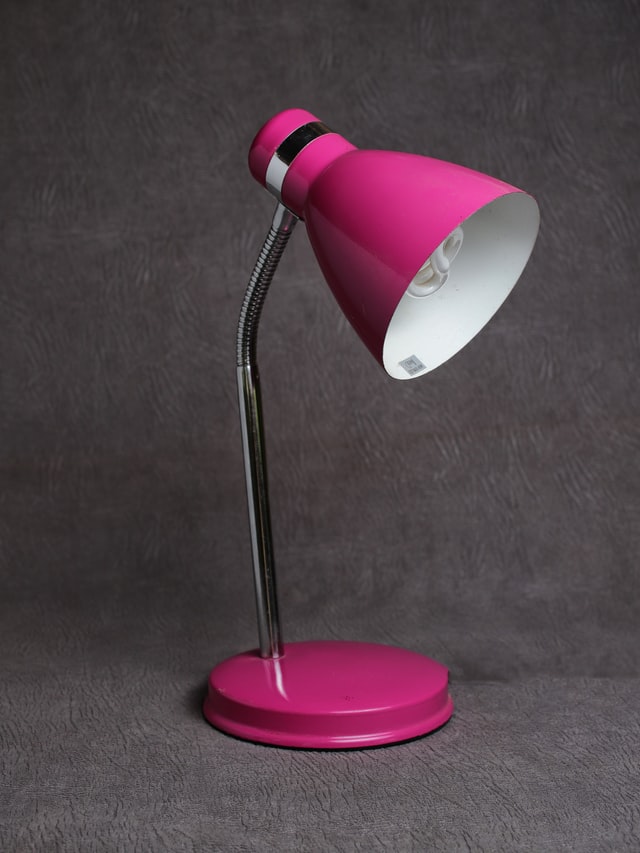 It's surprising how many desk lamps tend to accumulate in an office space. You don't need to take them all with you, especially if you're just moving to a home-based area. Most working areas only need one generic light source.
If you've got extras that work, consider donating them to a local non-profit. When they're broken and not worth repairing, it's time for them to hit the trash.
3. Paper Clips
Throw the paper clips into the metal recycling bin if your local program accepts them. If not, it's better to throw this office asset away unless they're in a sealed box. They tend to be sharp and easy to lose, which means there's an added risk to the rest of your assets during the move.
4. Old Planners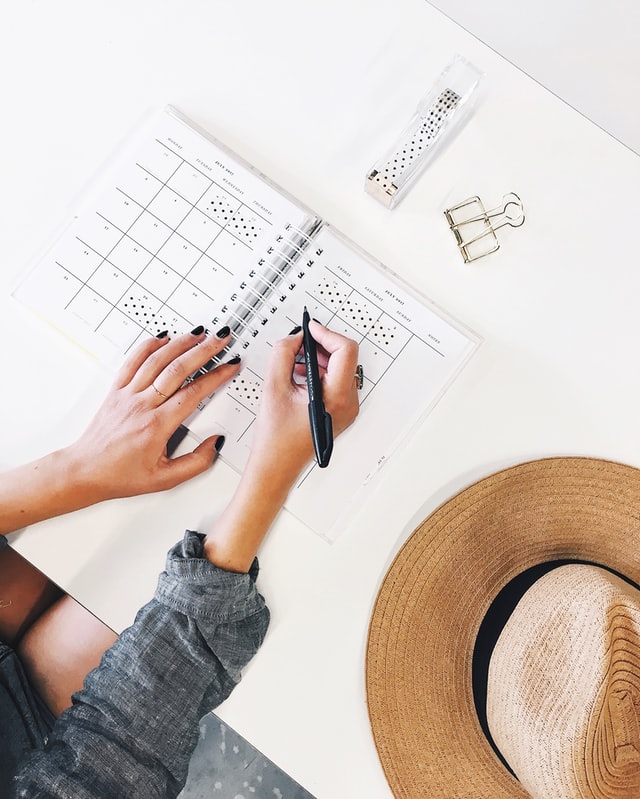 The office supply closet has many dark mysteries to explore in its darkest corners. It's not unusual to find old calendars and planners that are five to ten years old back there. You don't need that stuff, whether they're blank or filled with past notes. An agenda is meant to plan what your business should be doing in the future – not taking you back into the past.
Another item in this category is the half-filled notebook. It's not worth the time it takes to rip out the used pages with old doodles from boring meetings. You can buy more once you start getting organized in your new space.
5. File Cabinets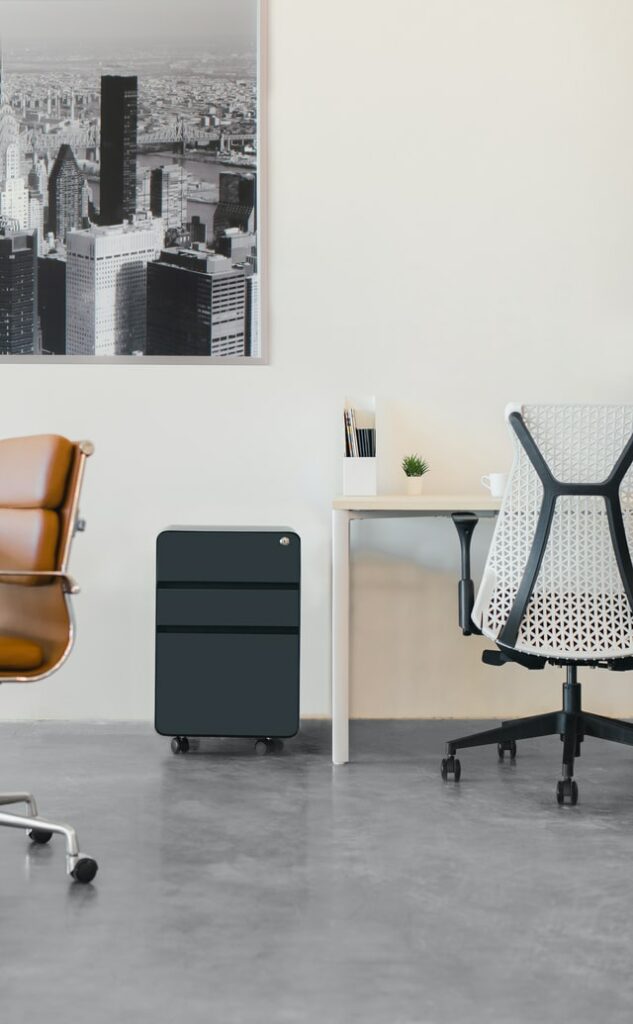 Although this item might not apply to every office, the push to digitize documents minimizes the need to have file cabinets. Home offices might keep a small two-drawer one that fits under the desk for those utility bills or receipts that need to get saved. For everything else, it's time to donate those old cabinets or send them to the landfill.
If you have metal file cabinets, they might qualify for a local recycling program. Scrappers might be willing to take them off your hands if you have a significant number to purge.
6. Worn Writing Utensils
There's an excellent chance that those old pencils and pens don't have a lot of life left in them. Instead of getting frustrated by a pen that decides not to write when trying to sign a contract or a check, just pitch the old stuff and buy something new. Buying those supplies in bulk is relatively inexpensive.
An Alternative to the Landfill
If you're getting rid of usable items, donating the unneeded office assets to a non-profit organization might be better. Many of them will pick up the goods for you so that the stuff gets taken away for a minimal charge.
When you have high-quality assets that aren't needed in a new office, it might be a better idea to consider professional storage solutions. At Expo Movers, we provide climate-controlled, secure units that protect these items.
Direct sales are also a possibility.
Be sure to reach out if you need help with your move, and our team will be happy to be of service.