Are People Coming Back to New York?
Categories:
Coronavirus
Real Estate
After 18 months of pandemic life, New York City still hasn't returned to normal. Although things are getting better, residents still face several challenges living in or coming back to the city.
According to the November 2021 recovery index, New York City scored a 78 out of 100. That outcome broke a streak of three weeks above 80.
Although those figures are encouraging, it still represents that NYC has only come back to be 80% of what it was before March 2020. It also shows the growth after the lockdowns in March and April when the recovery index hovered around 20.
How Are People Encouraging a Return to NYC?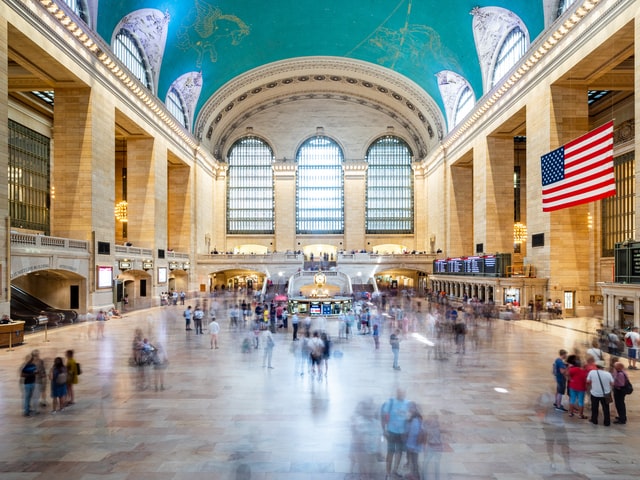 The reason why the recovery index fell in November 2021 involves setbacks in three critical areas: unemployment claims, home sales, and restaurant reservations.
To help with these issues, Governor Kathy Hochul announced the creation of a $450 million spending package. It's called "Bring Back Tourism; Bring Back Jobs." Several one-time grants and economic stimulus factors are included in this piece, including payments of $2,750 to tourism industry workers who became unemployed due to the pandemic.
The state's funding efforts also include a $5,000 grant to tourism companies for rehiring employees and keeping them for at least six months.
Although the drop in points was due to several factors, the home sales index was the most significant contributor to the November changes. It fell by nearly 29 points, compared to about six points for unemployment in
The indexes for subway mobility and COVID-19 hospitalizations rose during that period.
As of November 8, about 68% of the qualifying population has been fully vaccinated against COVID-19. The state is trying to reach 70% by January 2022. Although the figures seem low, New York is eighth in the country, including territories and districts, for its overall vaccination efforts.
NYC Unemployment Claims Rose by 12 Percentage Points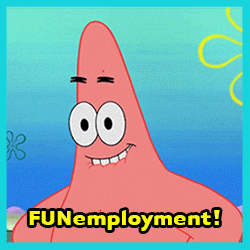 NYC's unemployment claims experienced a significant setback at the end of October. With a rise of 12 percentage points, this figure returned to about 50% above what they were before the pandemic. It's the first relapse in five weeks, so the concern is that renewed volatility could be in the marketplace.
This issue is expected to be resolved with an upcoming surge in holiday-related employment. The goal is to transition many of those workers into full-time spots in January.
Housing Numbers Are Stronger Than Expected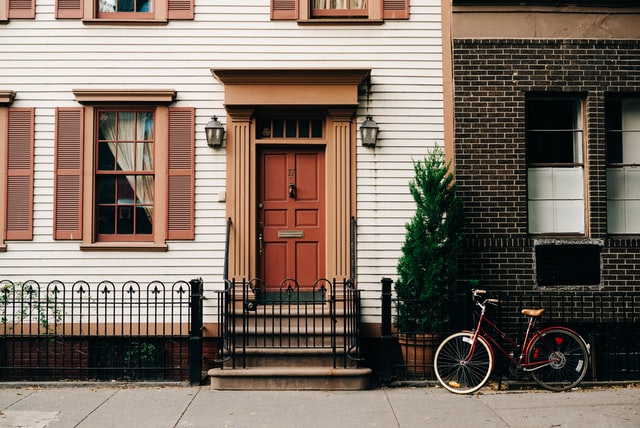 If you've found it challenging to find a home in NYC recently, you're not alone. Although the home sales figure dropped, the figures are still 50% or higher above pre-pandemic levels in each borough.
That means people are coming back to NYC, moving out of apartments, or seeking new living arrangements.
The figures in Queens are up 80% from those in March 2020. Likewise, sales in Manhattan are 56.5% higher, while even Brooklyn is seeing rates in 2021 that are 35% better than what they were the year before.
What About the People Who Left the City During the Pandemic?
Although people are coming to New York City to find opportunities, many of them are not the residents that fled when the COVID-19 pandemic came.
As one New Yorker put it, the "temporary flight turned permanent."
About 320,000 people will leave the city in 2020. That figure represents a 237% increase from the year before, and some households are still choosing to go instead of stay. In addition, about 100,000 more people than average have filed a change of address form out of the NYC area.
Life in NYC often involves living vertically. However, when people moved to Florida, Washington, Maine, Michigan, and other states, they discovered that it was also possible to live horizontally. When there's more space and a lower cost of living, it's easier to maintain one's lifestyle.
Almost all the population gains that NYC experienced since 2010 could be wiped out because of the virus-related exodus.
What does that mean for the people moving here now or looking to upgrade their living arrangements? First, it's time to get a good deal on housing. If you have employment certainty, some cash in the bank, and a clean record, you're an attractive tenant to a landlord. That means you can move to a neighborhood you've always loved, get a bigger space, or even buy your first home.
When you're ready to move to NYC, don't forget to reach out to our team! Expo Movers handles the logistics for you to ensure that you can enjoy the benefits of moving without all the stress.
SHARE