How Much Time Does It Take to Move?
Categories:
Furniture Movers
Moving Tips
Moving seems like it is a relatively simple equation. However, when you have a couple of rooms to pack, a few furniture items to haul, and the occasional odds and ends, it feels like it should only take a few hours to finish the job.
For many NYC moves, that's the case. The typical one-bedroom apartment in the city takes about two to three hours to move. But, of course, if you don't have many items, it might take a little less time.
When your apartment is stacked with books, a piano, and expensive items, it might take a little longer due to custom crating or packing.
The one issue that many people forget about the moving process is that it takes about as long to unload a truck as it does to haul and stack. That means your time commitment for moving day should double.
What Should I Expect with My Moving Day Experience?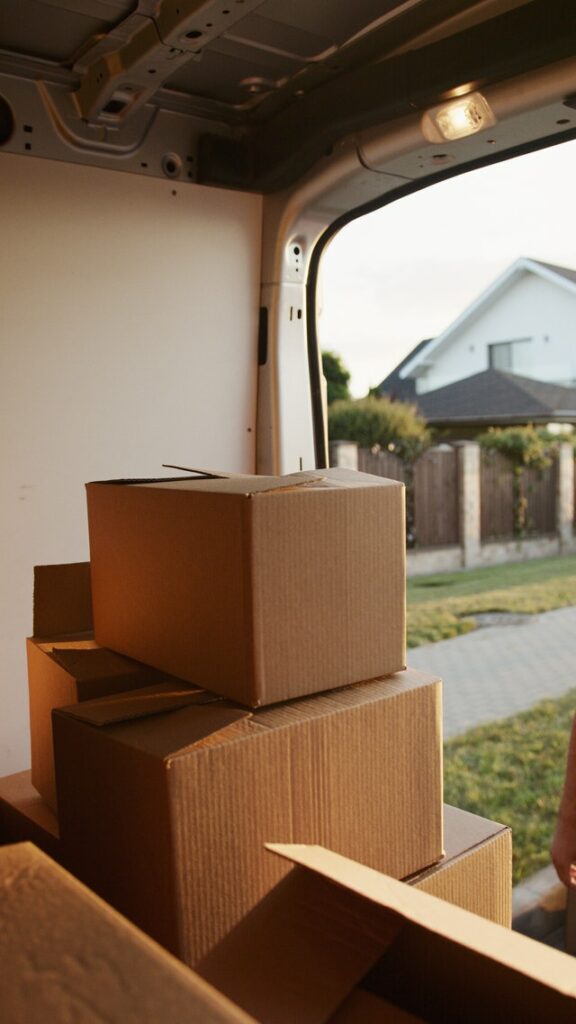 Two pricing options are available when you choose a professional moving company to help with your move. Today's movers either charge by the hour, or they give you flat-rate pricing based on the number of items to relocate.
If you choose hourly movers, staying on top of the project is essential to ensure you're getting the most work for your money when a team takes a 15-minute break every 30 minutes while on the clock. That's time you're paying for without real help.
Here are the general guidelines and estimates to consider when moving if you hire a professional team. These times include loading at your old home and unloading at the new address.
Most studio and one-bedroom apartment moves will require two or three hours to complete.
For a two-bedroom move, you can expect the project to take from about three hours to approximately five hours.
If you live in a three-bedroom home, the move might take six or seven hours to complete.
A four-bedroom home can take between eight to ten hours to finish.
Each additional bedroom adds approximately 90 minutes to the overall moving time. Therefore, if you have a bonus room, den, study, library, or another similar option, treat it like a bedroom when planning your schedule.
Please note that these times don't include driving estimates. It is merely a look at the commitment to expect at both addresses. That's because traffic can be unpredictable, especially in NYC.
If you have a long-distance move, your drivers could be on the road for 2-3 days to reach your new address. It might take 7-10 days to transport your items for a cross-country change. That's why it is a good idea to consider everything you need versus what you want. For example, an old couch might cost more to transport than it would be to buy something new after arriving.
Factors That Contribute to the Overall Moving Time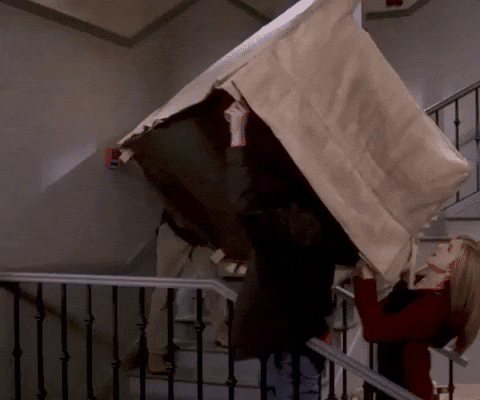 When you're ready to move into a new place, there are several factors to consider that could speed up the process or slow it down.
Outside of the number of boxes that need to get loaded, the amount of furniture, and the size of each piece, the most significant time contributor involves disassembly and assembly work. Some bulky items, such as sofas and sections, must be removed to be moved out of an apartment. Once the truck arrives at your new address, the thing can be put back together again.
Some factors are outside of everyone's control on Moving Day. For example, when the weather doesn't cooperate, people are packed in the elevators, or there is no place to park in front of a building, it typically takes longer to complete the move.
If an elevator stops working on the day you move, it might not be possible to complete the project that day. Buildings with a freight elevator are typically easier to manage than those with a small passenger installation.
Other issues are under your direct control when hiring professional movers. For example, if you have several loose or unpacked items that need to get into boxes, it'll take longer to secure them for transport when it is time to get out of your old place. If you have fragile items, it might be better to move them yourself or have them crated for extra protection before the moving team arrives to save time.
When looking at these issues, one common theme emerges. When it is time to move, the best idea is to avoid rushing whenever possible. Instead, it's always better to plan for things to take a little longer than expected.
SHARE