When it is time to move to a new home, the challenge of hauling a bunch of boxes onto a truck pale in comparison to the more oversized items that get loaded, heavy appliances, such as a washing machine, dryer, or refrigerator, require special equipment and techniques to manage the process safely.
If you're trying to move a heavy appliance by yourself, we recommend that you stop what you're doing immediately. Anything above 70 pounds typically requires at least two people to load safely. Even if you can haul the item without a problem, the extra set of eyes can help navigate through doorways or onto ramps.
Here are some tips to consider when you have heavy appliances that need to get moved.
How to Move Refrigerators and Freezers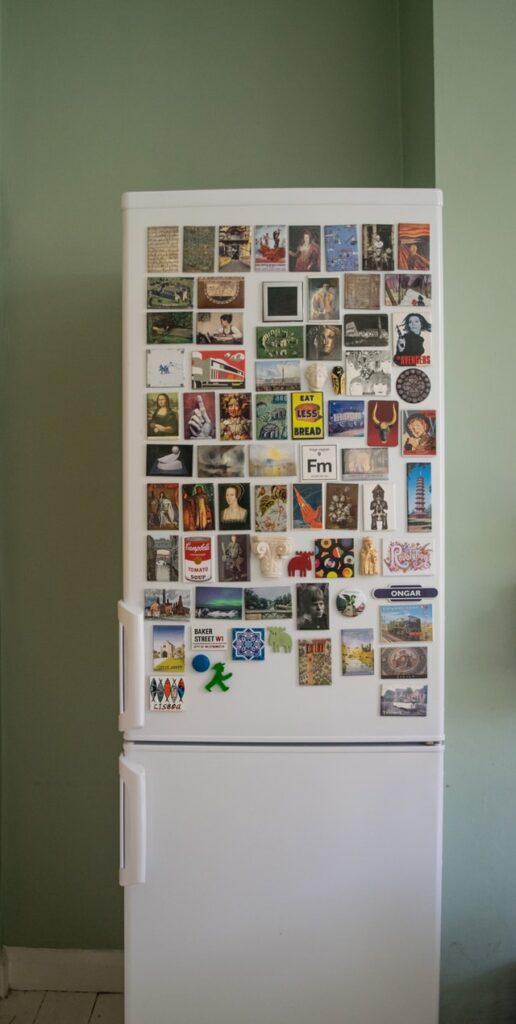 You'll need to think ahead when moving a freezer or a refrigerator to a new home. The appliances must thaw before they can be safely transported.
That means you'll need to have them disconnected from their power source at least a full day in advance.
Take everything out of the appliance, clean the interior, and pack the items you're saving separately. Once everything is dry, secure the doors with stretch tape, wrapping, or rope. It also helps to coil and tape the power cord to the backside of the fridge or freezer.
Carefully load the item onto an appliance dolly. You can now transport the item to the truck.
How to Move Washing Machines and Dryers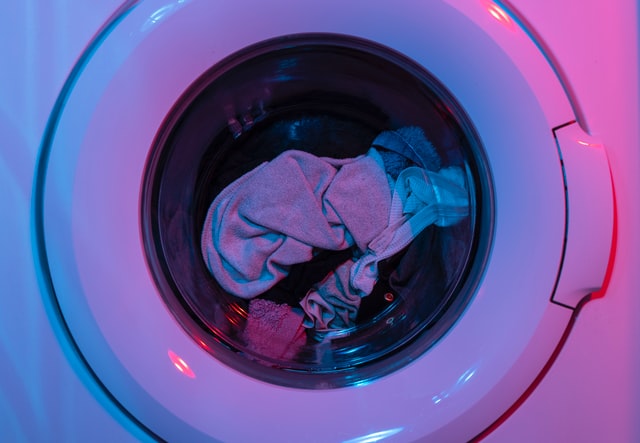 When you need to move a washing machine, dryer, dishwasher, or a similar appliance that connects to a water supply or dedicated circuit, the first step is to disconnect the item from its power supply.
Some units have direct wiring to the home that might need to be managed. For example, dryers sometimes have a gas connection that the utility will need to disconnect for you before safely transporting the appliance to the new address. These steps might need 7+ days before your move date to complete.
Once the power and fuel are disconnected from the appliance, turning off the water supply is time. Next, drain all the hoses until they are entirely dry. This step can sometimes take up to 24 hours to complete.
Secure the cord and the hoses to the appliance with tape. If you have any filters to clean, now is an excellent time to complete that step. It also helps to remove any debris from the interior to ensure everything is safe and clean for your new home.
Cover the appliance with a thick moving blanket. Larger units typically need 2-3 to get the protection necessary for the moving process. Once it is covered, use some tape or wrap to keep everything secure.
You can now safely load the item onto the dolly.
How to Move a Stove to a New Address
A stove is one of the trickiest items to move. It can be gas or electric, wired directly to the house, and is often on an individualized circuit.
If you have a gas stove, you'll need to contact the utility company to disconnect the appliance safely. The lines must get capped as part of the moving process, and that work is typically best left to the professionals.
Before doing anything with the stove, make sure that the power is turned off at the breaker panel. If you must disconnect wires, a voltage tester is necessary to ensure your safety.
Test each lead to ensure it is disconnected from any electrical resource. Once you know it is safe, you can unplug the unit or pull the wired connection.
Tape the power cord to the back of your stove. Some models come with detachable parts. You'll want to remove these and back them separately.
If your stove has any glass portions included with it (range top, door, etc.), take extra care when transporting the unit. Bubble wrap and another padding might be necessary before using a protective blanket to wrap the stove.
You'll load the item onto an appliance dolly for safe transport. Some ovens can be surprisingly heavy, which means you'll want to review the maximum weight-bearing load rating for your equipment.
When you're ready to move, you could bust your back trying these steps through a DIY process. But, instead of going through all that trouble, a professional moving company arrives with the gear and help you'll need to transport all these appliances to your new home safely quickly.
If you have any questions about how to move washing machines, dryers, refrigerators, and more, please feel free to reach out today with any questions you have.