When you move into a new home, it's an exciting experience because it feels like you're starting on the next chapter of your life.
Handling the logistics of a move, even a simple one, isn't always easy. You've got people to notify, places to clean, and addresses to change. It can be a time-consuming process when you haven't thought about everyone who needs this info!
Here are the steps you'll want to follow to ensure that your address gets changed successfully after completing a move so that you can settle in and relax.
1. Change Your Address with USPS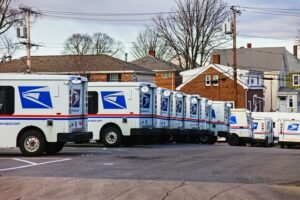 The first place to change your address is with the Post Office. You can complete this step online by visiting https://moversguide.usps.com/mgo/disclaimer.
The postal service charges a small fee to change the address online. It requires a debit or credit card with a valid email address.
You can change the address in person at some locations by requesting the Mover's Guide packet.
It typically takes five business days to complete the request.
2. Contact All Your Creditors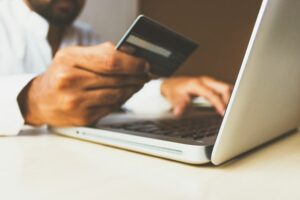 Your credit cards, student loans, and other creditors need your updated address to ensure communications continue. Most companies offer an online account where you can edit this info relatively quickly, but it might require a phone call or a certified letter in some situations.
It helps to make a list of every bill you receive through the mail or by online communications.
Contact the company to change your address according to their specific policies and procedures.
Remember to hit the confirmation buttons after making the adjustments to ensure the new information is associated with your account.
3. Tell Your Friends and Family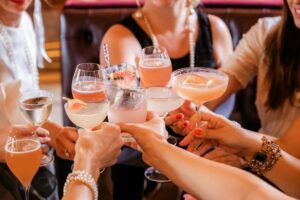 When you rent, your friends and family know that address changes can happen every so often. They just want to have your updated information to stay in contact. Letting them know that you're in a new place is also a great excuse to throw a housewarming party.
Some people send a text or a quick note to their immediate family to take care of this step. It's often convenient to make a list of everyone you think needs to know this information to facilitate communication.
It might also be fun to create a personalized moving announcement.
4. Notify Your Subscriptions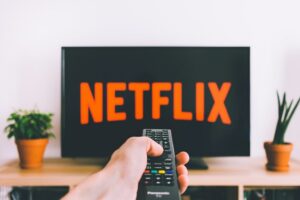 Most magazines, catalogs, and subscription boxes let you update address information online. You'll need to visit the website for each one and fill out an online change-of-address form.
Some people find it easier to contact publications directly to change the address.
You might need to provide your customer number to finish this work. In that situation, you can typically find it on the back or inside the front flap.
It's helpful to include any online stores where you purchase items regularly. If it's a one-click checkout and you haven't updated the info, your products might ship to your previous home.
5. Contact Your Bank or Credit Union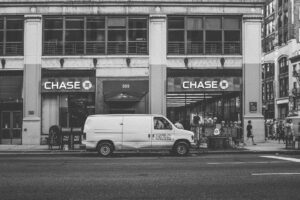 Your bank or credit union must verify your debit card information when shopping online. That means updating your address with this institution is an essential step of the moving process. If you're headed to a new ZIP code, this notification should happen sooner rather than later.
Most banks and credit unions provide online account access to make this task relatively simple and straightforward. If that option isn't available, you can call for assistance or visit your local branch office.
6. Driver's License and Other ID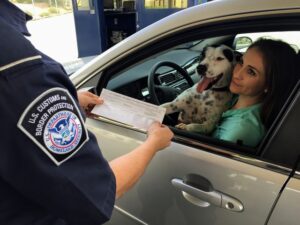 After you move into a new home, an update to your driver's license or government-issued ID is usually necessary. In most areas, you'll have 30 days to complete this step.
It isn't always necessary to have a new identification issued. Some places let you update the address online without having a second ID made. You might need to get a sticker from the DMV for your license.
Fines could be the result of failing to complete this step after moving. The penalties are potentially different in each jurisdiction, so you'll want to plan accordingly.
7. Clubs and Organizations
If you're a member of a club or an organization, it's necessary to update your personal information to ensure you're continuing to receive correspondence. Most smaller groups need you to call or write them to have the info updated.
As a final step, you'll want to remember to update your employer with your new address. Even if you receive your pay through Direct Deposit or a prepaid card, it's helpful to have that info in your file for the other benefits you receive.