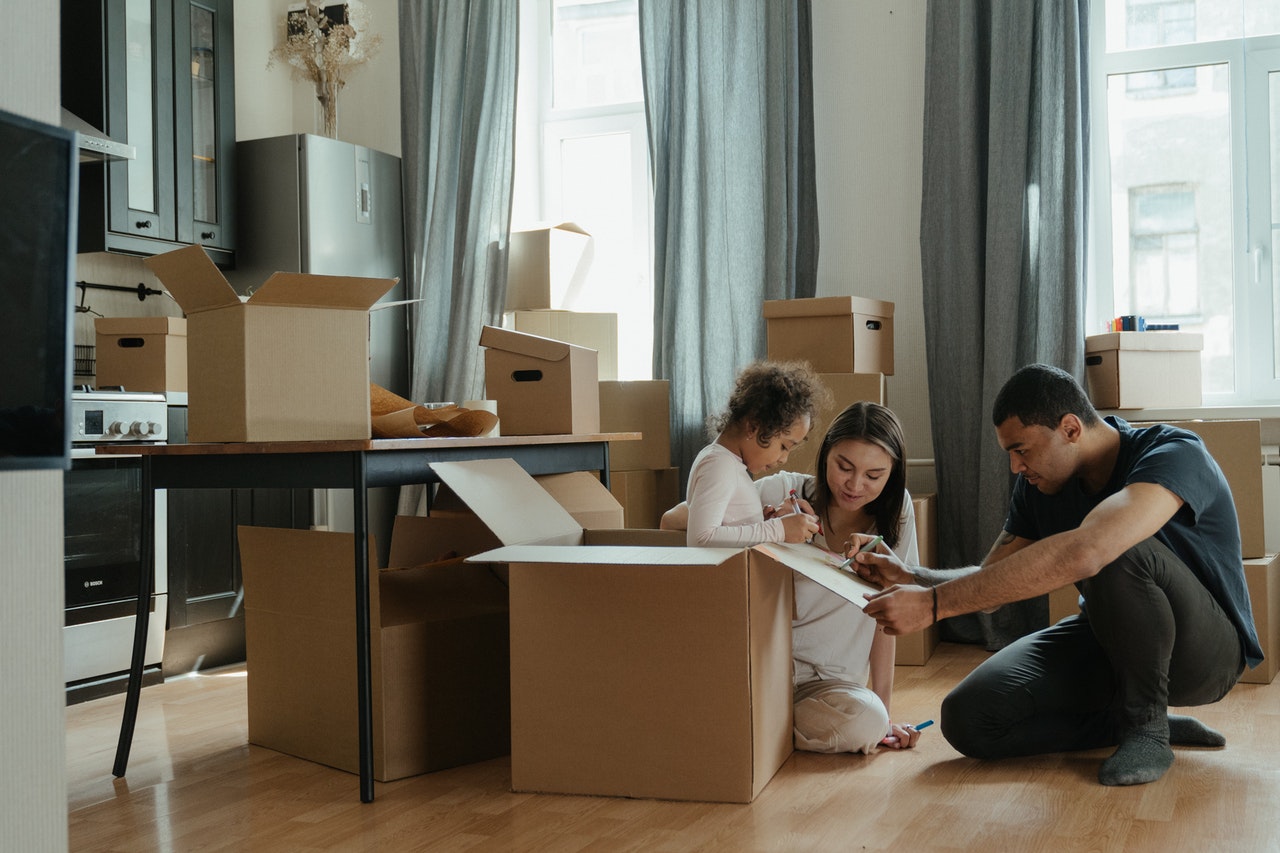 Tips for a Smooth Moving Day
Categories:
Furniture Movers
Moving Tips
Packing
Moving Day can be a stressful experience for everyone. If you're doing the work yourself, you've got all of the packing, loading, and unloading to do. Although a standard one-bedroom apartment takes about 2-3 hours to put on the truck, you might spend 2-3 weeks preparing for this moment.
Our teams can tell you that every Moving Day encounters something unexpected. It might be a furniture piece that doesn't want to disassemble correctly, a door that sticks, or a hallway that's about one inch too small for a couch. Although these challenges can be overcome with some ingenuity, encountering them is still a stressful experience.
These tips will help you have a smooth Moving Day, and hopefully, a stress-free experience.
Best Moving Tips for a Stress-Free Experience
1. Take care of the pet arrangements early.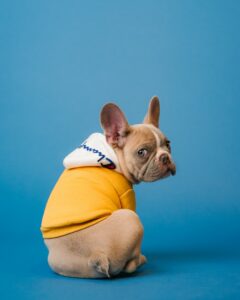 Having pets trying to escape every time you leave with boxes is a recipe for disaster. If you can take your dogs or cats to your new home the day before, it'll make the loading process more manageable. Once you get your belongings to the new place, you'll want to have them locked in a room or placed in their kennel or carrier until the unloading work is over.
Some pets may require special handling when moving. You'll want to discuss your animals' needs with your veterinarian before the big day to ensure you have everything needed for their health.
2. Have a plan for your kids.
Ideally, your kids should help with Moving Day in some capacity. When they carry boxes to the truck or help you pack, it gives them some ownership over the experience. Children don't always see a new home as an opportunity because it might take them away from friends or the room they've grown to love.
If you think they'll have trouble with the moving process, having them spend the day at a friend's house while you handle the transition's logistics might be helpful.
3. Pack your essentials into an overnight bag.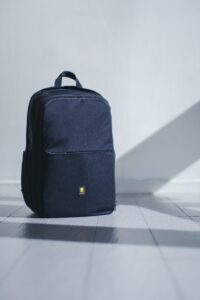 Even when you hire professional movers for Moving Day, the experience tends to be exhausting. Once you settle into your new home, you'll be thinking about a meal and a shower. We highly recommend packing an essentials bag before this process starts with your toiletries, a towel, fresh clothes, a few snacks, and toys for the kids and pets.
A fun way to celebrate moving into your new home is to order a meal from a local diner or restaurant. You might consider looking at menus the Day before so that you have something to look forward to trying at the end of the experience.
4. Charge all of your electronic devices.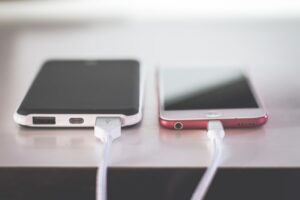 You'll want your phone, tablet, and laptop fully charged at the start of Moving Day. If something unexpected happens, these resources can help you contact someone for help. They can also serve as a distraction for kids who start getting tired and a little frustrated with the entire process.
We highly recommend storing two chargers in your overnight bag. It is not unusual for one to get lost during the transition, which means you'll have a backup plan available. You can also use a portable battery to manage these logistics.
5. Leave some cleaning supplies to manage the aftermath.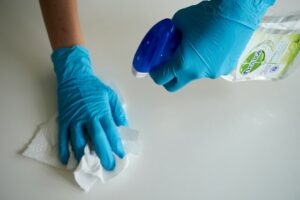 You can put cardboard or plastic on the floor to protect it while moving. Then, the walls can get cleaned and disinfected the night before. Invariably, there is a bit of a mess to clean up after the moving process is over. Boxes shed materials, dirt can get tracked in, and other debris might require management.
Having a broom, a dustpan, disinfecting wipes, and a small vacuum can usually manage this situation well. If you're moving out of an apartment, consider hiring a professional carpet cleaner after Moving Day to freshen up the place to maximize your security deposit return.
It also helps to take one last walkthrough of the property while taking pictures and videos to verify its condition.
Are You Planning to Move Soon?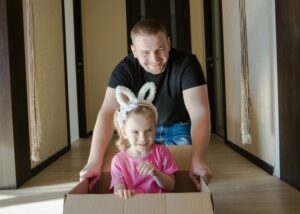 One of the easiest ways to guarantee a smooth moving day is to hire a professional team to do the work for you. We'll help you pack and unpack, do the loading and unloading, and even assist with the furniture disassembly and reassembly work.
You can choose whatever services you feel will make the Day stress-free for you or opt for our straightforward loading and unloading services.
Moving to a new home or business starts a new chapter in your life. It would be our privilege to be part of that story.
SHARE