It can be an exciting time to move to a new office. But, when your business moves from NYC to Florida, you're getting ready for significant changes!
The moving process for commercial spaces is similar to what it takes to move into a new home. You have bulky furniture to manage, lots of electronics to pack, and not much time to finish the work.
If you're trying to navigate a commercial move right now, here are some tips to help you get through this transition without adding extra stress.
1. Start the Planning Process Early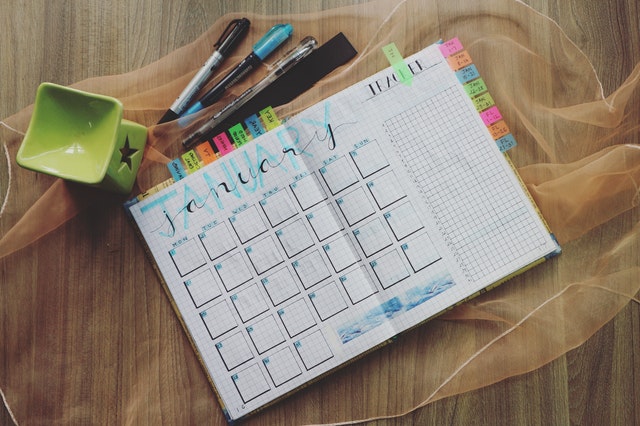 You cannot work on instinct or fly by the seat of your pants when moving an office from NYC to Florida. When you tackle the planning process early, it's much easier to assign tasks to everyone, so the work is done efficiently.
It helps to use a blueprint to figure out what you'll need for the new office space in Florida. Then, once you know what is required, you can decide what items need to move with you and the stuff you can get there.
If you need professional help with your commercial move, please remember to reach out when your plans firm up to ensure you get onto our schedule.
2. Appoint a Supervisor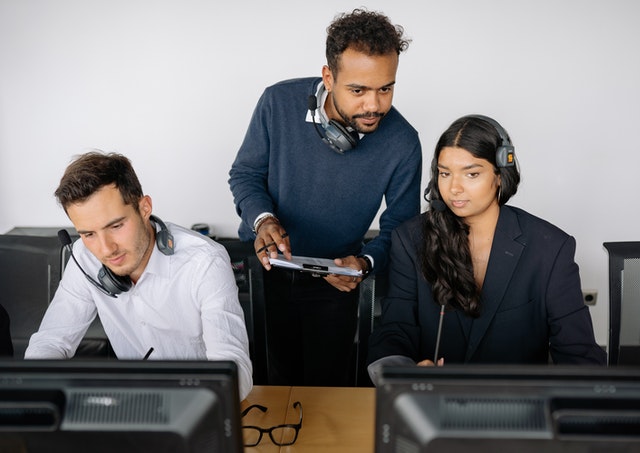 Even when you divide the moving work fairly, it helps to have someone designated as the manager or supervisor of this process. They can tackle the logistics of your relocation while pushing the schedule along to ensure progress.
When you work with Expo Movers, your appointment supervisor works with a liaison from our team to make the logistics and planning process as streamlined as possible.
3. Get Competitive Quotes
Most advisors recommend that businesses receive at least three competitive quotes when they require professional moving services in NYC. However, since travel to Florida involves several variables, the costs vary significantly.
When you request a quote, the moving company's representative should visit your business location to ensure the estimate's accuracy. A virtual appointment can accomplish the same goals if you prefer.
You can rest assured that Expo Movers will deliver the best price possible without any hidden fees or logistical nonsense for your commercial move. We're a top-rated moving company because we believe in core values like having your word be your bond.
4. Assign Specific Tasks
Professional movers can take care of the big stuff your office needs to move. That includes cubicle walls, desks, chairs, and meeting room tables. When you assign each employee to pack the items out of their desk for the move, the moving process will be more efficient.
It helps give your staff a heads up about your moving schedule for this step. Please give them a specific deadline while encouraging them to do the work in a bit of time so that the process doesn't feel overwhelming.
It's not unusual for people to need a few hours off on the day before your anticipated move to get everything in order.
If you're moving an office from NYC to Florida and your employees are coming along, they're managing a personal move while simultaneously dealing with what happens at work.
5. Remember Your IT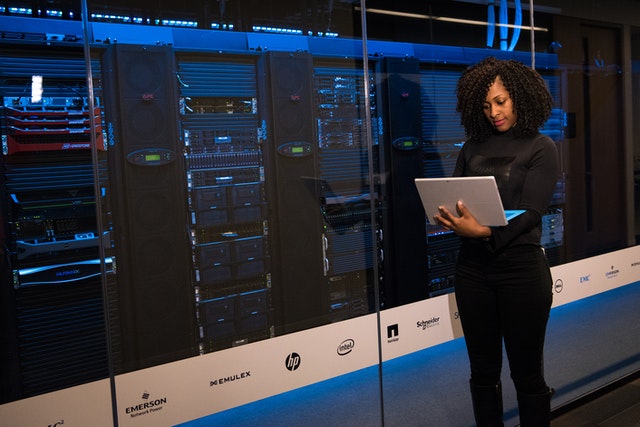 Disconnecting and reconnecting your technology tends to be the most significant complication of most commercial moves. Once you know when you'll have professional movers coming to load trucks, have your IT department draft plans to transfer the tech equipment. That includes the phones, servers, and computers that come with you to Florida.
You'll also need the Internet and data plans to transfer from the old address to the new one.
If you have equipment that won't be making the trip, it helps to set up plans to donate, recycle, or sell them ahead of time.
6. Label Diligently
Moving to a new office on the other side of the country helps to be proactive about labeling your boxes and containers. Ensuring everything gets placed where you want it to be on arrival will save precious hours (or days!) when restarting your operations. Try to label each box with a number and location corresponding to its destination and contents.
Once you arrive in Florida, it's essential to take some time to celebrate the relocation. An excellent way to do that is to have an office warming party. You don't need to have everything set up to have some fun, and it'll show that you appreciate the efforts that helped to get you there.