NYC to Miami Movers
Categories:
Interstate
Long-Distance
One of the most popular moving destinations for New Yorkers is Miami. You can experience similar to what NYC offers while enjoying more sunshine and a cheaper cost of living.
Although it can be nice to have warm weather throughout the year, there can be some challenges and logistics to manage if you're contemplating this move. So whether you're planning to stay there for the winter and move back to NYC or make it a permanent change, here's what you need to know about moving from New York to Miami.
Utility Expenses Temper Housing Costs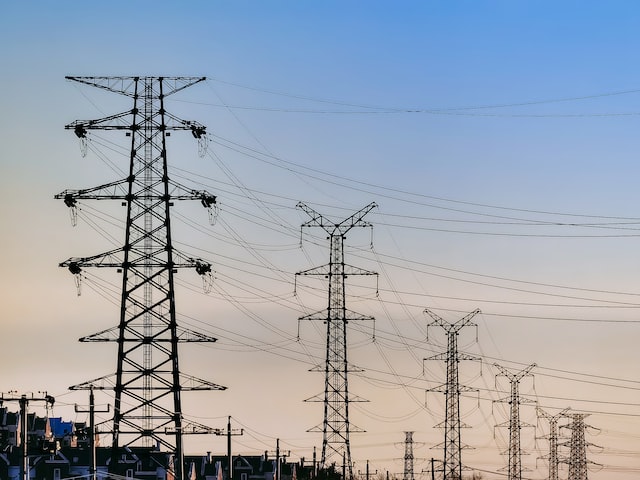 You might have heard that rentals and real estate expenses are up to 40% cheaper in Miami than in New York City. That much is true. You'll also see more affordable rates for utilities and groceries, but don't be fooled by that payment structure.
Cooling costs are significantly higher in Miami. It's not unusual for residents to maintain their air conditioning systems throughout the year. If you own a multi-story home, the hot air rises to create significant adjustment needs. You'll also want to maintain a heating system for those occasional chilly mornings in January and February.
Saving money does happen, but it isn't always the $2,000 per month or more that some people expect.
Get Ready for the Summer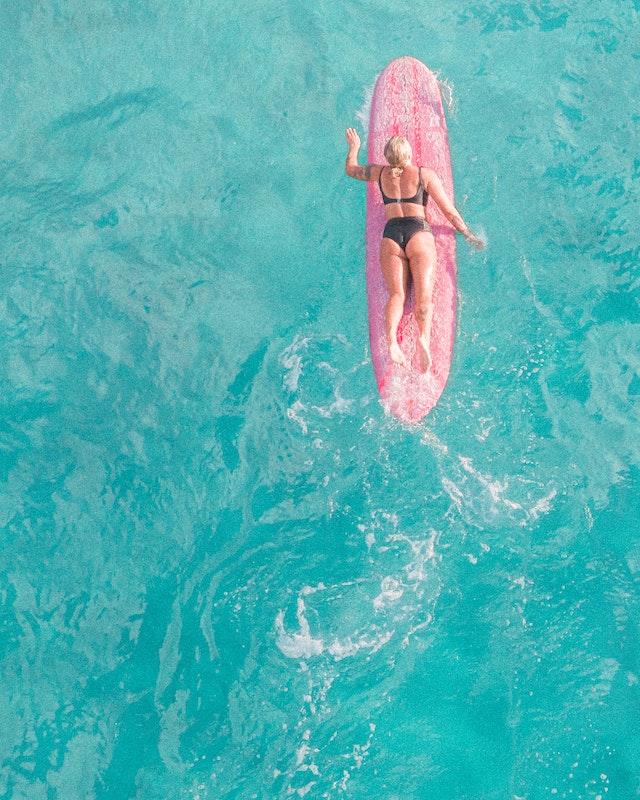 We all know how NYC summers can get hot and humid. It can get particularly sticky in July and August. However, when you move to Miami, some years can deliver over 300 sunshine days, which means you'll have more warm days outside where it feels like you instantly break a sweat.
Is that worth not needing to shovel snow or commute in freezing temperatures? That's up to you to decide.
Miami Offers Some Beautiful Beaches
You can find some fantastic beaches in and around NYC, but Miami is world-famous for its seven miles of coastline. Blue waters and glistening white sands await your arrival when you move from NY to FL.
The beachfront culture is like Miami's version of Broadway. You'll find stunning art deco buildings, a thriving nightlife, and plenty of opportunities to explore the state's culture. Try dining at a beachside café or enjoying an early morning walk along the boardwalk before the city gets busy.
Plenty of Job Options to Explore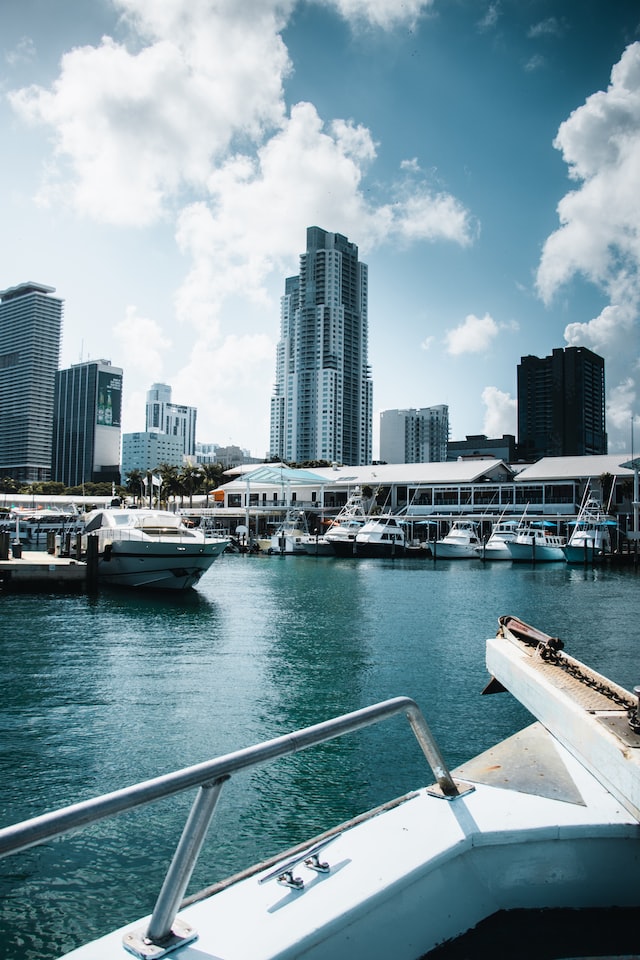 Miami is one of the country's most prominent financial hubs outside of NYC. The city has the largest concentration of international banks in the United States. When moving to Florida, you'll find plenty of media, telecommunications, and hospitality employment opportunities.
You can work for a small business, become an entrepreneur, or work with a large corporation. Carnival, Fidelity, and Publix are just a few of the names where job opportunities are available.
Time for a Quiet Moment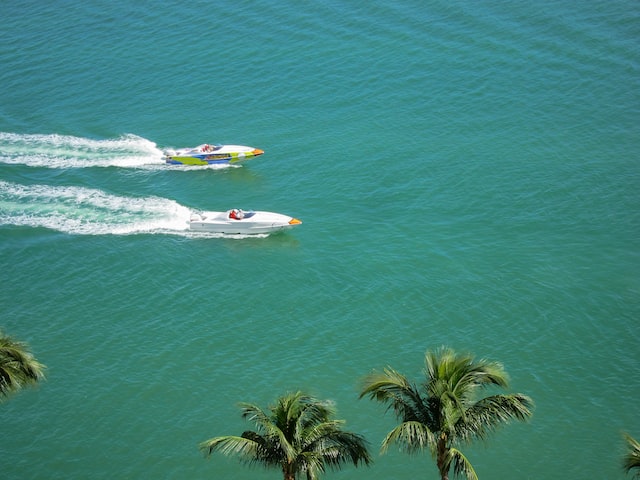 NYC has some quiet neighborhoods, but we have a reputation for being a place that never sleeps. So if it is 3 AM and you need breakfast or want to get some time at the gym, there's a place to do that. Likewise, when you move to Miami, you'll find a quiet period each day where everything concludes.
You can also find quiet moments in Miami by fishing, diving, or swimming. Even when the beaches are packed, it can feel like you've got a small piece of paradise.
The Laid-Back State of Mind
Miami has a similar multicultural approach to its community as NYC, which makes it feel like a familiar place after settling into a new home. You can experience different cuisines, languages, and entertainment options while feeling welcomed.
There isn't an expectation to work long hours or pressure you to succeed in Miami as there is sometimes in NYC. Instead, there's time to enjoy the outdoors, embrace the ocean, and pursue your favorite hobbies.
Those options are also available in NYC, but embracing a slower lifestyle isn't always as prevalent.
Lots of Exploration Opportunities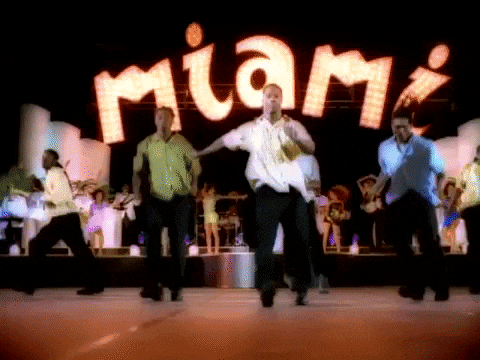 Miami lets you access the Everglades. In addition, you can explore the Florida Keys and the Intracoastal waters. There are freshwater and hidden oceanside gems where you can enjoy some of nature's most delicate places. If you love exploring, this city and state offer an almost unlimited bounty.
Expo Movers can help you move from New York to Miami quickly and efficiently. Our affordable long-distance rates ensure you can plan for what to expect instead of worrying about the logistics. So let us know your dates, and we'll work to get you onto our schedule!
SHARE