Buffalo is on the comeback trail. It's the place to be when moving from NYC, especially if your goal is to stay in the state.
The resurgence of this urban community resulted in its listing as one of the best places to go in 2018 by The New York Times.
Are you ready to see what opportunities could be waiting? You'll want to know some things before hiring a professional moving company or renting a truck to load yourself.
What to Know About Moving from NYC to Buffalo
Buffalo is called the City of Good Neighbors. It doesn't take long to determine why the community has this nickname when you find a home there. The people here are kind and helpful, even if you are a stranger.
Although every experience is different, Buffalo offers these unique opportunities when moving from NYC.
1. There is an excellent culinary scene.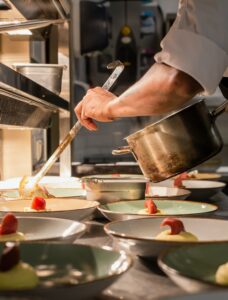 Although you'll lose the 24/7 support and the bodega culture when moving to Buffalo, the culinary world is far from ordinary. The city hosts a local restaurant week twice per year to try out places you haven't had the chance to visit. In addition, food trucks are almost everywhere, and several food-themed festivals are available to celebrate annually.
2. The city doesn't shut down for the snow.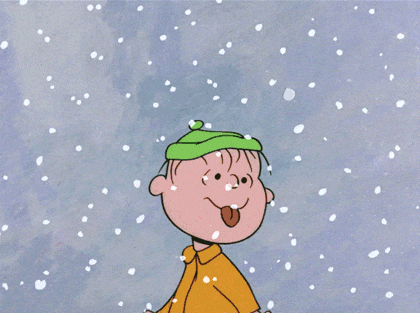 Since you're moving closer to the lake, snowfall totals can be significantly higher during the winter in Buffalo. Even though you might get more than a foot dumped on your home, the city crews plow and salt efficiently to keep things moving. It's relatively rare for a snow day to happen.
You'll find that the snowstorms tend to bring people closer together. When it gets cold outside, you have an excuse to socialize inside with your friends and neighbors.
3. Buffalo gets about the same number of sunshine days as Seattle.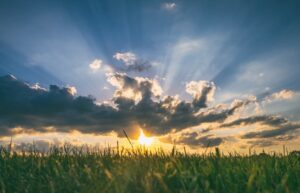 The weather tends to be more overcast as you move to the northern parts of New York. In NYC, you'll average about 224 sunshine days per year. That figure is slightly above the national average. However, you'll reduce that number by one-third when you move to Buffalo.
Buffalo doesn't have Seattle's reputation for constant rain, but it does have about the same number of sunny days to enjoy each year.
4. Rental costs are reasonable in Buffalo.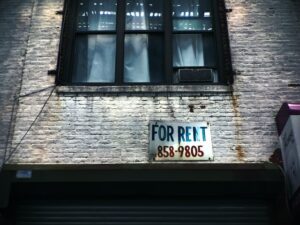 New York City is one of the most expensive rental markets in the United States. Even a small apartment can easily top $2,500 in some neighborhoods! When you decide to move to Buffalo, the average rent for a one-bedroom place is just over $1,100 per month (2021 figures). If you compare that cost to the other major cities in the Northeast, finding a better rate is challenging.
5. Buffalo has a massive waterfront to enjoy.
The city's waterfront carries a lot of historical significance for the community and the region. Although the old grain elevators are now turned into a six-pack of Labatt Blue beer with a zipline course, you'll find numerous activities there to enjoy. Several bike trails, kayaking opportunities, boating, and more keep you cool on a warm day.
6. General Mills has specific baking days.
When you live in Buffalo, it won't take long to realize when one of the city's largest employers starts making some cereal. It makes the air smell like Cheerios the entire time. Since the plant operates around the clock, there's always an odor of something baking. It's better than living next to a paper factory or dealing with a neglected NYC back alley, but the experience takes some time to adapt.
7. Public transportation in Buffalo isn't the same.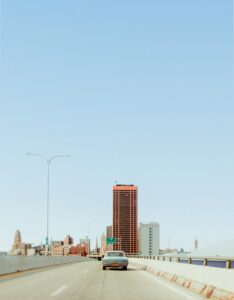 Buffalo might be the second-largest city in the state, but it doesn't have the same public transportation infrastructure as NYC. The metro rail is less than seven miles long. You can find buses running through the city and suburbs, but it can take time to get to your destination.
8. You can visit Canada regularly after moving to Buffalo.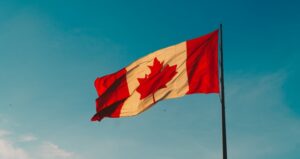 You'll find four border crossing areas into Canada in the Buffalo area. That makes it easy to explore what lies north of the border. Depending on the exchange rate at the time, you can find some decent shopping deals up there. It's also a lot of fun to experience Niagara Falls from the other side.
When you move to Buffalo, you'll be part of a city on the up and up. Although this transition isn't always easy, it is often rewarding.