If you live in the Hamptons and work in New York City, you have one of the longest commutes available on Long Island. It can take up to three hours to get to work, with another three coming back after.
That means you eat breakfast, start traveling, come home, eat dinner, and go to bed. It's a five-day routine that happens 50 weeks out of the year for some.
Although it is a challenge, many families do it because of the country's perks. It's also seen as an investment in their children because the schools have higher ratings and the neighborhoods have lower crime levels.
If you're moving from NYC to the Hamptons, the commute isn't the only life change coming your way. Here are some of the other differences that can create some culture shock for some households.
What Is It Like to Live in the Hamptons?
The primary benefit you receive when moving to the Hamptons is the luxury of space. You can have a full-size single-family home, a yard for the kids and pets, and even a swimming pool on your property.
Although those benefits come with a higher price, it's often worth paying if you have the means to afford the East End.
Once you've selected a home for yourself and have a move scheduled, here are some of the other benefits that come with a transition to the Hamptons.
1. Everything is less crowded.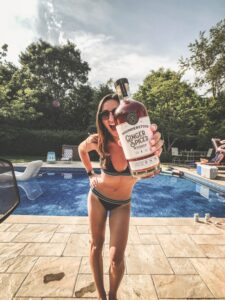 Although the Hamptons have a larger population today than historically, the differences are still massive compared to NYC. When you need to get groceries, do some shopping, or find a restaurant to enjoy, you won't find many people competing for the same resources. It feels like a more casual experience because you've got extra room to breathe.
Even when you reach the busy months of summer when everyone visits, there's still more space in the Hamptons than you'll find in NYC.
2. You have more access to the environment.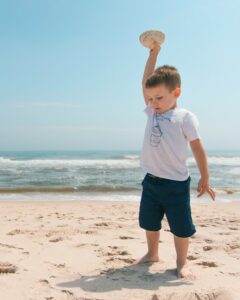 The urban jungles of NYC let you access almost anything you want at any time of day, but there is also something to be said for disconnecting each evening. When you start living in the Hamptons, you'll have easier access to the beach. There's plenty of fresh air to enjoy when you walk through the parks, explore the nature trails, or spend your time biking.
You can golf at public or private courses, let the kids do some skateboarding, and the Hamptons' fishing locations are incredible.
3. It feels like you have a life in the country.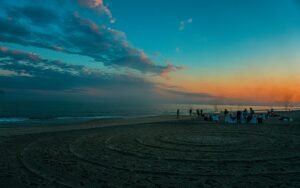 Although you're reasonably close to NYC for those day trips to grab what you need, the Hamptons can also feel like you're in an entirely different world. When you have a family, this transition eliminates the worries about getting lost in the subway shuffle. The classroom sizes are much smaller on the East End, which means the education quality remains high. You don't need to choose where you live based on the school performance rating.
4. You can still commute if it is necessary.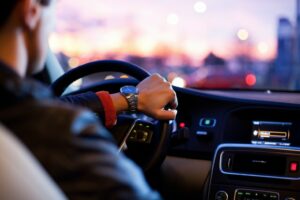 If you find a home in Montauk, trying to get into NYC every day would feel like an almost impossible challenge. When you can find a place in Westhampton Beach, it's not as difficult to get into the city as you might expect. It's still a long commute, but it is something that families can manage.
With work-from-home options expanding, you might find an employer willing to let you come into the office only once or twice per week. Some people in the Hamptons are full-time telecommuters. There's always a way to make things work.
5. Be prepared for higher prices.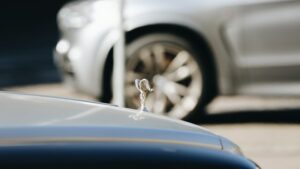 Since you're moving into less-crowded territories in the Hamptons, the housing market can bring some sticker shock. If you look for real estate on the South Fork, you'll find places upwards of $100 million.
For most people, the homes on the North Fork are the best option. Although it still gets above seven figures in many locales, you can find opportunities similar to what is available in NYC.
Are You Ready to Move to the Hamptons?
If you're ready to spend more time outdoors and embrace an active lifestyle, there's nothing like living in the Hamptons. You'll discover that a rooftop garden is not the same as the one you can plant in your backyard.
Most people need a car when living in the Hamptons. You won't get those late-night meals, but you will have real closet space to use. If you need help with the logistics, our team is standing by to make this transition as easy as possible.