Caleb Heathcote bought the land that would eventually become Scarsdale near the end of the 17th century. He named his royal manor after Derbyshire, and the first local census in 1712 noted that 12 people lived there.
After Heathcote's death, his daughters inherited the property, but the estate was broken up in 1774. The town was officially founded 14 years later.
Although Scarsdale is far from rural, it delivers a sparser and more suburban feel than you'll get in other areas of NYC. Most people own their homes in this community, and you'll find lots of parks, coffee shops, and restaurants.
That's just the beginning of what to expect when moving to Scarsdale.
What to Expect When Moving to Scarsdale
Scarsdale has maintained a small-town atmosphere, partially due to its population consistency. About 17,000 people have called this community home since the 1960s. Of course, it's gone down and risen a little here and there, but the stability has been remarkable.
If you're coming to enjoy this different pace of life, here is the information you'll need to know.
1. Median Family Income Is High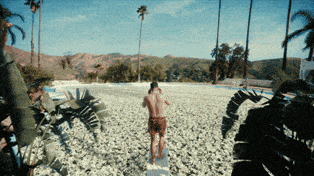 The average median income for families living in Scarsdale is just under $300,000 per year. It has ranked first in several lists of the top-earning towns in the United States. That's helped the school district become the wealthiest in the country, creating an excellent foundation for education.
This wealth isn't a new trend. The median household income figures have been this way since at least the 1970 census. That's why Scarsdale is known as one of the most affluent suburbs in New York City.
2. Home Values Are Well Above Average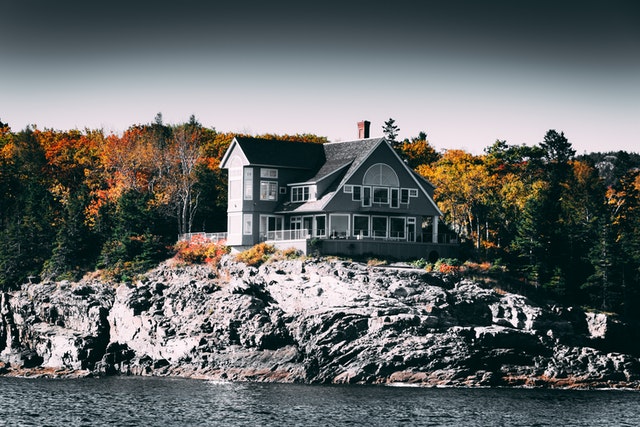 The median home value for properties located in Scarsdale will be $1.44 million in 2022. That's compared to the national median of $217,500.
The benefit you receive with this investment is space. Many properties have more than 2,000 square feet in Scarsdale and a front and back yard to enjoy.
If you don't mind living in a condo, you can find 2,000 square feet or more homes selling for under $1 million. You can also find properties that top $5.5 million in Scarsdale.
Rentals aren't as available here as in other parts of the NYC metro area, but you can expect to pay about the same rates in Manhattan.
3. Crime Rates Are Low
The crime rates in Scarsdale are some of the lowest that you'll find in the entire New York City region. In 2021, the chance of experiencing a property-related crime was 1 in 147, while the odds of being a victim of a violent crime were 1 in 2,028.
Compared to living in Brooklyn, you're 50% less likely to experience a property crime and 90% less likely to be the victim of a violent crime.
4. Easy Commuting Location
When you move to Scarsdale, it's easy to focus on the village centers, beautiful architecture, and excellent schools. However, it's important to remember that you're still only 35 minutes from Manhattan by train when living here. In addition, you'll have access to several biking and hiking trails just minutes from your home.
Although Scarsdale tends to be less diverse than other places in NYC, it's considered one of the best places to raise kids.
5. Classic Family Environment
When you think about the traditional family structures seen in films or TV, you'll find that atmosphere in Scarsdale. It's got everything you'd expect from a small community, even with its proximity to NYC. That includes a large municipal pool.
The Scarsdale Municipal Pool is open each summer until the beginning of September. You can visit to swim laps, splash around, or catch some sun on the lawn. In addition, kids can host birthday parties there, including having a private portion of the pool to use.
6. Improved Public Library
Although the property taxes are higher in Scarsdale than in most places in the United States, you'll be rewarded with improved services (although the roads do generate complaints). The public library system is excellent, allowing kids to make crafts to take home. In addition, they have concerts for children, a space where teens can study, play or hang out, and quiet spots for adults. There's even a café to enjoy!
If you need help moving to Scarsdale, Expo Movers is ready to offer a helping hand! Our competitive rates and commitment to professionalism in every area ensure that you have a positive experience from start to finish.