New York City can be an incredible place to call home. You'll find opportunities here that don't exist in any other place on our planet.
Many people aim to find a home, raise a family, and build a career in NYC. After all, if you can make it here, you can make it anywhere.
There comes a time for some when living in New York City is no longer the best option for themselves or their family. So if you're leaning in that direction, here are some great places to consider as your next home when it is time to move.
Where Are the Best Places to Live After NYC?
You've packed the boxes. You gave notice to your employer. Now, you're ready to see what the rest of the country can offer.
If you're ready to move, here are some of the best cities to call home after NYC.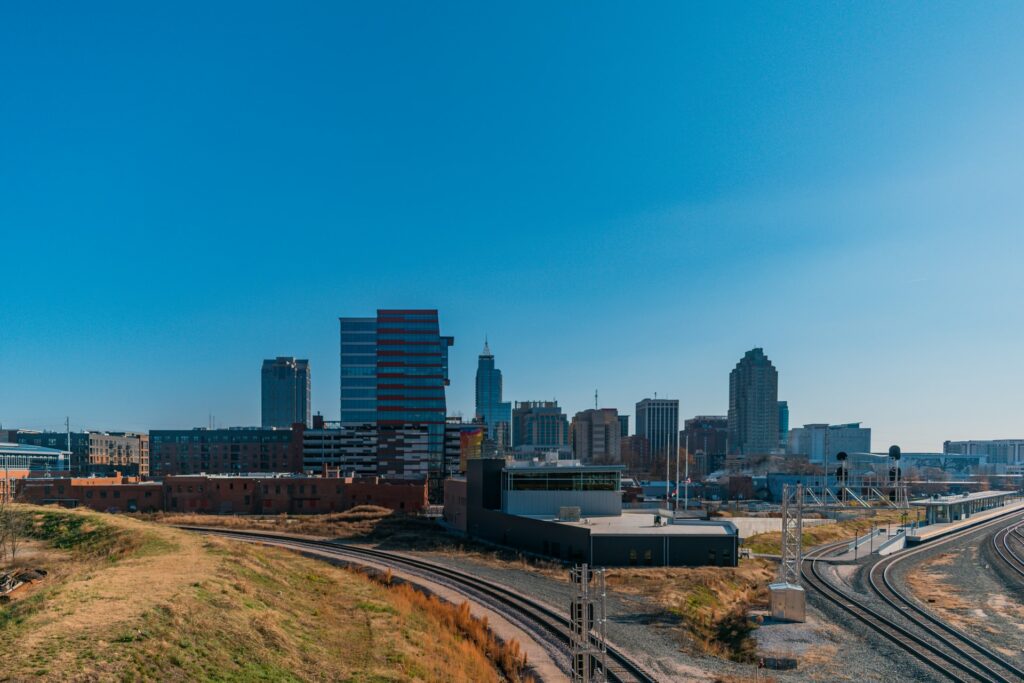 This city serves as one of the anchors for the Research Triangle, where employers and students congregate because of the opportunities it generates. Apple plans to build a campus in the area to create more jobs while you can enjoy all the outdoor adventures that await. In addition, you'll have a milder climate, low crime rates, and some extra elbow room to enjoy.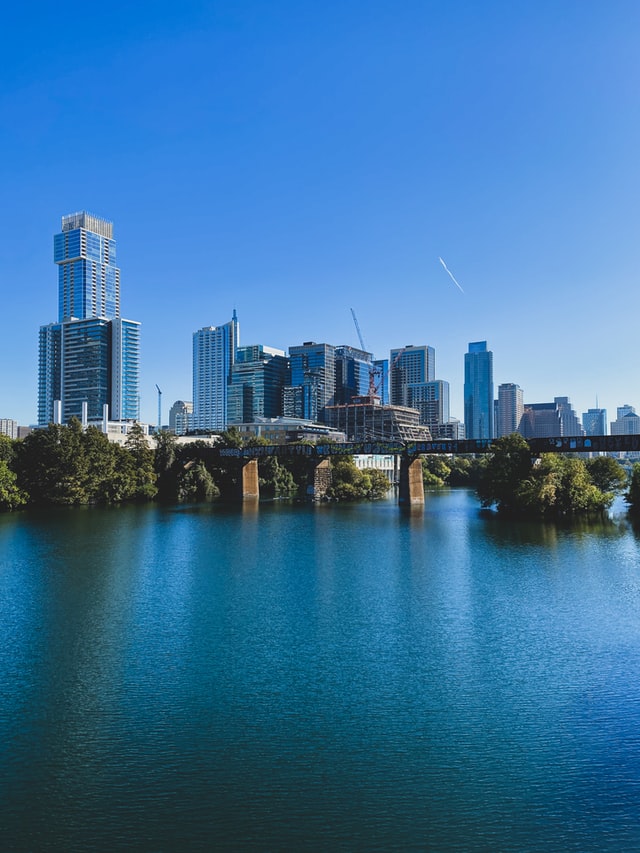 Although affordability is an issue for some in this city, the cost of living is still less than in NYC. Several major employers are moving here because of the region's opportunities, which means you've got options to try something new. It's one of the friendliest communities in the United States for cyclists, and you have access to live music almost nightly, with easy access to the Hill Country.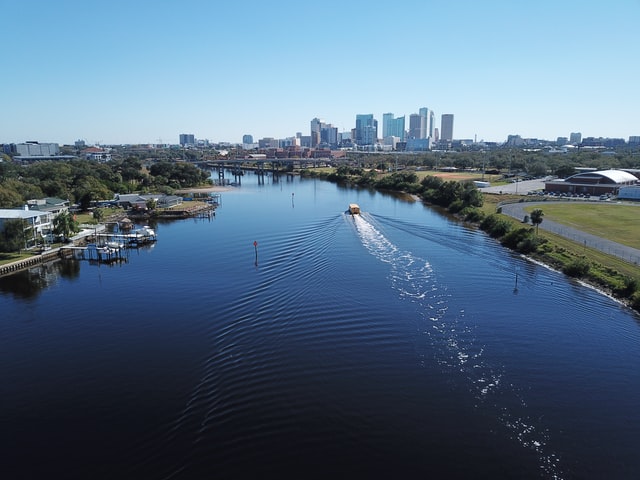 You receive an immediate benefit when moving to Florida because there isn't a state income tax. The affordable cost of living allows you to enjoy access to the beach while having all the comforts you want at home. For the price of one NYC property, you can buy three of similar quality in Tampa. That means you can upgrade your home while still saving some money.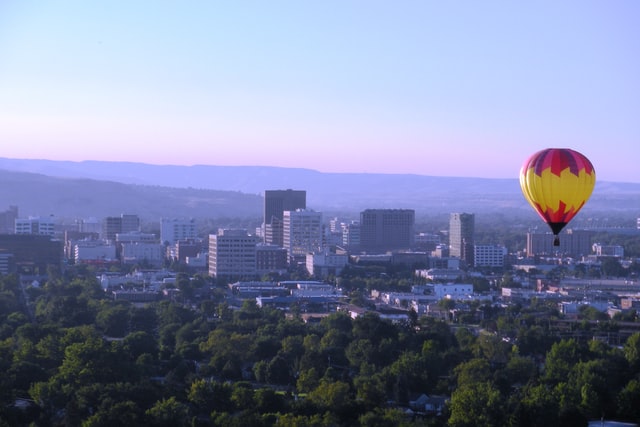 If you're looking for a more significant change, consider a cross-country move to Idaho. You'll have more than 200 sunshine days each year to enjoy the outdoors while experiencing the city's unique growth attitude. Several major employers are in the area, but you're still far enough away for everything to feel a bit rural compared to NYC. Move quickly if you're headed here because fast growth fuels some home shortages.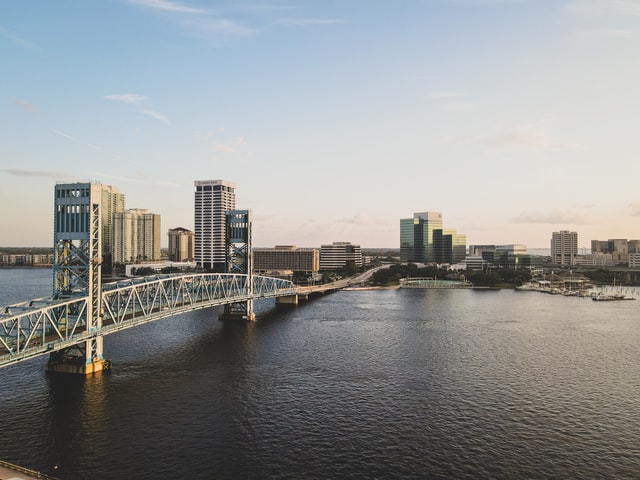 If you're moving from NYC to enjoy a slower pace of life, this coastal city is an excellent choice to consider. You'll find plenty of parks and natural areas to explore, with over 80,000 acres of forests, wetlands, and marshes in and around the city. It's a great location because you can head south to Miami, go north to Savannah, or find a secluded place where you can enjoy a quiet moment.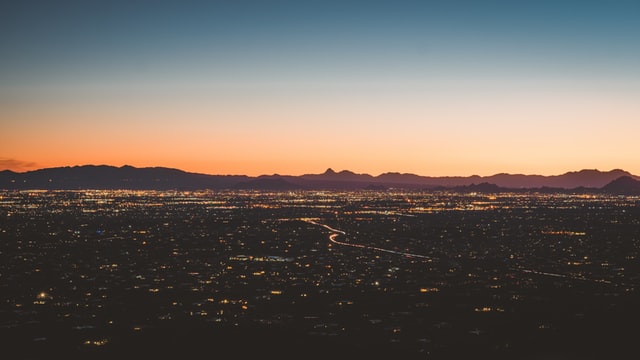 When you're ready to enjoy more sunshine and warmer temperatures throughout the year, this community is the place to call home after NYC. About 85% of the days include a healthy dose of sunlight. You can do some biking through the Sonoran Desert, golf virtually every day, and enjoy the city's culinary scene.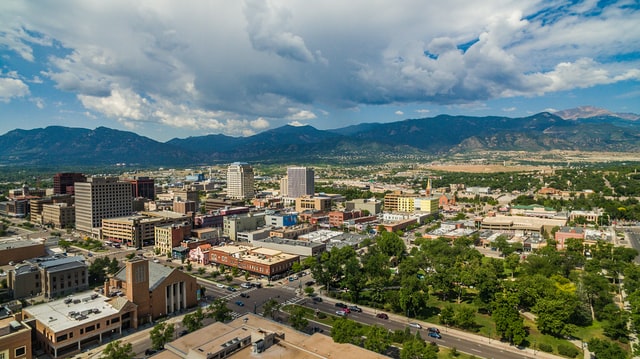 You'll get the same vibe Denver offers if you move here, but you'll get a discount on the average home price. With Pike's Peak to see every day, along with beautiful trails in spots like Garden of the Gods, you'll discover that your front door is a gateway to some of the most beautiful spaces the Rocky Mountains offer.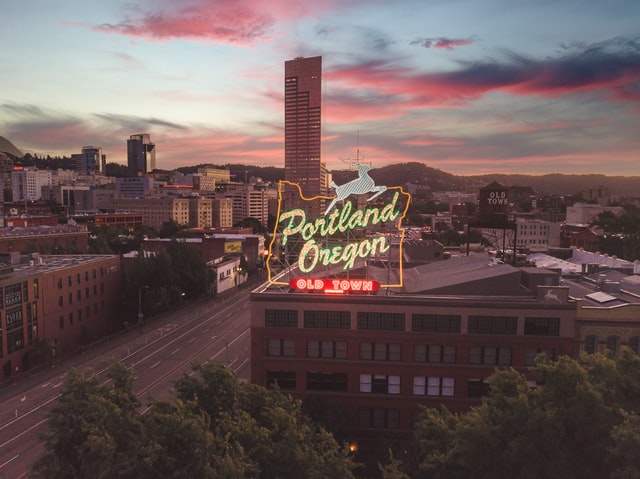 When you're ready to see how the left coast lives, a move to Oregon makes sense. Portland is the largest city, but the metro area has several standout communities. You can choose Beaverton, Hillsboro, or even Vancouver (in Washington). It rains more here than in other spots of the country, but that also means you have more green spaces to enjoy. The creative scene always seems to have something new to enjoy, and you'll find coffee and dining are both world-class experiences.
Once you've decided to move, Expo Movers can help you get everything to your new address. With affordable rates and professional services, our goal is simple: to help you start living out the following story of your life.