Stamford, Connecticut, is an increasingly popular destination for those looking to escape the hustle and bustle of New York City while still having access to all its amenities.
With its picturesque downtown area, beautiful parks, and excellent school system, Stamford has become a go-to destination for families and young professionals alike. In this complete guide, we will walk you through everything you need to know about moving to Stamford, CT, and how Expo Movers and Storage can make your transition as smooth as possible.
Why Move to Stamford, CT?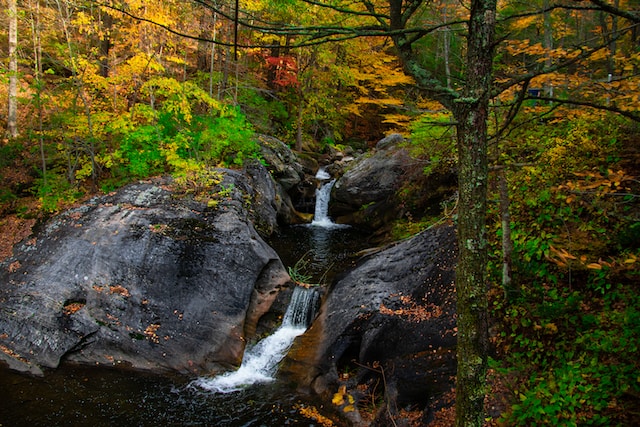 Located just 40 miles from Manhattan, Stamford is a bustling city with a population of over 130,000 residents. This charming coastal city has a lot to offer:
Accessibility: Stamford is well-connected with a reliable public transportation system, including Metro-North train service and Amtrak, making it easy to commute to New York City and other nearby locations.
Strong economy: Stamford is home to numerous Fortune 500 companies, providing abundant job opportunities in various sectors.
Diverse neighborhoods: From downtown living to family-friendly suburban communities, Stamford offers a wide range of neighborhoods to fit various lifestyles and budgets.
Excellent schools: Stamford is known for its top-rated public and private schools, offering a great education for children of all ages.
Recreational opportunities: With beautiful parks, beaches, and cultural attractions, Stamford provides endless opportunities for relaxation and entertainment.
Top Neighborhoods in Stamford, CT
Schools in Stamford, CT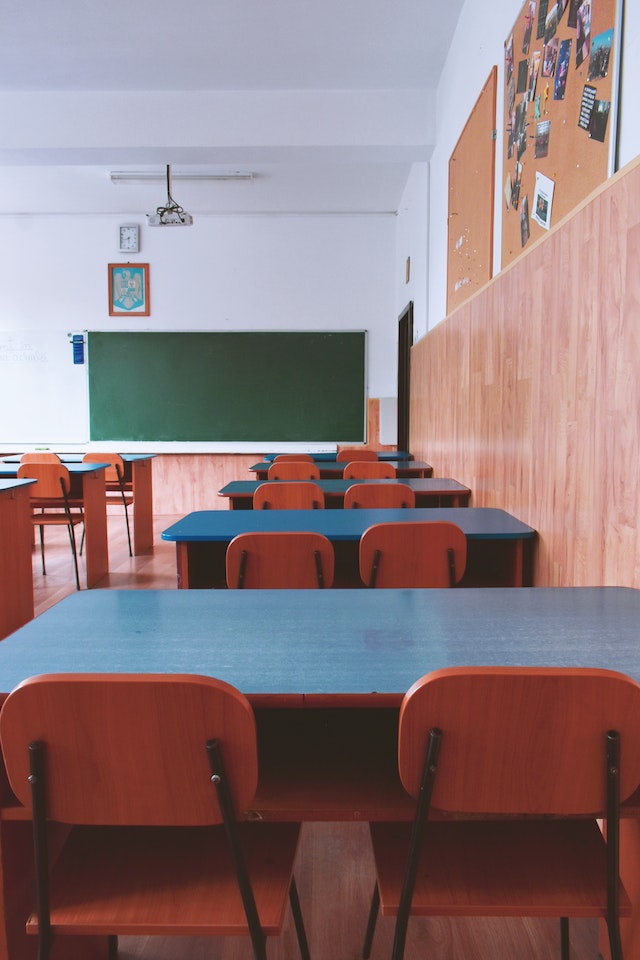 Stamford offers a variety of public and private schools that cater to the needs of its residents. Some of the top-rated schools in the area include:
Recreational Activities and Attractions in Stamford, CT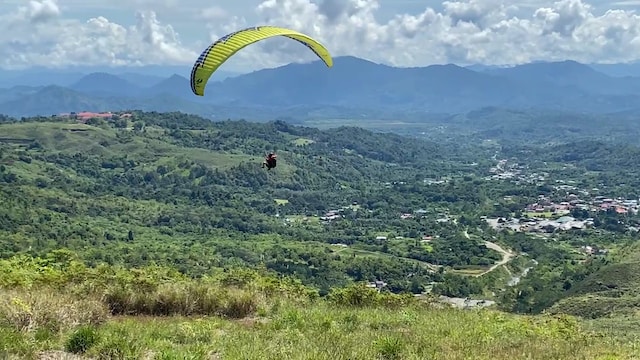 Stamford is a city that offers a wide range of recreational activities and attractions for people of all ages:
How Expo Movers and Storage Can Help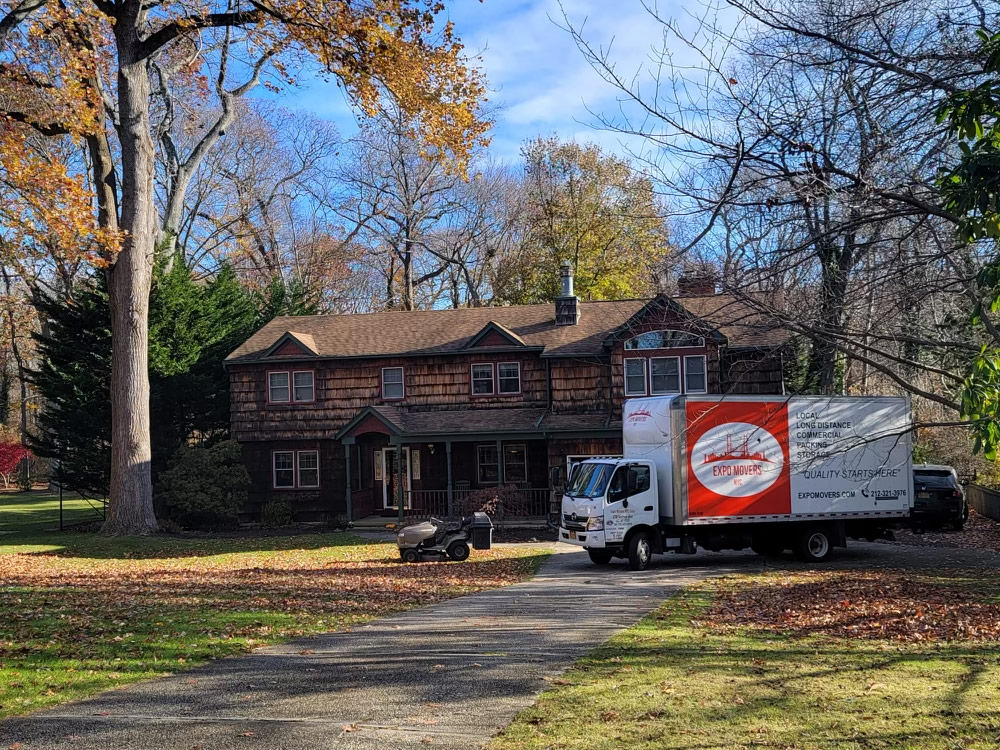 At Expo Movers and Storage, we understand that moving can be a daunting experience. That's why we're dedicated to providing the highest quality moving services to make your transition to Stamford, CT, as smooth and stress-free as possible. Here's how we can help:
Packing and Unpacking Services: Our professional team is skilled in packing your belongings safely and efficiently. We also offer unpacking services to help you settle into your new home quickly.
Storage Solutions: If you need temporary storage for your belongings, our secure and climate-controlled storage facilities will ensure your items are well-protected until you're ready to move them.
Local and Long-Distance Moving: Whether you're moving within the New York City area or relocating from another state, our team of experienced movers will handle your move with care and efficiency.
Expertise in Moving Specialty Items: From pianos to fine art, our team is experienced in handling delicate and valuable items, ensuring they arrive at your new home safely and securely.
Licensed and Insured: Expo Movers and Storage is fully licensed and insured, providing you with peace of mind throughout the moving process.
Preparing for Your Move to Stamford, CT
To ensure a successful move, it's essential to prepare in advance. Here are some tips to help you get ready for your move to Stamford:
Declutter and downsize: Before packing, take the time to declutter and downsize your belongings. Donate or sell items you no longer need, making the packing process more manageable.
Create a moving checklist: Stay organized by creating a moving checklist detailing everything that needs to be done before, during, and after your move.
Notify important parties of your move: Be sure to update your address with the USPS, as well as inform your current utility providers, banks, and other important parties of your upcoming move.
Research your new neighborhood: Take some time to explore your new neighborhood in Stamford, locating essential amenities such as grocery stores, schools, and medical facilities.
Hire a professional moving company: Hiring a reputable moving company like Expo Movers and Storage will alleviate stress and ensure a smooth, efficient move.
If you're planning a move to Stamford, CT, trust Expo Movers and Storage to provide the exceptional service and expertise you deserve. Contact us today for a free quote, and let us help you start your new journey in Stamford with confidence.