Moving to CT from NYC can be a practical choice. You'll experience a lower cost of living, especially if you get outside the metro areas along the coast. Although your commute may be longer with this option, it creates more space with the chance to own or rent something more substantial than what you could afford.
Most people find that moving out of the city requires adding some furniture to their new home. Transitioning from a 700-square-foot apartment in NYC to a 1,500-square-foot home in Connecticut means you have more than doubled your space! That unexpected cost can creep up on you, especially if it is an unexpected expense.
Here are some of the other issues to expect when moving from NYC to CT.
What to Expect When Moving to Connecticut
1. Weather Plays More of a Role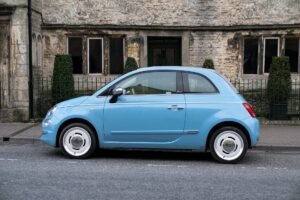 If you maintain employment in NYC, the four seasons we get in New England can become problematic for your commute. Your employer won't shut down for a couple of inches of snow, which means it is up to you to find a way to get to work – or take a vacation day. You may consider getting a vehicle or taking the train into the city whenever possible.
2. Urban to Suburban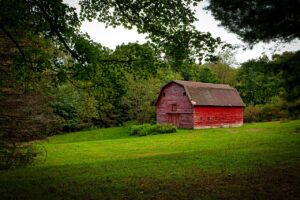 Most of Connecticut is suburban. Even when you drive through the different towns and villages outside the NYC metro area, the feeling is more open. You can even find some rural living options if that suits your needs better. Hearing crickets or silence can be troublesome when used to the city noises at night. It may help grab a white-noise machine or play ASMR from Times Square to help with the adjustment.
3. Prioritize the Neighborhood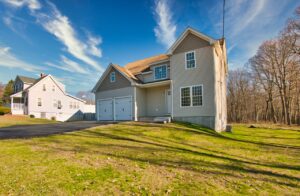 If you move from NYC to a city like Greenwich, the transition may not be challenging for some families. About 75,000 people live there, making it feel like a bigger version of your NYC neighborhood or block. You'll want to prioritize where your new home will be based on your family's needs.
Do you want close access to a highly-rated school district?
Are you trying to be near restaurants or shopping options?
Is your primary concern about privacy or property spacing?
Do you want something historical or modern?
Although Connecticut is the third-smallest state in the country, you'll find ample opportunities awaiting your arrival. If you're moving from NYC to CT, these chances to explore can help you turn the page to the next chapter in your life.
4. Cost of Living Changes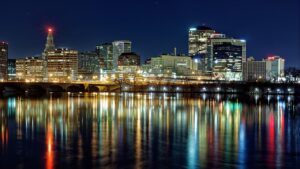 The primary advantage that people receive when moving to Connecticut is the chance to save some money. The current median home cost in the entire NYC metro region is over $680,000, but the average price in West Hartford, CT, is less than $300,000. Virtually every spending category is less. Your only added cost might be the transportation required to get to work each day.
5. Income Taxes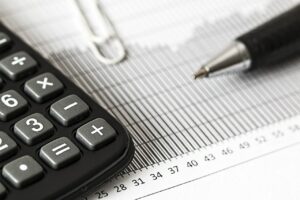 When you consider all options in the Tri-State area, Connecticut comes out on top of state income tax requirements. Although the actual amount charged each year is up to the legislatures, CT is typically about two percentage points lower than New Jersey or New York. It can be the perfect spot to have a relaxed home while still being close to the city's excitement.
6. Commuting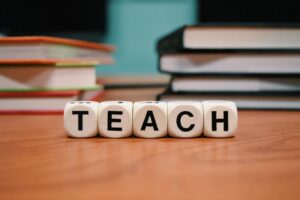 Once you move to Connecticut, living in a commuter town for NYC professionals to better schools is desirable. If you have kids attending a private institution in the city, you can save tens of thousands of dollars each year by eliminating the tuition costs. Cities like Stamford, Greenwich, New Canaan, Darien, and Norwalk are all about an hour away from the city. For the price of a two-bedroom loft in Manhattan, you can typically afford a four-bedroom home with a backyard to use at one of these locations.
7. Wildlife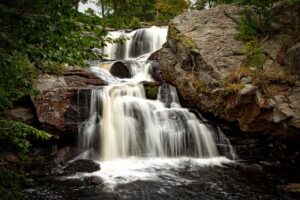 Connecticut still has enough ruralness to it that you can see wildlife on the roads – or even on your property. Deer are a menace in that regard, causing an average of 50 collisions per day throughout the state. The state provides advice about what to do when encountering a bear on the street.
Moving from NYC to CT is a lifestyle change. But, it can also be an incredible opportunity to expand your horizons! If you need help with your relocation, contact the Expo Movers team today for a safe and affordable moving experience.