When preparing for a move, it's crucial to choose a reliable and professional moving company to ensure a stress-free experience. Asking the right questions can make all the difference in your moving journey. In this blog post, we'll discuss the top 5 essential questions to ask your moving company and explore why Expo Movers and Storage has the answers you need.
1. Are you licensed and insured?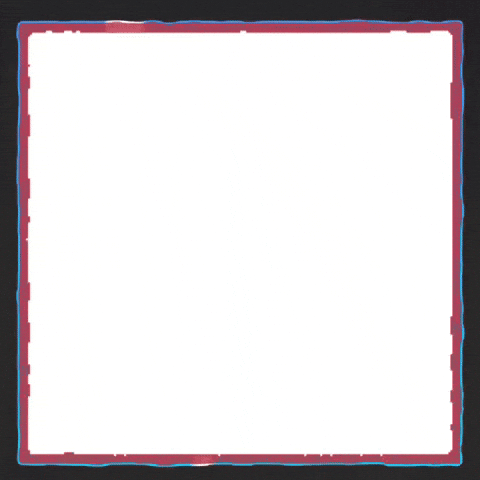 The first question to ask any moving company is whether they are licensed and insured. A licensed company has met the necessary regulatory requirements and adheres to industry standards. Check the U.S. Department of Transportation's Federal Motor Carrier Safety Administration (FMCSA) website to verify a mover's license and insurance information.
At Expo Movers and Storage, we pride ourselves on our professional accreditation and comprehensive insurance coverage. Our team is dedicated to providing the highest level of service and protection for your belongings.
2. What services do you offer, and what is included in the estimate?
Understanding the services offered by a moving company and what's included in the estimate is essential for avoiding unexpected costs. Request a detailed, written estimate that outlines all the services and associated fees.
Expo Movers and Storage offers a wide range of services, including packing, unpacking, disassembly and reassembly of furniture, and short- or long-term storage solutions. Our comprehensive moving packages are designed to meet the unique needs of each client. Our transparent pricing policy ensures that you have a clear understanding of the costs involved, with no hidden fees or surprises.
3. How do you handle fragile and valuable items?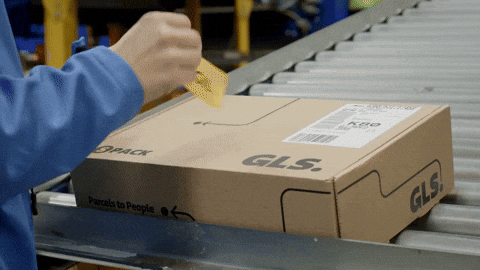 Proper handling of fragile and valuable items is a must for any reputable moving company. Inquire about the procedures they follow and the materials used to protect your belongings. It's also important to know if any specialty services are offered for items such as artwork, antiques, or pianos.
At Expo Movers and Storage, our trained professionals are skilled in handling delicate items with care. We use high-quality packing materials and specialized techniques to ensure that your valuables are protected during the move. Additionally, our team is experienced in handling and transporting specialty items, ensuring their safe arrival at your new home.
4. Do you have any references or reviews from past customers?
A reliable moving company should have a solid reputation and be willing to provide references or direct you to online reviews. Check websites such as Yelp and Google for honest feedback from previous clients. This will give you an idea of the company's level of professionalism and customer satisfaction.
Expo Movers and Storage takes pride in our exceptional customer service, and we're more than happy to share our client testimonials with you. With numerous positive reviews and a high customer satisfaction rate, we're confident in our ability to provide a smooth and stress-free moving experience.
5. What happens if something is damaged or lost during the move?
Accidents can happen, even with the most careful movers. It's crucial to know how a moving company handles situations where items are damaged or lost. Ask about their claims process and the types of moving insurance they offer.
Expo Movers and Storage is committed to handling your belongings with the utmost care. However, in the unlikely event that something is damaged or lost, we have a straightforward claims process in place to address the issue promptly. We offer different levels of insurance coverage, allowing you to choose the best protection for your items.
Asking the right questions can make all the difference in ensuring a positive moving experience. With Expo Movers and Storage, you can rest assured that our team of professionals has the answers and the expertise to make your move as seamless as possible. From licensing and insurance to handling fragile items and providing exceptional customer service, we're dedicated to meeting your needs every step of the way.
Ready to start planning your move? Contact us today for a free, no-obligation estimate and let Expo Movers and Storage show you why we're the trusted choice for your moving and storage needs.