Moving long-distance can be a daunting task, particularly when you're leaving a vibrant and bustling city like New York. Proper preparation is crucial to ensure a seamless and stress-free transition to your new destination. At Expo Movers and Storage, we're dedicated to assisting you throughout your moving journey, offering expert guidance and support at every stage. In this comprehensive blog post, we'll provide you with essential steps and advice on how to prepare for a long-distance move from New York City.
1. Plan and Organize Early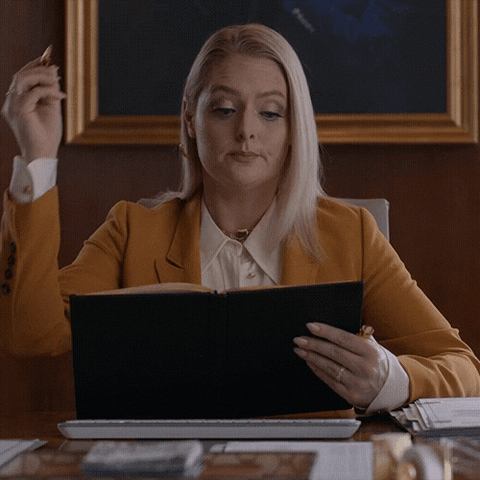 The key to a successful long-distance move is planning well in advance. Start by creating a detailed timeline that outlines all the tasks you need to complete before moving day. This should include researching potential schools or neighborhoods in your new city, obtaining quotes from professional moving companies, and gathering packing materials. Planning ahead will give you enough time to address any unforeseen issues that may arise during the relocation process. Visit our comprehensive moving checklist to help you stay organized and on track throughout the moving process.
2. Hire a Reputable Moving Company
Choosing the right moving company can significantly impact your long-distance move. It's important to select a company with experience, reliability, and proper insurance coverage, such as Expo Movers and Storage. To make an informed decision, obtain multiple quotes from various movers and thoroughly read customer reviews. Additionally, ensure that the moving company you choose can meet your specific requirements, such as providing packing services or handling delicate items like pianos or artwork. By carefully vetting potential movers, you'll have peace of mind knowing that your belongings will be in good hands during the relocation.
3. Downsize and Declutter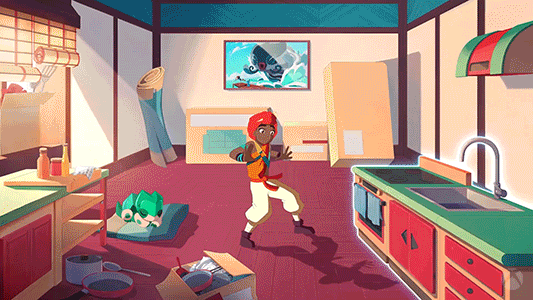 Long-distance moves can be costly, so it's essential to downsize and declutter before packing up your belongings. This process will not only save you money on moving expenses, but it will also make unpacking and settling into your new home much easier. Begin by sorting through your possessions and deciding what to keep, donate, or sell. Allocate enough time for this task, as it can be time-consuming and emotionally challenging. Consider holding a garage sale or using online marketplaces to sell unwanted items. For more tips on organizing and decluttering your space, check out our blog post on how to downsize and organize your belongings before a big move in NYC.
4. Proper Packing Techniques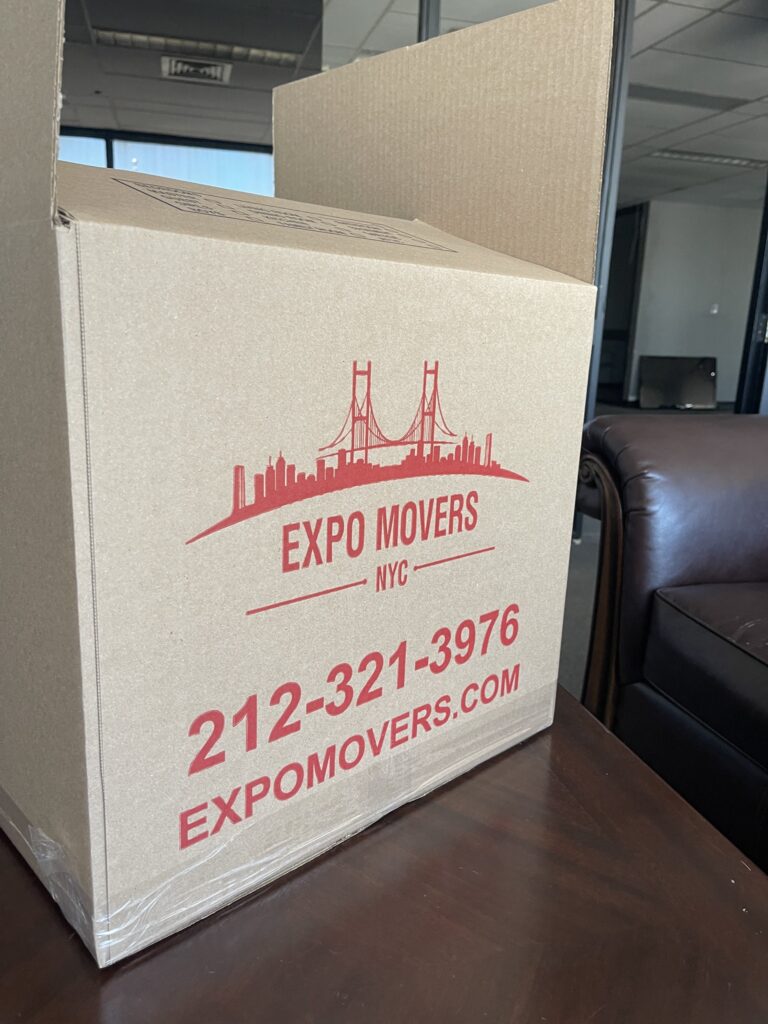 Proper packing is crucial to protect your belongings during transit. Invest in high-quality packing materials like sturdy boxes, bubble wrap, packing paper, and heavy-duty tape. Begin packing well in advance, starting with items you rarely use and working your way toward daily essentials. Pack fragile items carefully, using padding materials and appropriately sized boxes. Label each box clearly, indicating its contents and the room it belongs to in your new home. This will make the unpacking process much more manageable. For a detailed guide on securing your items and making the most of your packing space, take a look at our packing tips for a seamless moving experience in NYC.
5. Transfer Utilities and Update Your Address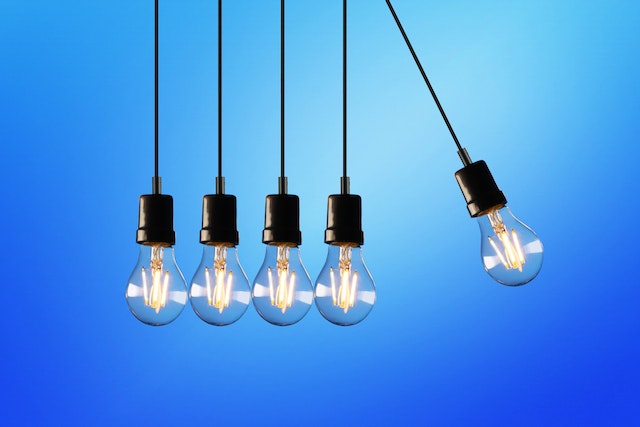 Before your move, make sure to transfer your utilities and update your address with the US Postal Service. Contact your current utility providers, including electricity, gas, water, and internet, to notify them of your moving date and schedule disconnection. Similarly, set up services at your new residence to ensure everything is functioning when you arrive. Updating your address with the Postal Service and other essential institutions, such as your bank, credit card companies, and insurance providers, is crucial to prevent any disruptions in services or mail delivery.
6. Plan for Moving Day
Prepare a survival kit containing essentials like toiletries, clothes, important documents, and medications for easy access during the move. This kit will help you remain comfortable and organized during the first few days in your new home, especially if your belongings are still in transit. Additionally, make travel arrangements for family members and pets, ensuring a smooth journey to your new destination. Coordinate with your moving company to confirm arrival times and any specific requirements, like reserving parking spots or obtaining permits for moving trucks.
A long-distance move from New York City can be a significant life change, but with proper preparation and the right moving company, you can make it a positive and enjoyable experience. Contact us today for a quick no-obligation estimate of your upcoming relocation.