Office Movers on Long Island: Simplify Your Relocation
As people return to Long Island from their pandemic-related moves, the need for businesses to expand to larger office spaces is becoming common.
With the emphasis on e-commerce and remote work in some industries, your company might think about downsizing.
Office movers on Long Island can help you have a successful experience in both situations. We'll handle the logistics to focus on what you do best.
If you're thinking about moving to a new location, here are some ways you can simplify that process.
Steps to Take for a Successful Office Relocation
Although our team can handle the heavy lifting, it often helps to have one primary person in charge of this project. Your coordinator can work with our liaison to ensure that the entire moving process is organized, scheduled, and timely.
Snap decisions are sometimes necessary. Having a small project planning team with a leader who has that authority makes this transition easier.
Once you have that person in place, follow the other steps.
1. Determine the Key Dates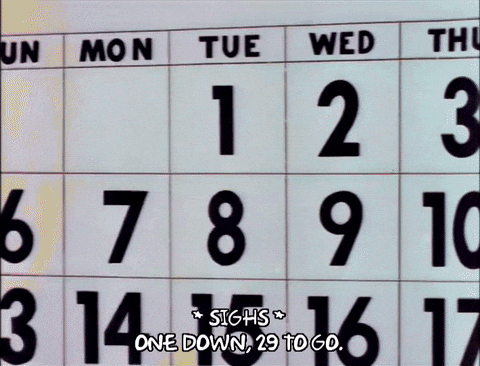 When does your current lease terminate? What is your preferred moving day? From the signing of your new lease to the build-out work needed to make that new space suitable to your needs, it helps to create a calendar with the key dates and times that will keep your relocation efforts on track.
2. Put Together a Budget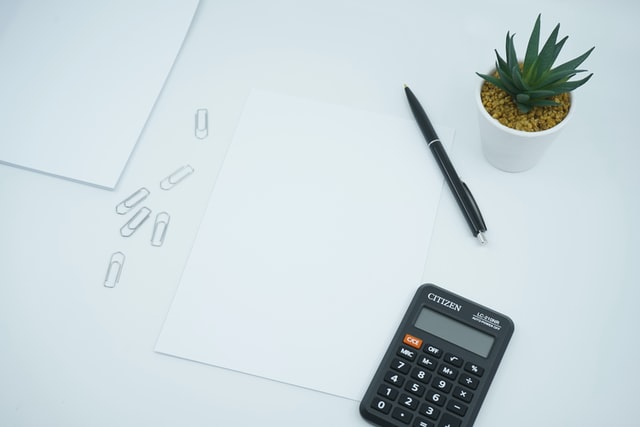 Our team can look at your current office situation in person or virtually to provide an accurate estimate for your move. It's an industry best practice to receive three written quotes to ensure you get the best deal.
Additional expenses to consider when putting together your moving budget include new office costs, extra staffing hours, repairs to the existing space, and services required for setup. Don't forget to add something to your IT system installations budget.
If you're terminating your current lease prematurely, fees could be involved with that decision.
3. Establish Your New Office Space Requirements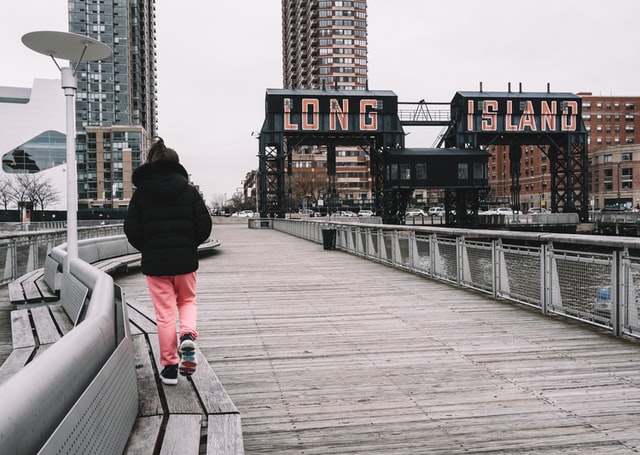 When planning an office relocation on Long Island, it helps to know how much insurance you'll need for the new space. Will it accommodate your current size while providing room to grow? Is the HVAC system in your new building operating efficiently, or should you plan for extra overhead expenses in that category?
Some expenses here fall outside what your business might pay. For example, it might be harder to find parking for employees, and some workers could have a longer commute or fewer markets or restaurants in the area.
If employees' expenses rise, they're more likely to look for new work.
4. Determine Your Lease Needs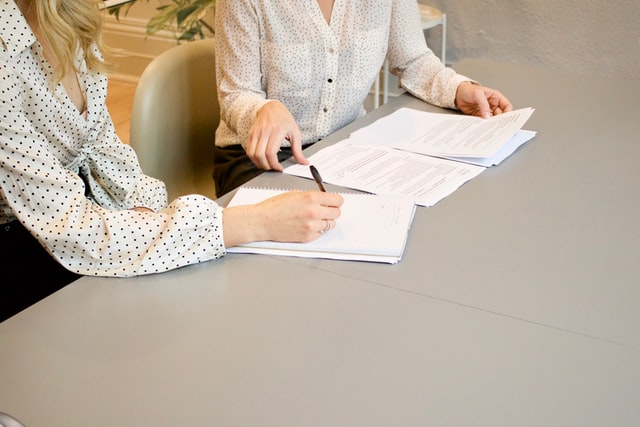 Once you have determined the non-negotiables for your new office, it's time to choose a location that checks each, for example, if. If you don't own the new building, it helps negotiate a lease that benefits your bottom line.
Three primary lease types are available: gross, modified gross, and net. Each one has specific pros and cons to consider, so your team in charge of the moving process will want to review them all to ensure you're getting the best deal.
5. Schedule the Moving Company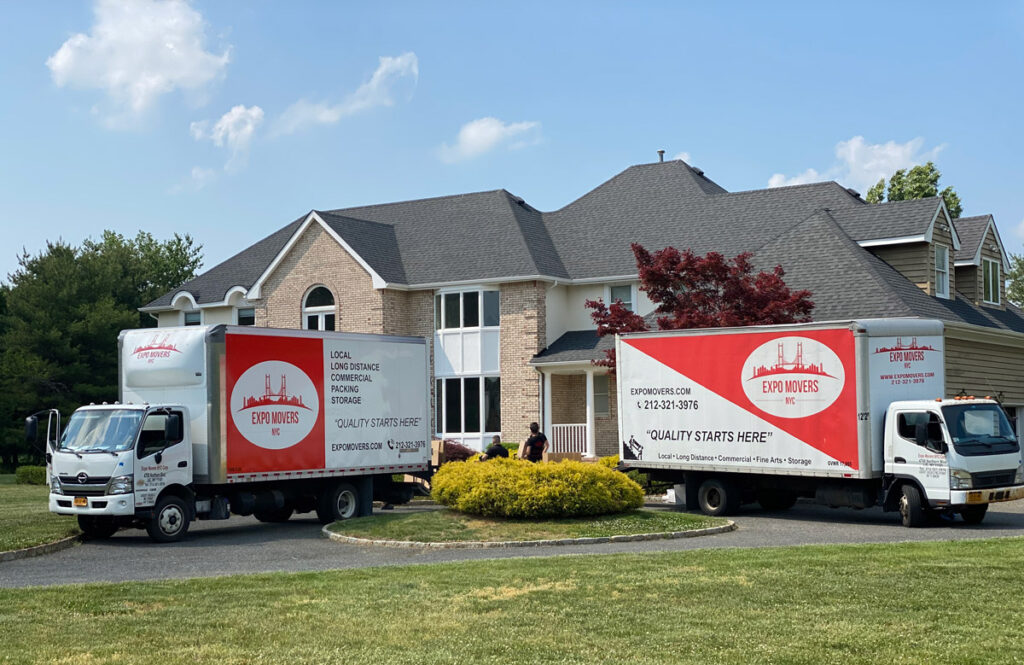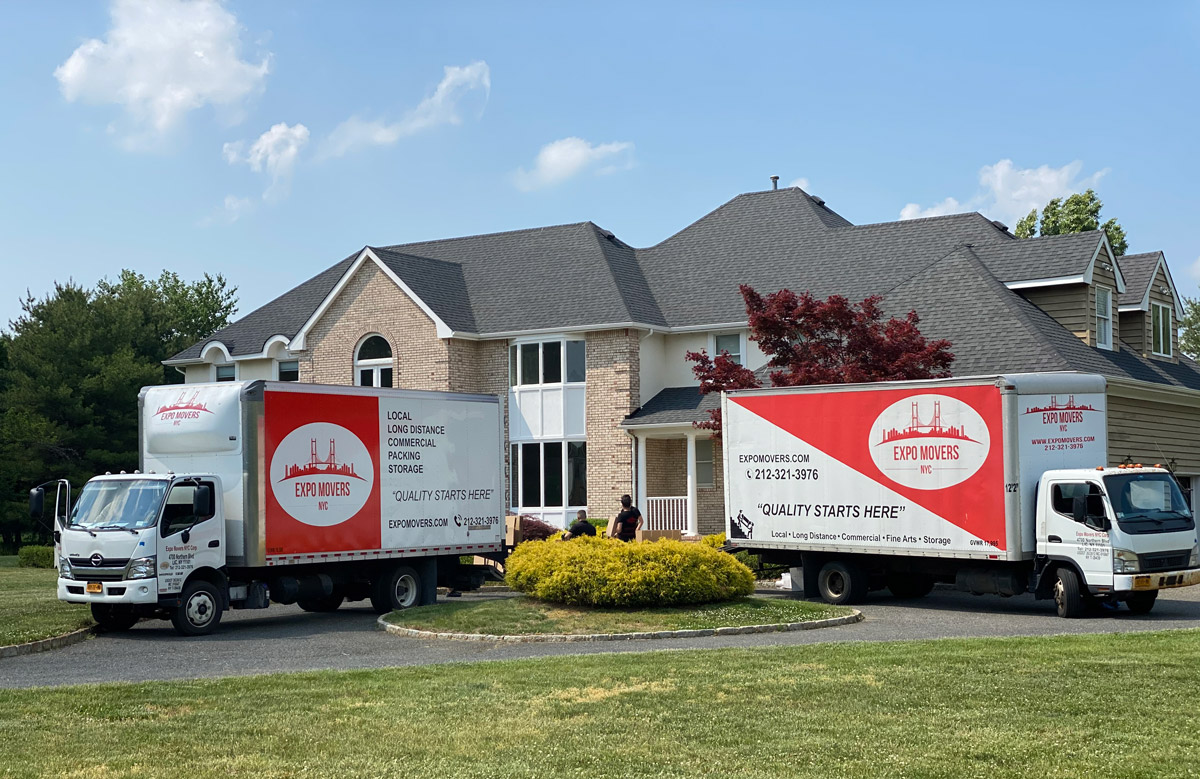 Do you want to work with a full-service moving company? Are you planning to have your employees contribute to the moving process somehow?
When we work together, we'll handle the relocation logistics so that you can take on as much or as little as you want when writing this next chapter of your company's story. Once you know how much to delegate, it's time to get the moving work onto everyone's calendars.
6. Notify Your People
It helps to inform employees of an impending move as soon as possible. Some people might need to look for new work. If you're discussing relocation packages, this step is the time to review those expenses.
Don't forget to discuss your office relocation with vendors and customers. If you're growing, it can be an exciting announcement! Even if your goal is to downsize, you can highlight the benefits of that decision.
Some service providers will need to know your new address, including the USPS and any other delivery service you consistently use.
Once you reach this step, you can think about furniture layouts, file organization, and how to use your new office space on Long Island. When you need help with your relocation efforts, give our team a call or contact us online to discuss this upcoming change. You'll find our professional moving services are fast, efficient, and affordable.
SHARE