You already have a lot to worry about when it's time to move. Whether you're finding a new home or an updated spot for your office, the last thing you need to be added to your plate is the stress of an unreliable moving company.
Here's the good news: when you take the proper steps to hire professional movers, you can save the hassle and some cash while accomplishing your goals.
What are the steps that you need to take? Here is how you can protect yourself and find the perfect mover to meet your needs.
1. Hire Locally When it's time to move, look to hire a moving company based in your neighborhood or community. Although this step won't eliminate all risks, it does prevent you from getting tricked into doing business with someone who only operates on the Internet.
Before you decide on anything, take the initiative to visit the company's reported office. Do they have trucks on-site for you to see? Is there someone staffing the office? If you don't feel comfortable with what you see, choose a different company.
2. Get Multiple Estimates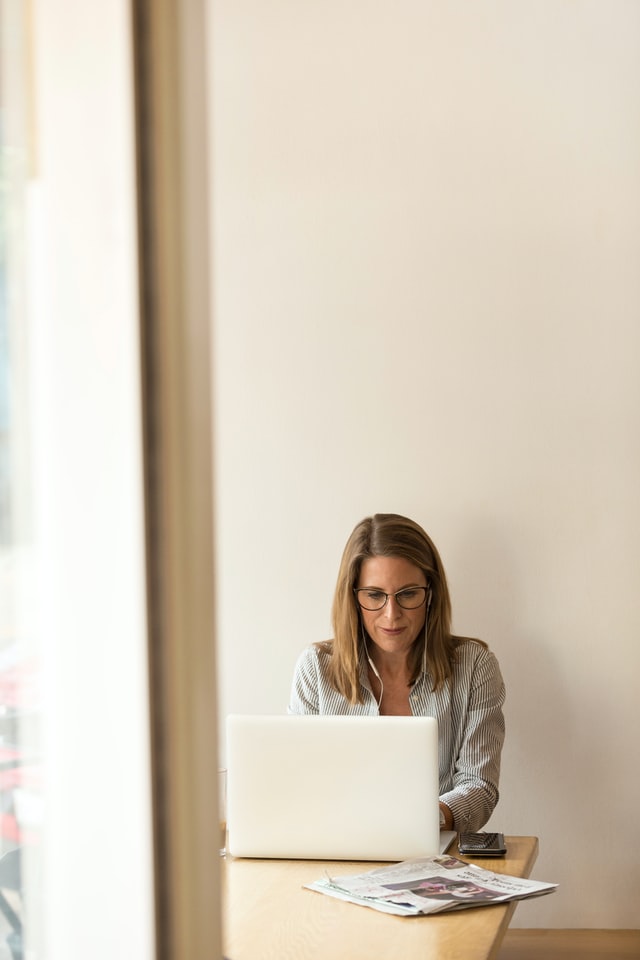 If you get a great deal on professional moving services, you've got to wonder if everything seems too good to be true. Unfortunately, it often is in this industry. The best advice here is to get a minimum of three written estimates based on what you need to move from your home or office. Virtual consultations and walkthroughs can substitute for an in-person consultation.
Moving companies that give you a direct estimate over the phone without anything in writing should be avoided at all costs. These signs are often evidence of a potential scam.
3. Explore Credential Verification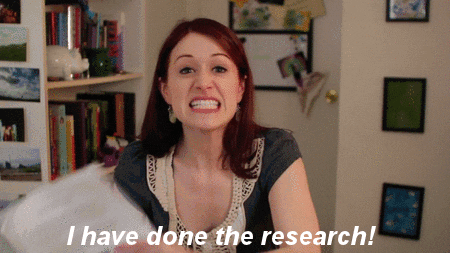 When you need to move home or office assets between states, the moving company must have a Department of Transportation number issued. This information serves as a license, identifying commercial vehicles that haul cargo or transport passengers while conducting interstate commerce.
Movers must provide the DOT number on their advertising and website. There should also be a carrier number with the Federal Motor Carrier Safety Administration. Verifying this information ensures that you're working with a legitimate company.
Most states require local movers to carry a federal DOT number.
4. Read All the Reviews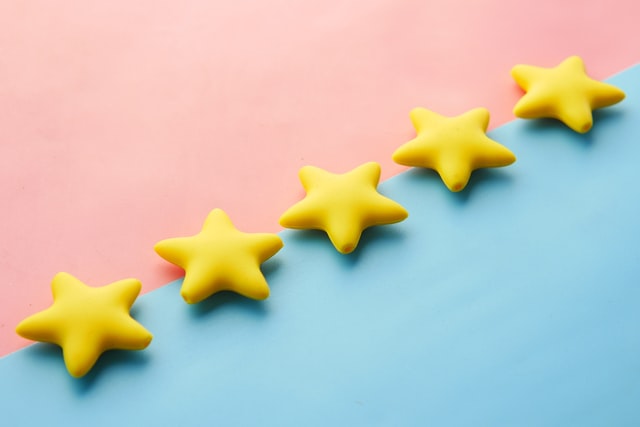 A simple Google search can help you find potential complaints about a moving company you're thinking about hiring. It also helps to research reports filed with the Better Business Bureau, which maintains records regarding over 20,000 companies in the industry. The letter grade at the BBB is only one part of the story. Don't forget to look for government actions, complaint histories, and other information related to the business.
5. Avoid Large Deposit Requirements
Some moving companies can appear legitimate throughout the entire hiring process until they reach this point. You should be wary of any company that expects upfront payment in full before providing any services. Unless your circumstances are unusual in some way, today's moving companies should ask for more than 20% of the estimated move cost, with most not requiring anything until the work is done.
If the company you select absolutely requires a deposit, put that amount on a credit card. Don't pay cash or use a debit card for this amount. It'll be easier to contest the charges if circumstances require you to try to get your money back.
Should an issue occur, you can file complaints with the Federal Motor Carrier Safety Administration, the Better Business Bureau, the American Moving and Storage Association (if they're a member), and your local or state consumer protection agency.
6. Verify Company Experience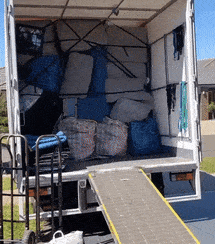 Moving companies provide a basic essential service for most people. They haul boxes and furniture onto a truck, then unload at the new address. Some providers offer TV mounting and unmounting, and a few even provide cleaning services after loading the vehicle.
Some items require more care. If you have artwork, high-end electronics, or other high-value items, a moving company familiar with white-glove processes is an asset to have as a partner. Your moving team should have the tools and skills to accomplish those tasks when you need furniture disassembled and reassembled.
Perfect movers are those that handle your belongings with care, act with integrity, and treat you professionally. Without those elements, it's impossible to provide the services you need. By taking these steps, you'll reduce the risk of hiring an agency that doesn't meet the needs of your home or business.