It's challenging to plan a move. You want the entire process to be successful, but there can be several complex logistics to juggle along the way. However, time doesn't stop, so you know you'll get to the other side eventually! Knowing what needs to get done and in the appropriate order makes life much easier during this time in your life.
Here are some ideas to consider implementing so that your moving day can go as smoothly as possible.
1. Set Aside Unwanted Stuff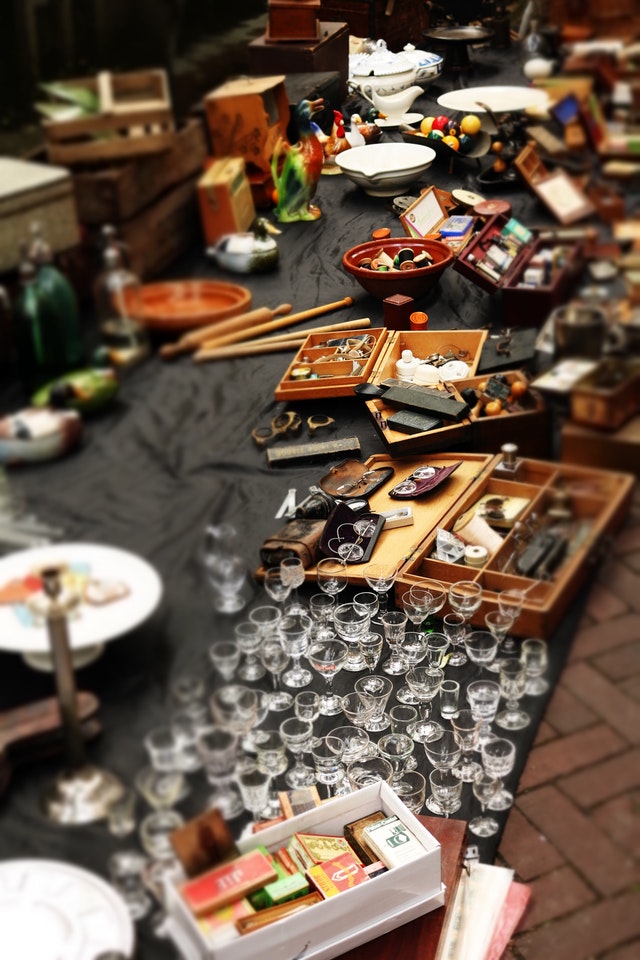 If you have items that won't be going to your new address, it makes sense to set those things aside. That tells your professional moving team (or your friends working for pizza) to leave those items alone. Any critical paperwork that pertains to your move should be part of this grouping to ensure there aren't any questions about your contract.
2. Prepare the Kids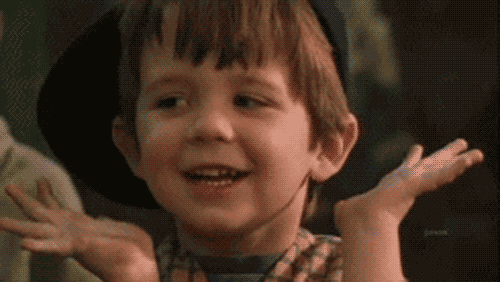 It helps to have children pack a box with their special toys or favorite things to manage the moving day. That allows them to unpack these items right away when you get to your new address. Anything that makes things feel "normal" helps kids transition during this time. If you can't transport these boxes yourself, have your professional movers load them last so that the treasures are the first things off the truck.
3. Eliminate the Trash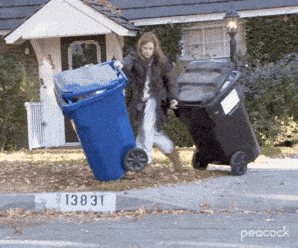 Trash builds up quickly. Even when you think you've got everything managed, more of it seems to appear! Before you get to your moving day, try to eliminate as much of this unwanted stuff as possible. Anything flammable should be added to that list. It might be necessary to use other containers or move items to an appropriate facility for processing.
Don't forget that one person's trash is another person's treasure! So if you have items in good, usable shape, they could be donated for someone else to use.
4. Reserve Your Space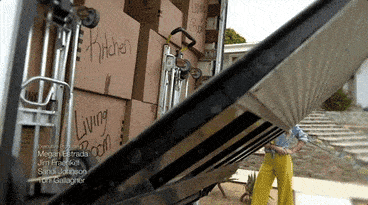 When you live in a congested neighborhood, it helps to reserve space for the moving truck a day or two before. An easy way to manage these logistics is to have you and your friends park in areas close to your home. Then, once the movers arrive, you can have everyone move so that there's room to start loading your belongings.
Some professional moving companies add extra charges to your estimate if there isn't a close space for the truck. You'll want to ask about this potential fee during the scheduling process to ensure you know what to expect.
5. Clear a Path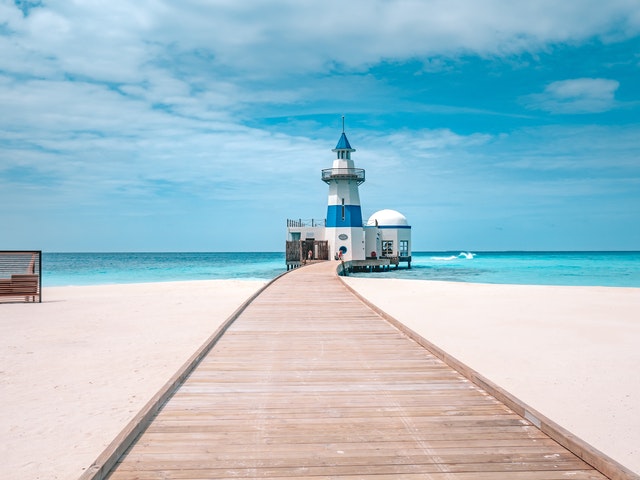 When you can make the transportation route for boxes as safe and easy as possible for your professional movers, it'll help the work progress faster. Some of the most common obstacles our teams see when serving our customers include potted plants and planters, door and floor mats, rugs, and low-hanging items.
If your home has a screen door, it helps disconnect the spring to stay open during the loading process.
6. Find the Special Items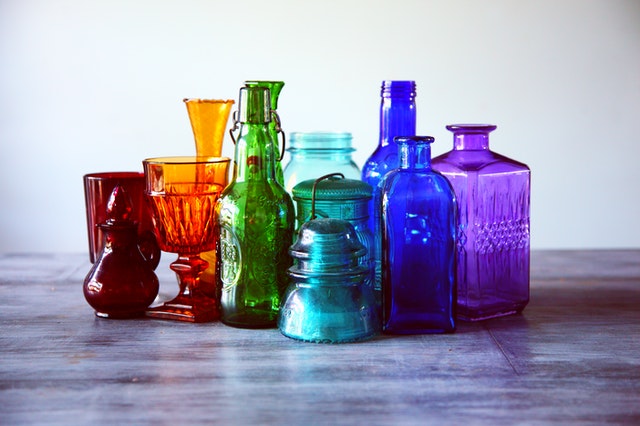 If you have specific belongings that require unique support, try to set these items aside and point them out to your moving team. Of course, everything is always handled with 100% professionalism, but those unique things that need some extra love are good to know about during the move.
It also helps to point out the items you'd like to have unloaded first. Those boxes usually go to the kitchen or the bathroom, but everyone has different preferences. Having an open communication line between you and your professional movers ensures that the outcome meets or exceeds your expectations.
7. Have Snacks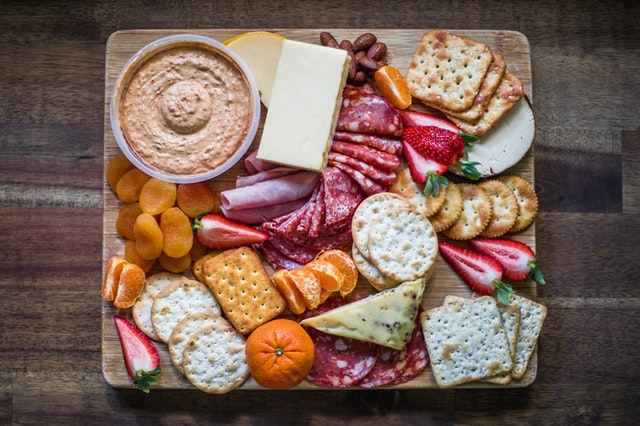 Moving is hard work for everyone. You'll need something for you and your family to ensure that there's enough energy to get through the day. Subsisting off a couple of cups of coffee will make your first day in the new place feel less special than if you took care of yourself. It helps to keep any snacks and beverages, including options for your moving team, out of the way so that everything can keep moving toward the truck.
8. Bathroom Recognition
Professional movers recognize that you have some cleaning work to do after your belongings leave, especially if you live in an apartment. That's why it often helps designate a specific bathroom for everyone to use. It might not be necessary for a quick job, but a three-bedroom apartment or single-family home can take some time to load. Again, recognizing where breaks can happen will streamline the process.
You can decide to tip your professional movers. After that, it's up to you to determine what is appropriate and distribute it.