When you have fragile items to pack, then the moving experience can be one filled with anxiety. Your sensitive belongings, antiques, and family heirlooms require an extra level of care to arrive safely.
Professional movers can help you to organize your packing process to provide the ultimate care and protection you need for a safe experience. If you prefer to do this work by yourself, then here are some essential tips to consider as you get ready for your move.
Best Ways to Pack Fragile Items for Moving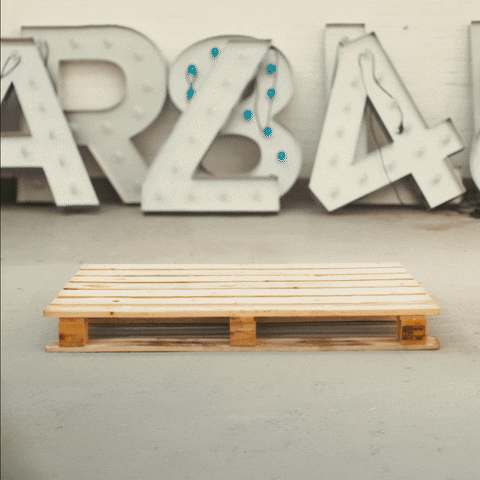 It helps to pack sensitive or fragile items in smaller boxes. Less tends to be more when working with breakable items. The goal of your work is to remove as much friction from the process as possible.
You can stuff the middle of vases, fine ceramics, and similar items with newspaper. Then wrap everything in bubble wrap. Padding the container with towels or t-shirts can add padding while you get more of your belongings on the truck.
Here are some additional tips to help you pack your antiques and heirlooms for the move.
1. Wrap glass items with a layer of Glassine.
Glassine is a packing paper that provides you with a wax-like finish. This product helps to prevent the items from receiving stains or smudges while it is on the truck. Anything with paint or printing on it will benefit from this product.
2. Do not leave empty spaces when packing sensitive items.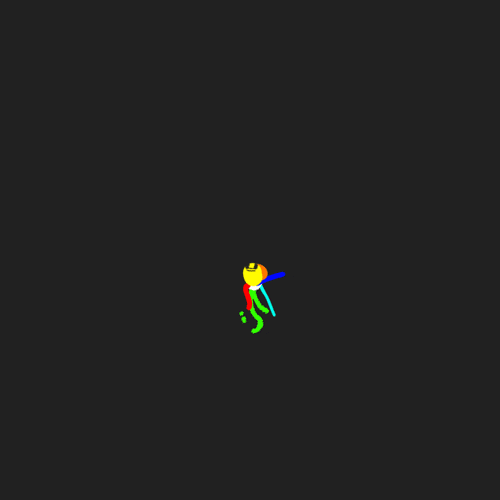 If there is room in the box for fragile items to move around, there is a higher risk of breaking during the move. You'll want to avoid overpacking because the added weight and pressure can also cause damage. The items should be secure enough so that they aren't moving around at all.
3. Isolate your antiques if moving by yourself.
Some people load their antiques in their vehicles instead of the truck to protect the items. If you're completing a DIY move, it helps isolate your sensitive belongings so that other pieces don't fall on them accidentally. When you hire professional movers to get you into your new place, let them know what boxes and wrapped items are fragile so that everything receives the care it deserves.
4. Pack sensitive items in an upright, secure manner.
Mirrors and artwork should be upright when packed to prevent damage. Nothing should ever get stacked on top of your antique furniture items. If there are bulky items that need to come out of your home, then use dollies to get them onto the truck safely. It helps to have extra moving blankets available for another layer of protection.
5. Wrap all of the surfaces of your antique items.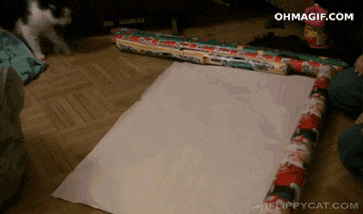 You will need to remove any loose pieces from your antique furniture during your packing preparations. That includes any decorative finials that might be incorporated into the item. Pack the pieces separately, marking them clearly so that they don't get lost during the move. Then use stretch wrap to protect any glass in the item while keeping the doors closed security. Add a padded moving blanket around the item, and then secure it with another layer of wrap.
6. Measure the entryways of your new place before moving items.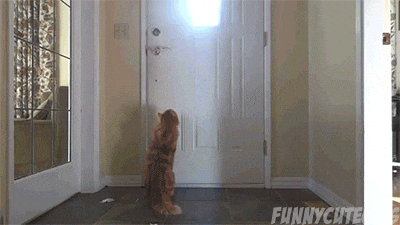 It would help if you made sure that your antique furniture or heirlooms will fit comfortably through the frames and doors of your new home. Measuring your primary entries or staircases will let you know if the pieces will squeeze through the available space. If you know the items won't fit ahead of time, you can arrange for appropriate storage options. That will give you time to figure out what you can do with the pieces that don't fit.
Are You Moving Antiques or Sensitive Items Soon?
If you complete a DIY move, then you are responsible for your fragile items from start to finish. When you work with reputable professional movers, you can add another layer of protection for your items with the handling experience you receive.
Specialty boxes for China, glassware, and similar items are available to give your fragile belongings more security during the move.
As the final step of your moving process, you will want to consider insurance coverage for your antique items. It is often better to be safe than sorry, so talk to a policy provider about a full-coverage option so that you can get the full value from the item if something unfortunate happens to it.
Be sure to contact our team with any moving questions you may have or schedule help for your upcoming move. We can help you safely transport your antiques, sensitive belongings, and fragile items to your new home.