While the search can be long and the costs can be high, there is no feeling like getting a new home. You get to live somewhere new, make new memories and experience a new neighborhood or city.
However, it isn't always easy or straightforward. There are still some things you are responsible for doing after moving into your new home. With that in mind, this article will look at a couple of different things you should do and keep in mind after moving into a new home.
Transfer Your Utilities and Other Things From Your Old Home
After selling your old home, it can be easy to look forward and say, "I sold my house. There is nothing more for me to do here," but that may not always be the case. You may still need to transfer your utilities to your new home.
The last thing you want to do is still pay for things like power, internet, and other utilities at your old home. This should be done as soon as possible but is often forgotten about in favor of things like moving furniture and other items. Once you're moved into a new home, you need to make sure you are completely done with the old home, including the cancellation or movement of utilities.
Get New Locks
Securing your new home is another thing you need to do as soon as you move into it. This can include adding a security system, locking the doors, and various other things. However, besides installing a security system and generally practicing good security, you should also look into changing the locks.
If you don't change the locks, you never know how many spare keys the previous owner had and where they all are. Changing the locks and getting new keys can be done quite quickly and relatively affordable, so there is no reason not to do it.
Without remembering to get new locks on your new home, you never know who may be able to access your home. This can be an unsettling feeling. Getting new locks will ensure your home is secure and gives you peace of mind knowing only you can enter it.
Remain patient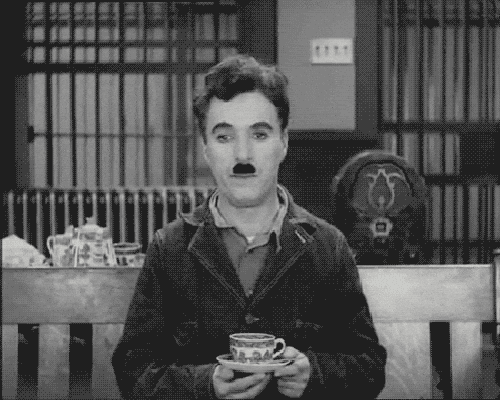 While you might want your new home to be perfect right off the bat, it is important to be patient. You have a lot on your plate with setting up utilities and the internet, moving everything in, and dealing with all of the closing costs. There is no need to further burden yourself with time-consuming and expensive renovations right off the bat.
Plus, you want to get to know your new home and experience living in it a little bit before making any huge changes. You may find your opinion change on certain things, and be glad you didn't remodel instantly. It would be best if you lived in it for at least a couple of months before making any major changes unless they are essential.
Waiting for this amount of time will ensure the changes are the ones you actually need to make. Your thoughts on what is good and what needs to be changed are sure to alter drastically over the months.
In conclusion, we hope this blog post has helped you identify some important things to do after moving into your new home. Of course, these are not the only things to do but are among the most important that are often not at the front of your mind.