Should I Move My Old Furniture or Buy Something New?
Categories:
Furniture Movers
Moving Tips
When the time comes for you to move into a new place, there is a crucial decision to make. Are you going to take your furniture with you, or is it cheaper to buy something new after you finish your relocation?
Moving almost always creates a financial strain. That fact remains valid if you live by yourself or have four children helping you manage the situation.
This rule applies whether you're moving to a new borough or across the country.
If you're wondering if it would be cheaper to transport your furniture to your new place than to purchase new items upon arrival, there are a few variables to consider.
How Much Does it Cost to Move Old Furniture?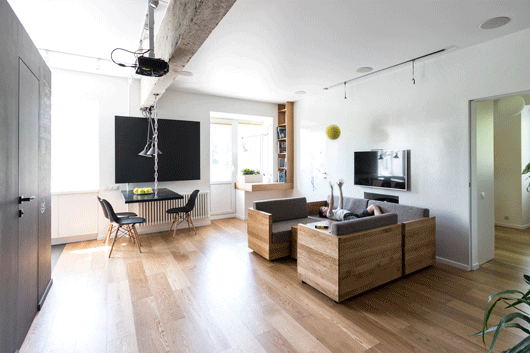 Moving to a new place that's a few blocks away means that moving your furniture is almost always cheaper than buying something new.
It is when you have a cross-country move or an international one when this issue becomes more complicated.
Shipping a single buffet table across the United States can cost up to $500. You can purchase something new at your destination for a similar price. The same rule applies to couches and other large items. You might find that it is cheaper to sell what you have instead of moving it and then purchasing new things after you finish your relocation.
Then there are these additional factors to consider.
1. Does your older furniture have practical value?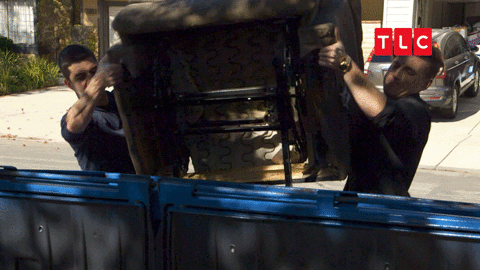 There is no point in moving an old item that you'll replace in a year or two anyway. Some furniture might not fit the layout of your new home. On the other hand, durable things that are of high quality might have value because it's comfortable or functional. It makes sense to keep what you'll continue to use unless it is cheaper to leave it behind for something new.
2. Is there a sentimental value?
Most people keep family heirlooms because of their connection to those specific pieces of furniture. If something gets handed down from one generation to the next, then you're almost always going to move that item. Some things have happy memories associated with them, so leaving them behind feels like you're missing a part of yourself. If something has sentimental value, then you've already decided to move it. You don't realize it yet.
3. Does the old furniture have monetary value?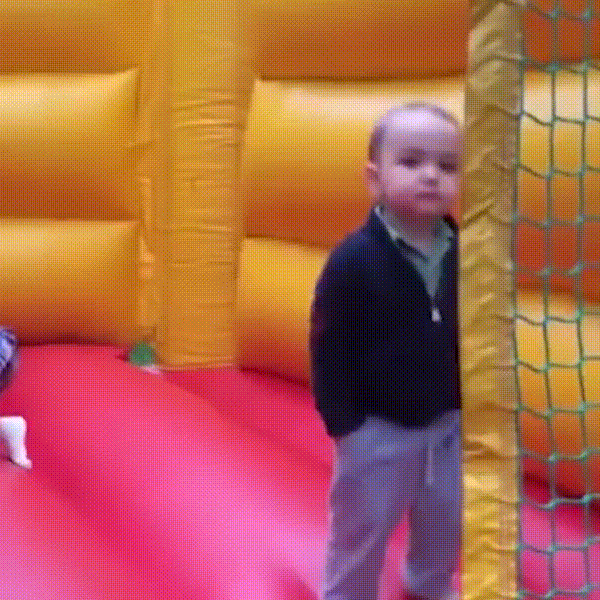 The financial benefits of keeping your high-end furniture must factor into the moving decision. Anything vintage, antique, or a collector's item will be difficult to duplicate after you settle into the new place. Products made by someone famous could have plenty of monetary value that will continue building as the item ages. If you're unsure about what a particular furniture or art piece is worth, get a professional evaluation to know if it is worth keeping.
4. What is the cost of moving your old furniture?
This question usually determines whether you're moving your old furniture or buying something new after your relocation. If you must disassemble something to load it on a truck or the item doesn't fit through the door, then the specialized rigging and hoisting equipment needed to move the item can be expensive.
Pianos, grandfather clocks, and pool tables often require specialized services that might push the cost upward.
5. What is the risk of damage to the furniture?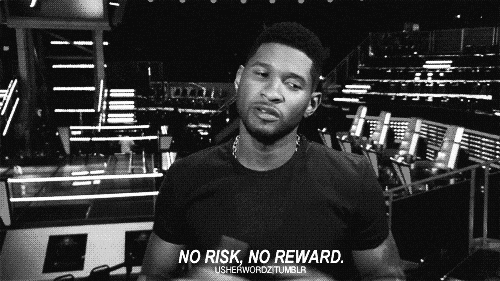 Hiring professional movers will dramatically reduce the risk of damage happening to your old furniture. The distance between your previous place and your new one also influences these factors. A cross-country or international move is more likely to cause scratches or dings than one across the borough. Items that are too heavy or large to move may need to get left behind.
There is No Right or Wrong Answer When Moving Old Furniture
As a general rule, the cost to move a specific furniture item increases when it requires more work to get it into your new place. Any specialized services, packing materials, or labor can also influence this decision.
Moving a valuable older piece of furniture is usually cheaper than purchasing something new of similar quality.
There is no right or wrong answer on this topic. The decision to keep furniture, sell it, or leave it behind is up to you to make. As long as you have confidence that you won't regret your choice in the future, then you'll have to come to the correct conclusion.
Our team can help you to manage your move of any size more efficiently. Whether you decide to take your furniture with you or you're only transporting a handful of valuables, we can make sure that everything arrives safely.
SHARE