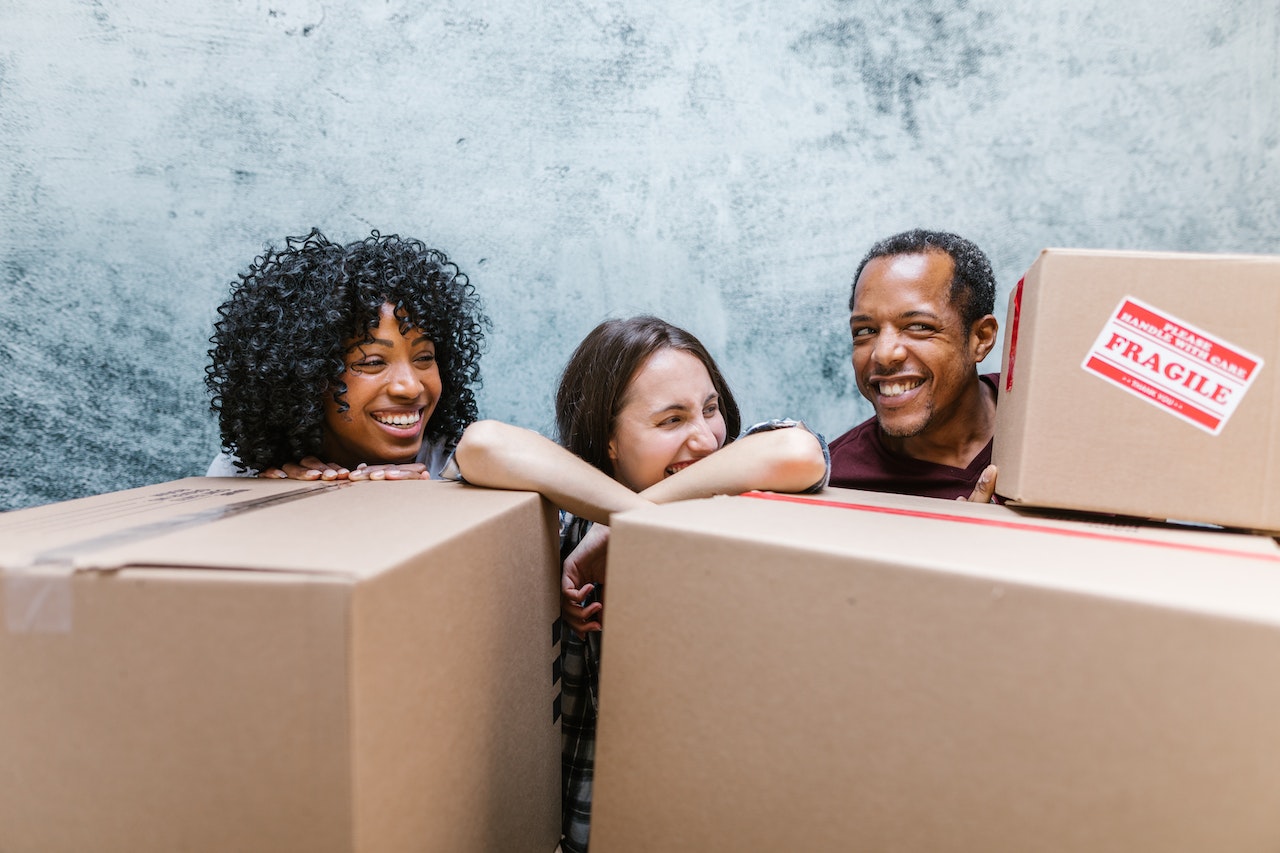 Short-Distance Movers in NYC
Categories:
Furniture Movers
Moving Tips
Moving can be a stressful experience for everyone, including your pets. Whether you're going across the country or to another floor in the same building doesn't matter. You're changing the circumstances of your life, which means more uncertainty is involved.
Short-distance movers in NYC aim to reduce that stress by providing the logistical support required to have a quick, positive, and affordable experience.
Here are some ways a team of professional movers can turn something stressful into a fun day.
1. Professional Packing Services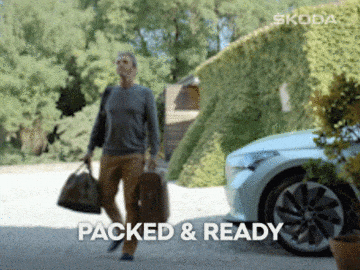 Many local movers provide this service as an add-on when you're ready to transition to a new address. When you have professionals handling this task on your behalf, you can worry less about damaging your items or finding time to put them into containers.
The most qualified moving companies train employees to keep fragile white-glove items safe.
Professional packers use high-quality packing materials, such as sturdy boxes, bubble wrap, and packing paper, to protect your belongings during transit. In addition, liability coverage gives you extra protection during the short-distance move, allowing the pros to handle all aspects of the experience so that you don't need to worry.
2. Large Item Moving
Do you have a refrigerator that needs to come to your new home? Are there large furniture items that are too difficult to manage alone? With professional movers helping with these things, you'll have enough hands and strength to move everything.
They'll bring the correct equipment to transfer everything safely without causing severe damage to your floors or walls. Large items may also have an awkward shape or size, making them hard to fit through doorways or around corners. Short-distance movers can manage the planning and coordination needed to ensure everything arrives safely.
3. Physical Safety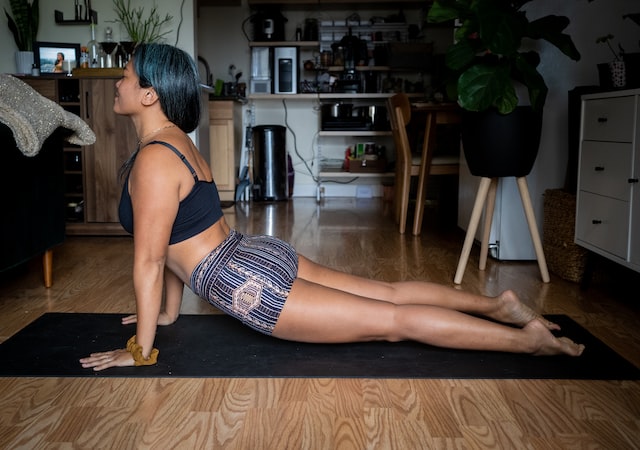 Heavy appliances and furniture are more than dangerous to your home or possessions. If you lift these items incorrectly, a severe injury might occur.
Lower back injuries are common, as are sprains, broken fingers, jammed toes, and soft-tissue impacts.
The lower back is a vulnerable body area, and lifting heavy objects can strain the muscles, ligaments, and discs. In rare cases, bone fractures in the spine are possible, limiting mobility and generating nerve damage.
Even when you're careful to avoid injuries and take practical steps to stay safe, the entire moving process can be a physically exhausting experience. All the lifting, loading, packing, unpacking, unloading, and arranging is more exercise than the average person is used to doing during the day.
When you hire short-distance movers in NYC, you won't need to worry if you've got the energy levels to make it through the day. Instead, they'll take care of the work for you.
4. Inventory Tracking
When everything gets put into boxes, crates, or containers, losing track of your sentimental and most valuable items can be easy. Hiring a moving professional team in NYC ensures you receive the desired logistical support to keep track of everything.
Short-distance movers use proven methodologies to track everything during the transition so that the odds of having something disappear is reduced.
5. Time Management
A short-distance move is still a time-intensive project. It can take countless hours of labor and weeks of planning to cover all the bases. When you finally get to your moving day, it often feels like you're losing a battle against time.
When professional movers are helping with this project, their experience helps to plan an efficient way of loading and unloading to ensure a successful outcome. In addition, these pros know how to work quickly and safely, so you won't have as much stress to manage.
That extra time also means you can have quality moments with your family or friends because you're confident in the skills and professionalism of the movers you hired.
6. Peace of Mind
Hiring professional movers for a short-distance move makes you feel more positive, optimistic, and hopeful. As the moving team stays focused and productive, you can pay attention to all the other tasks when transitioning to a new address. This benefit can help you communicate effectively, keep your blood pressure low, and improve your sleep quality on that first night at the new address.
Short-distance movers in NYC take the troubles away from a moving experience. Whether you're moving from a studio apartment or a large townhome, our team is there to ensure you can have fun during this transition instead of getting mired in lots of stress. Reach out today to discuss your situation, and we'll happily put together a competitive quote!
SHARE