New York City, also known as the "Big Apple," is one of the most iconic cities in the world, with a rich history and a diverse culture. But, of course, it is famous for its food, with various cuisines available all day and night. From pizza to bagels, hot dogs to Chinese food, and everything.
Washington, DC, has many monuments and memorials commemorating significant events and people in American history, including the Lincoln Memorial, the Washington Monument, and the Vietnam Veterans Memorial. These sites attract millions of visitors annually and are vital to the city's cultural landscape.
Both cities offer something unique to consider. When you know the essential differences between DC and NYC, you can find a place that makes sense to call home.
How Is Washington, DC, Different from New York City?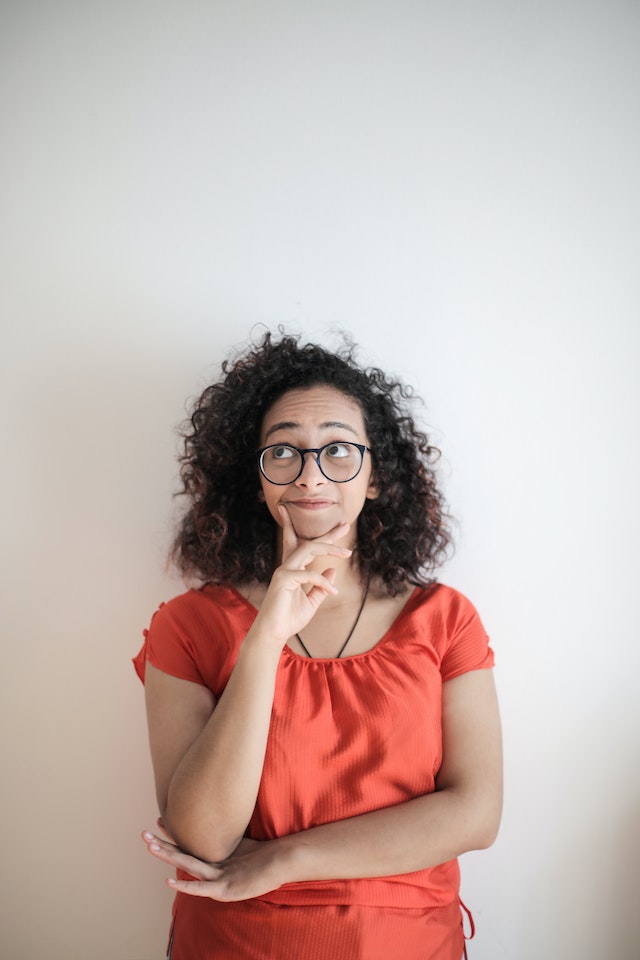 Washington, DC, and New York City are two of the most famous cities in the United States, and while they share some similarities, they are also quite different. Here are some essential differences between the two locations to consider when looking for a change of scenery.
1. Political Differences
Washington DC is the capital of the United States, and as such, it is the seat of the federal government, the location of the White House, the Supreme Court, and the Capitol building.
New York City is not the political capital of the United States, although it is home to the United Nations headquarters.
2. Population and Size
New York City's population and geographic size are much larger than Washington, DC.
NYC is the most populous city in the United States, with a population of approximately 8.4 million, while Washington, DC, has just over 700,000 people.
3. Entertainment and Culture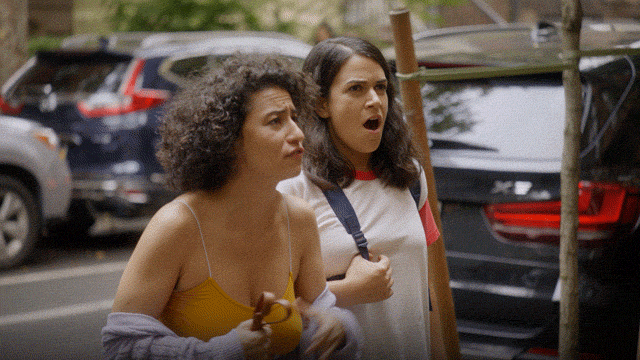 New York City is widely known as a cultural and entertainment capital, with a thriving theater scene, museums, art galleries, and nightlife. There is only one Broadway in the world, and you'll find it here. In addition, there are numerous iconic landmarks to consider exploring, from the Statue of Liberty to Central Park.
While also home to some excellent museums and cultural institutions, Washington, DC, has a more subdued nightlife and entertainment scene. People visit the city to explore America's history and tour their favorite Smithsonian property.
4. Architecture and Planning
Washington, DC, is a planned city with wide avenues and grand buildings, many of which are neoclassical. In contrast, New York City is a more organic, unplanned city with diverse architectural styles.
Both cities have unique cultural identities and neighborhoods that create an atmosphere where everyone can find their people. You might see yourself as the only person with perspectives in a rural area, but NYC and DC offer opportunities to connect and find friends.
5. Transportation Networks
New York City has a comprehensive public transportation system, including a subway system covering most of the city.
Washington DC also has a subway system that is less extensive than NYC's.
Both cities have rideshare, taxis, and other public options (like buses) to help you get where you want to be. That makes it easier to commute a little further, although the suburbia train network around NYC allows for significantly more choices compared to DC.
It is more common for DC-area employees to commute by car. NYC workers use public transportation because of the city's traffic.
6. Taxes
As of 2022, the highest marginal income tax rate in Washington, DC, is 8.95%, while in New York City, the highest marginal income tax rate is 12.696%. It's important to note that New York State also has a separate income tax system, and the combined state and local income tax rate in New York City can be as high as 14.776%.
Additionally, Washington DC and New York City have sales taxes, with rates of 6% and 8.875%, respectively. However, sales tax rates can vary depending on the type of item being purchased.
7. Cost of Living
New York City is one of the most expensive cities in the world to live in, with a high cost of living and expensive real estate. Washington, DC, is also relatively costly but less than NYC.
DC to NYC movers provides the services you need to settle into your preferred city. Whether you prefer the global melting pot that New York City delivers or the daily dose of authentic Americana in Washington, you'll have the support required to settle into your new routine.