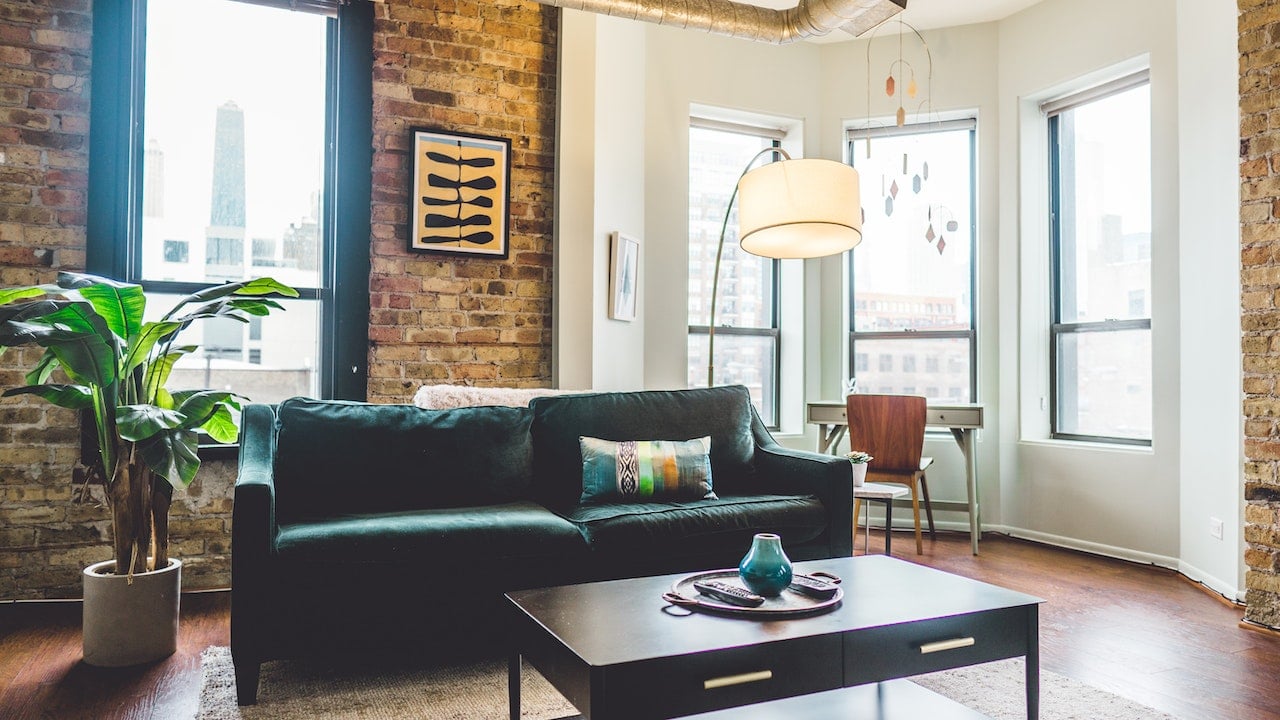 How Much Storage Space Do I Need for a One-Bedroom Apartment?
Most apartments available for rent in NYC for the average household are one-bedroom units. This is because studios are slightly cheaper, while two-bedroom locations tend to add a few hundred dollars to a family's or individual's monthly expenses.
These apartments range from about 500 square feet to around 850 square feet. The difference often depends on the borough and neighborhood you've chosen to call home.
You can also find listings for one-bedroom condos, single-family homes, and co-ops throughout New York City.
How much storage space is needed to manage your belongings if you have a one-bedroom apartment?
The Average Household Needs a 75-Square-Foot Unit.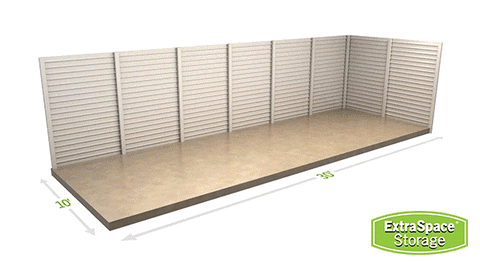 Since every person and family has different storage needs, it can be challenging to know the exact dimensions of a storage unit. For example, do you like to decorate for various holidays? Are there heirloom furniture pieces you're holding until you can find a bigger home?
Considering all the contents of a one-bedroom apartment in NYC, the best storage unit is a 5×15-foot space. In addition, you'll receive 75 square feet to use for furniture and miscellaneous items.
With 75 square feet, you have enough room to store a chair, a couch, and a small dining set. In addition, there's space for a bedroom set, seasonal items, and the miscellaneous things we collect.
You can also find storage units of different sizes available if you have more or fewer items to store while managing your one-bedroom home. Here is a closer look at other spaces often found for rent in NYC.
5×5-Foot Unit. This option is about the same size as your typical closet at home. It's an excellent choice for storing essential documents, business files, and boxed items. There's enough room to fit twin mattresses and small miscellaneous items.
5×10-Foot Unit. If you rent a studio apartment in NYC, this option is better for your needs. You can still fit your bedroom items and furniture while having space for kitchen appliances or other oversized items.
10×5-Foot Unit. This design gives you the duplicate square footage as a 5×10-foot storage space, but the door tends to be more comprehensive, and you have less storage depth. If you primarily have items that require vertical stacking, you'll find a lot of success with this option.
Additional sizes are available if you have more stuff to manage with your one-bedroom apartment in NYC. For example, some providers have units of up to 300 square feet (and sometimes larger), allowing you to have enough room for vehicles, boats, and other items of significant size.
The most oversized storage units tend to help families move long-distance while settling into a large home.
When to Consider Investing in a Storage Unit
Your one-bedroom apartment might have some space, but it can quickly feel crowded when you have lots of files and documentation to store. As a result, many New Yorkers run businesses out of their homes – or pursue a side hustle.
Access to a storage unit allows you to secure these items while keeping them out of your way.
Climate-controlled storage is an excellent option when you have extra appliances or furniture items that don't fit your current living situation. This choice is also great for artwork, electronics, and musical instruments.
Whenever you struggle to maximize the living space in your one-bedroom apartment, you'll find a storage unit that makes sense to rent. But first, you'll need a state or government ID, driver's license, or a passport.
How to Manage Moving Your Items from Storage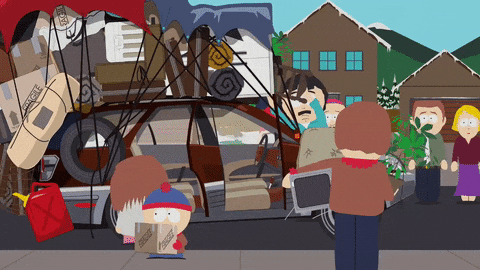 Most people choose a storage facility near their home or close to a new address to simplify the management process. You can travel to your unit during regular business hours, grab the items you want, or leave the things that aren't needed.
If you don't have a vehicle in NYC, carrying a handful of boxes filled with Christmas decorations to and from your home might not be easy. That's when you can rent a truck, talk to a friend who can help, or hire professional movers to handle your needs.
Many professional moving companies, including Expo Movers, offer storage spaces perfect for one-bedroom apartments in NYC. You can have our team take items to or from your home based on your specific needs.
Professional storage solutions in NYC are an affordable way to manage extra belongings so that you can stay organized. Contact us today if you'd like to find out more about this solution!
SHARE