The Top Neighborhoods in NYC for Young Professionals
Categories:
Moving Tips
Real Estate
New York City is one of the most exciting and diverse cities in the world, and it's a magnet for young professionals from all over the globe. Whether you're a recent college graduate or a seasoned professional, finding the right neighborhood to call home in the Big Apple can be a daunting task. To help you in your search, we've compiled a list of NYC's top neighborhoods for young professionals.
Williamsburg, Brooklyn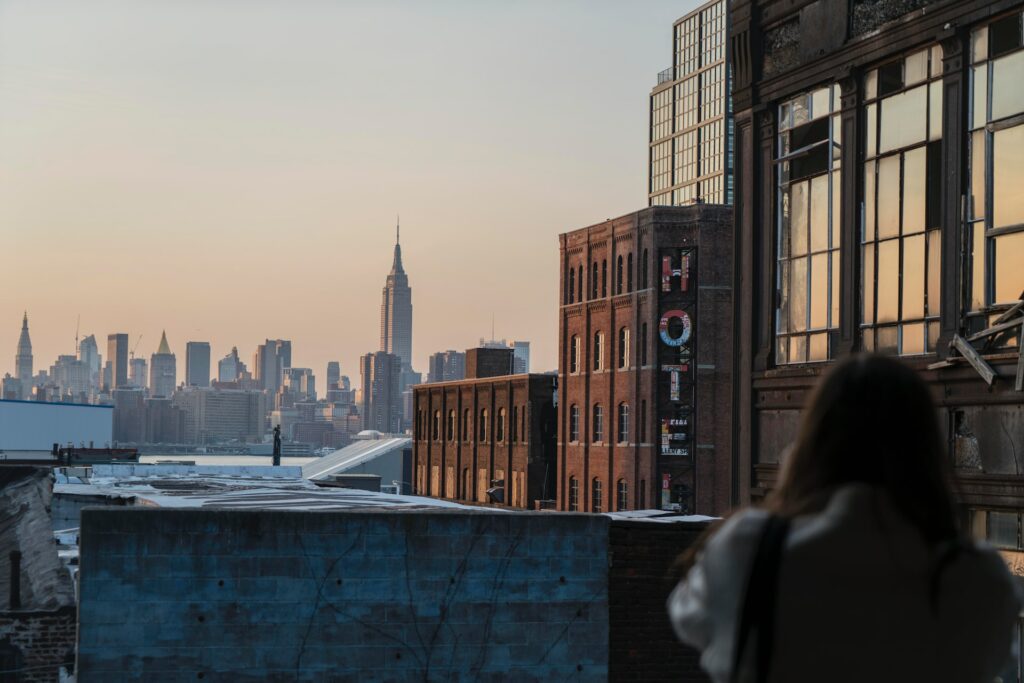 Williamsburg is one of the trendiest neighborhoods in NYC, known for its hipster vibe, artistic community, and vibrant nightlife. The area has undergone significant gentrification in recent years, but it still maintains a sense of authenticity and creativity that appeals to young professionals.
In addition to its hipster vibe, artistic community, and vibrant nightlife, Williamsburg is home to several notable landmarks, including the Williamsburg Bridge, the iconic Domino Sugar Refinery building, and the Brooklyn Brewery. The area has also been featured in several movies and TV shows, including Girls, Broad City, and Master of None.
Astoria, Queens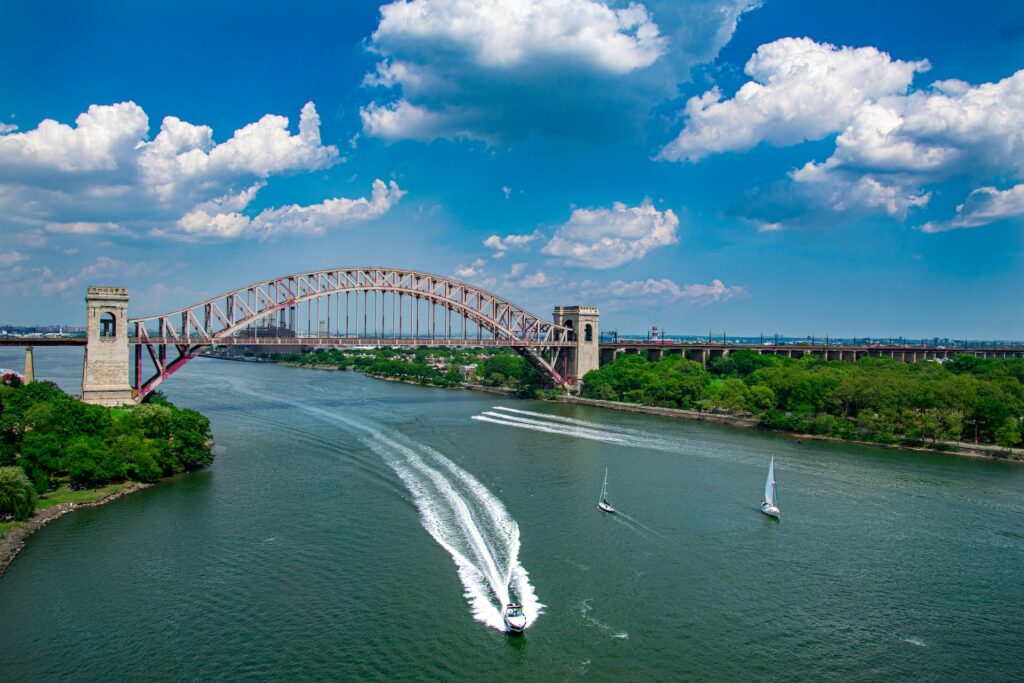 Astoria is a diverse and vibrant neighborhood that offers a great balance of urban amenities and residential charm. The area is known for its excellent Greek food, outdoor spaces like Astoria Park, and a burgeoning arts scene that includes the Museum of the Moving Image.
Astoria is also known for its unique blend of old-world charm and modern amenities. The neighborhood is home to several historic landmarks, including the Steinway & Sons Piano Factory, the Hell Gate Bridge, and the Astoria Pool. It's also a hub for film and television production, with several studios and soundstages located in the area. It is never a bad idea if you plan on moving to Astoria.
Lower East Side, Manhattan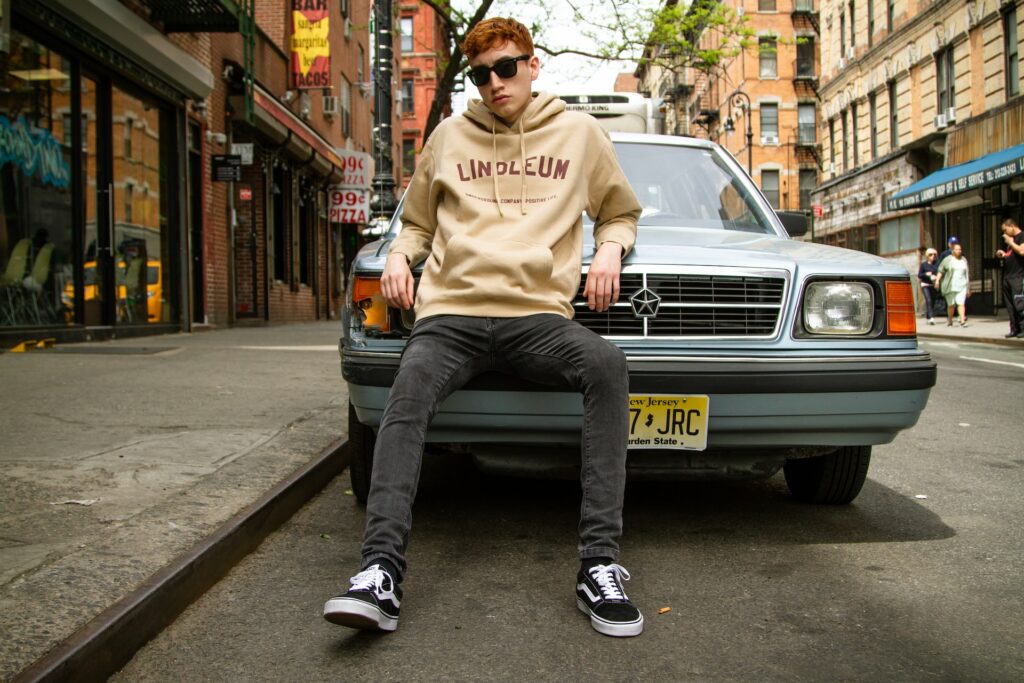 The Lower East Side is a historic and diverse neighborhood that has undergone significant revitalization in recent years. It's home to some of the city's best restaurants, bars, and nightlife spots, as well as several cultural institutions like the Tenement Museum and the New Museum.
The Lower East Side is also a cultural melting pot that has been home to a wide variety of immigrant communities over the years, including Jews, Italians, and Chinese. The neighborhood is also known for its street art, with several murals and graffiti installations decorating the walls of buildings throughout the area. In addition, the Lower East Side is home to several excellent bars and nightlife spots, including the iconic Bowery Ballroom.
Park Slope, Brooklyn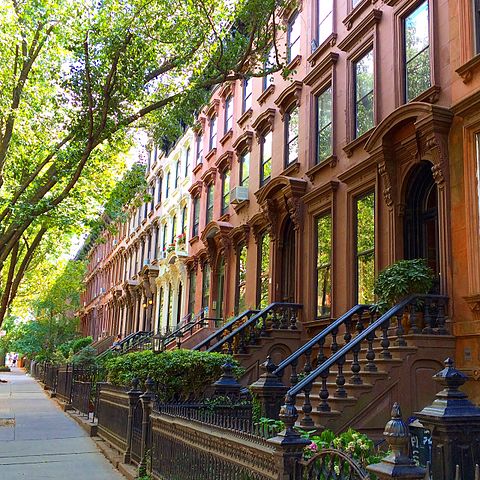 Park Slope is a charming and family-friendly neighborhood that's popular with young professionals who are looking for a quieter, more residential vibe. The area is known for its excellent schools, beautiful brownstones, and proximity to Prospect Park.
Park Slope is one of the greenest neighborhoods in NYC, with several parks and green spaces located throughout the area. In addition to Prospect Park, the neighborhood is home to several smaller parks, including the 5th Avenue BID's "Friends of J.J. Byrne Playground" and J.J. Byrne Park. The area is also known for its excellent farmers' market, which takes place every Sunday on 5th Avenue between 3rd and 4th Streets.
Long Island City, Queens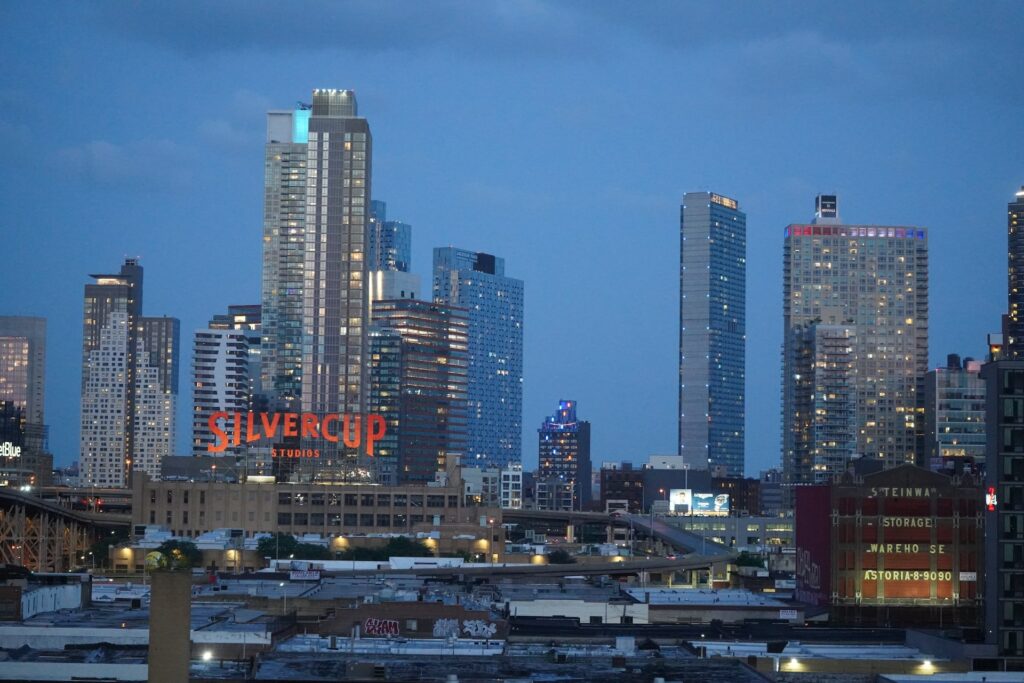 Long Island City is a rapidly growing neighborhood that offers stunning views of the Manhattan skyline, a thriving arts scene, and easy access to transportation. It's home to several major employers, including Amazon, and it's a great choice for young professionals who want to be close to the action but also have some breathing room.
Long Island City is home to several world-class museums and cultural institutions, including MoMA PS1, the Noguchi Museum, and the Fisher Landau Center for Art. The area is also a hub for contemporary art galleries, with several located in converted warehouses and industrial spaces throughout the neighborhood. In addition, Long Island City has several excellent restaurants and bars, including LIC Bar, John Brown Smokehouse, and Dutch Kills.
Harlem, Manhattan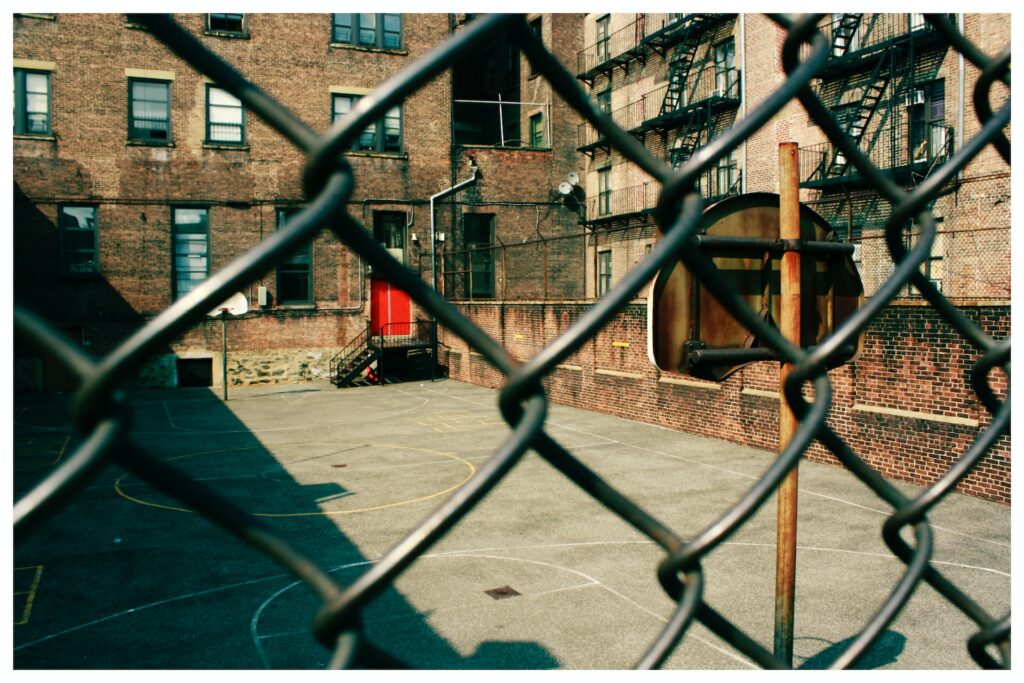 Harlem is a historic and culturally rich neighborhood that's experiencing a resurgence in popularity among young professionals. The area is known for its soul food, jazz music, and world-renowned institutions like the Apollo Theater and the Studio Museum in Harlem.
The neighborhood is also known for its historic brownstones and townhouses, many of which have been restored and renovated in recent years. In addition, Harlem has a vibrant culinary scene, with several excellent soul food restaurants located throughout the area.
At Expo Movers and Storage, we understand that moving to a new neighborhood can be a daunting task, but with our help, it doesn't have to be. Our team of moving experts can assist you with every aspect of your move, from packing and loading to transportation and unloading. We're committed to making your move as smooth and stress-free as possible, so you can focus on settling into your new neighborhood.
In conclusion, there are plenty of great neighborhoods in NYC for young professionals, each with its own unique character and charm. Whether you're looking for a trendy hotspot or a quieter residential area, there's something for everyone in the city that never sleeps. Contact Expo Movers and Storage today to learn more about our moving services and to get started on your next adventure.
SHARE