Moving is already a stressful experience. You're uprooting everything you know to move to a new address. It could be in a different neighborhood, city, state, or country.
When you add in the various costs that moving requires, it's enough to turn a casual headache into a full-blown migraine.
Since each move is unique, it's essential to consider the hidden costs of your transition before agreeing to anything. When you can avoid extra expenses whenever possible, the cost of finding a new home doesn't need to feel like another obstacle.
Here are the ways you can save some money without any budgetary surprises coming your way.
Plan Your Move with Time to Spare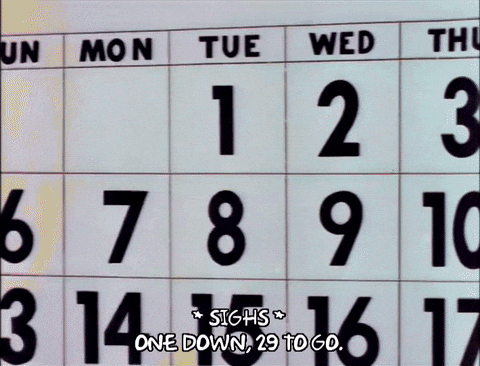 Moving services follow the principles of supply and demand. When you need something quickly, it costs more to meet those requirements.
Even the day of the week you want to move or holiday disruptions can impact the eventual quote you'll receive.
Here are the different times to avoid if you want to limit the hidden costs of moving.
Weekends. Moving on Tuesday, Wednesday, or Thursday is almost always cheaper. Most people choose to move during the weekend to avoid taking vacation days from work or disrupting their family routines.
First or End of the Month. Most leases end at the end of the month. That means this time is always in high demand throughout the year.
Last Minute. When you can plan a move 4-6 weeks in advance, you'll save more than if you only have 24 hours.
Pricing Approach of Local Movers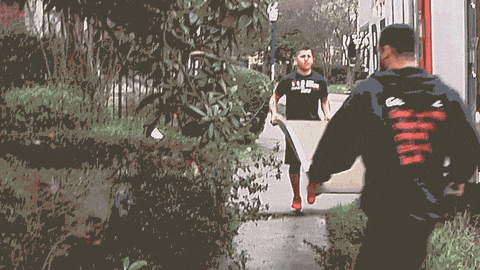 Professional moving companies offer three standard pricing options for you to consider in NYC and anywhere. They charge an hourly rate, provide a weight-based quote, or offer a volume-based service.
Since each company can set its policies in this area, it is up to you to determine which approach makes the most sense for your budget. That's why many consumers are working with flat-rate service providers.
A flat-rate service ensures you know what to expect for the eventual bill without any hidden upcharges or fees after the work is finished.
Special Item Fees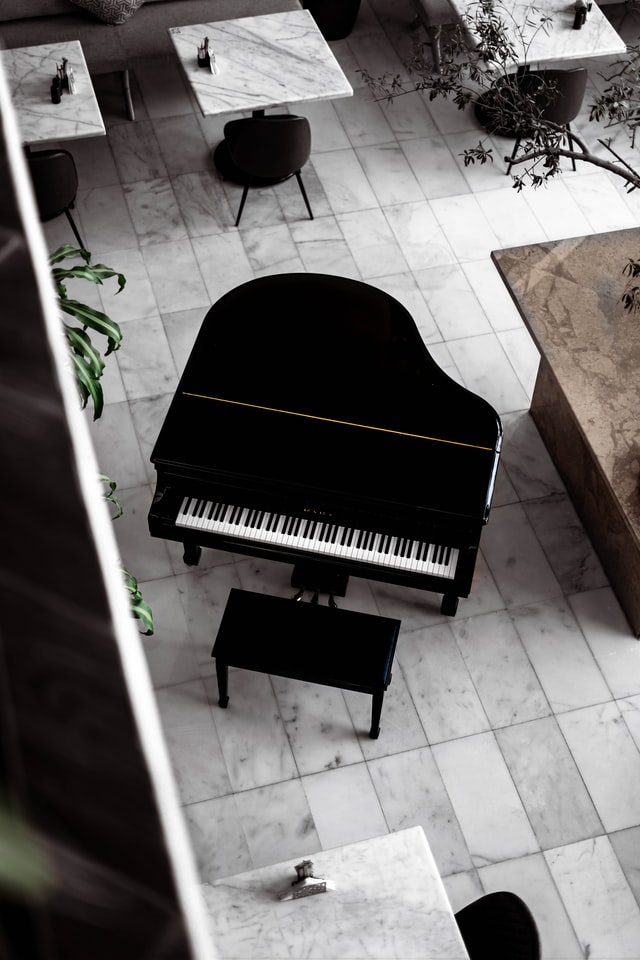 If you have large items that require the services of a professional moving company, it helps to ask for a specific quote. Things in this category might include a piano, big appliances, oversized furniture, or white-glove specialty products.
The best movers provide digital or in-person estimates to see everything that needs to be moved. If you're unsure if something needs extra handling and care, ask during this appointment so that you get everything put into the quote.
Once you've received your estimate, please remember to read the terms and conditions of the contract carefully to avoid an unexpected outcome.
Day-of Service Fees
Although Expo Movers provides comprehensive estimates with detailed information, we also understand that circumstances can change between our visit and your moving day. Therefore, if you have additional services that require completion, this work is added to the contract.
Some common day-of requests include dismounting the television, disassembling furniture to fit through a hallway or into an elevator, and packing boxes last second to stay on schedule.
Anything beyond the original service, supplies, and labor agreement typically incurs a service fee. Our team is happy to help however and whenever we can, but you'll often save more by including everything in the original estimate.
Underquoting the Costs
It is essential to ask a professional moving company if they include the following fees in their estimate.
Long-carry fees if the truck can't park in front of the building.
Equipment cleaning fees.
Fuel surcharges, especially when costs are higher than usual.
Penalties for walking up the stairs or taking the elevator in a multistory building.
Damage to your items that aren't replaced or repaired.
Parking ticket responsibility.
It is always better to work with an accredited company when it is time to move. Although most businesses are trustworthy, there are always the random few out there that hold your items hostage until you pay a higher rate. Check their registration to see if it meets industry standards and find their DOT number on the FMCSA website.
At Expo Movers, we pride ourselves on providing a fair rate while delivering a hard day's work on your behalf. So please feel free to reach out at any time for a free, no-obligation estimate to see how affordable moving is when there aren't any hidden fees involved.