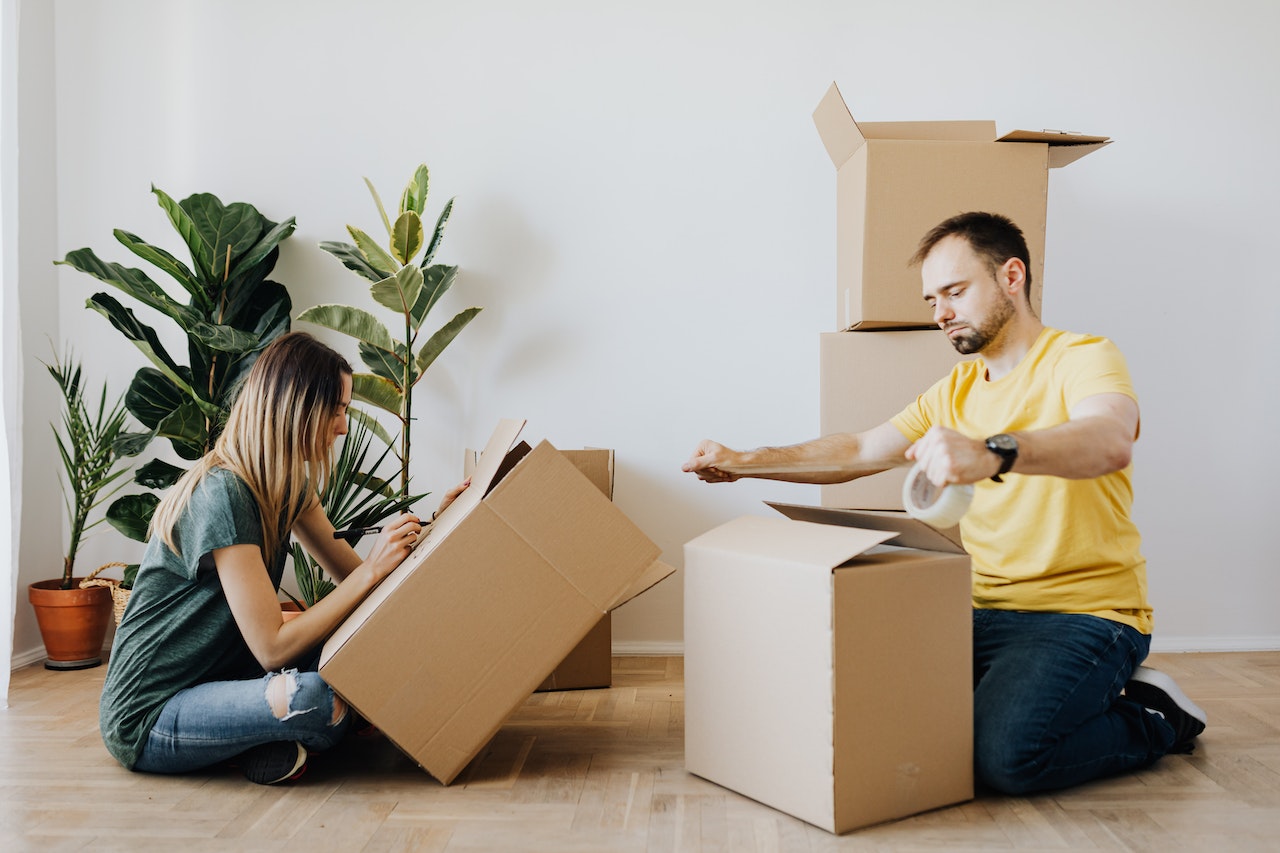 How to Downgrade from a House to an Apartment
Categories:
Moving Tips
Real Estate
The American dream often says that you've made it when you move into a great home in a neighborhood that supports your lifestyle. This place becomes where you raise a family, put down roots, and settle into a comfortable routine.
Although that might be true in many circumstances, life continues to evolve. When your dream home becomes too much to manage, you have three basic options to consider.
Have someone move in with you to take care of the property, such as a sibling, child, or life partner.
Hire a housekeeper and other services to maintain the property while living there.
Downgrade from the house you worked hard to get to an apartment that's easier to manage.
It doesn't need to feel like the end of everything when you transition from a house to an apartment. Some families take this step when moving to NYC because it's the only way they can afford to live here.
These practical tips will help you have a successful experience while managing the emotions and stressors that come with such a significant change.
Only Bring the Essentials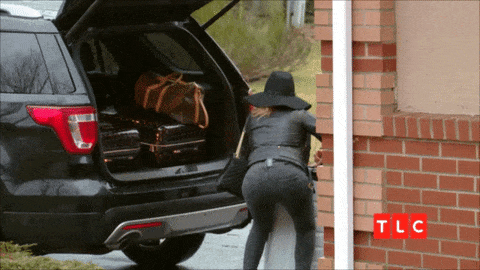 Apartments don't offer as much storage space. So is it essential to have a pressure cooker, a toaster, an air fryer, an Instant pot, and a rice cooker?
Take a good look at each room in your home. Pare down your stuff by eliminating items that perform duplicate tasks. Once you've done that, think about other spaces where you can pare down things. Do you have a dozen sets of towels? Is your bed an ocean filled with throw pillows?
Set aside anything you can part ways with when transitioning to an apartment. If something doesn't make you happy now, it certainly won't when you have less space to use.
Take a Thoughtful Approach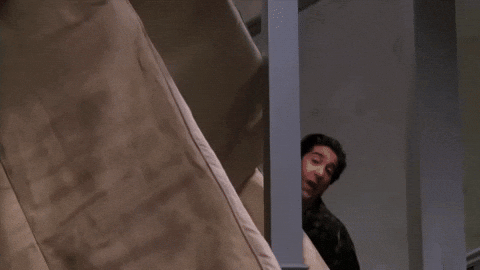 When moving into an apartment, it helps to think about the logistics of how you'll get to the front door. For example, does it make sense to bring that heirloom dresser up four flights of stairs because it won't fit in the building's elevator? Are there items that would make more sense to be kept in storage until later when they'll be usable by others?
It helps to ask for a layout of your apartment if you can't see it in person. For example, a butcher block cart is an excellent choice if you have a large kitchen because it'll give you more room to work. Consider including items with multiple functions to maximize what you can do.
Declutter the Main Spaces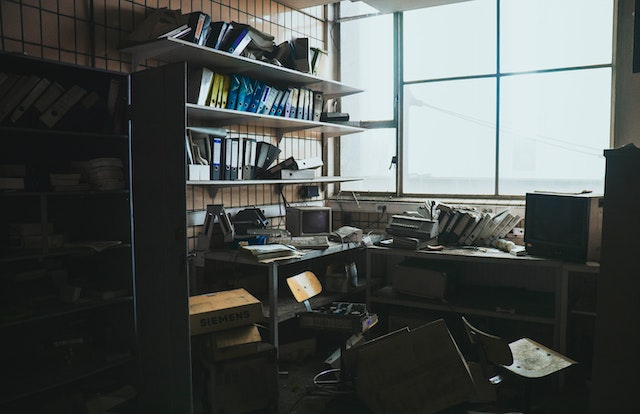 When people need to declutter, the first three areas are clothing, knick-knacks, and cleaning supplies. It's remarkable how many items you can accumulate over a lifetime of living at the same address.
If you're having trouble separating things because everything seems to have sentimental value, consider the snowball method of getting organized.
Start a month before your moving day. On the first day, remove one item that you don't need. Then, for the second day, remove two items. Continue this process until you've pared down your things to fit into your apartment.
Nothing is off-limits with this idea. You can donate everything from those cheesy salt-and-pepper shakers that just appeared one day to the sofa in your living room.
Review Your Must-Have Items
As you declutter, it's critical to narrow the souvenirs you find to the essential keepsakes that would devastate you if they disappeared. You can keep childhood keepsakes, everyday items, vacation souvenirs, and other things that remind you of the best moments from the past. Parting with these items is never easy and isn't always necessary when working with movers who offer climate-controlled storage.
Think about the items you want to keep with you, then pack them in labeled boxes. The other things you want to save can be sent to storage. There is also the option of giving these treasures to different family members and friends if you think they'll appreciate them.
Think About the Books
It's nice to have an extensive library, especially if you love reading. But, how much space will you have in the new apartment for your titles? It helps to go through your collection to pare down options you won't read. Why move something that won't get opened?
Expo Movers can help you move into your new apartment quickly and professionally. Reach out at your convenience to request a quote, and we'll be happy to provide a fair, competitive price for this new transition in your life.
SHARE