Tips for Moving Through the NYC Rental Crisis
When the housing market became flooded with listings during the pandemic months in 2020, many neighborhoods saw rental prices decline significantly. It was one of the first times in modern history that fewer people were moving in than leaving many areas.
Now that people are returning to the city, the housing market in NYC has become brutal. It's harder to find apartments and affordable rental offers, even if you're willing to take a significant commute.
The median one-bedroom apartment cost in NYC hovers around $3,500 per month. From 2009 to 2018, only 100,000 new housing units were added. At the same time, more than 500,000 jobs became available.
When space is limited, these tips can help you navigate the process of finding a new place to call home.
1. Work with Non-Profit Organizations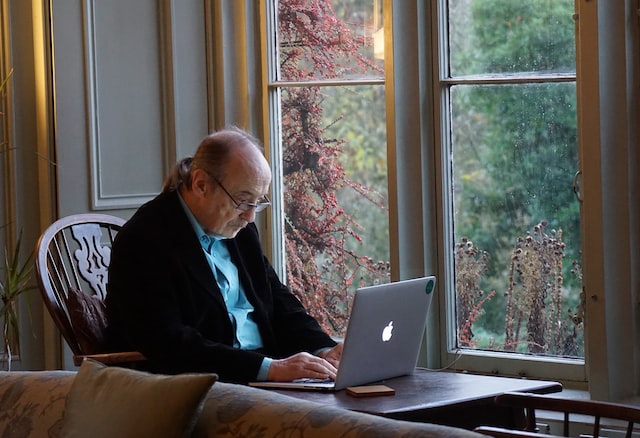 The New York Foundation for Senior Citizens pairs older adults with roommates can make it easier to find a place to live while reducing the financial burdens that rent sometimes causes. In addition, many young people prefer to live with seniors because the spaces are kept cleaner, and mentorship opportunities are available.
2. Hire a Broker
Brokers are a dime a dozen in New York City. If an apartment seems too good to be true, it probably is because the space isn't available, or the price isn't right. Instead of finding agents through a listing, try to get one from a friend, family member, or your employer's relocation office.
An excellent resource to consider is The Agency. It has hundreds of five-star reviews and lets you save money on the broker fee.
3. Know What You Want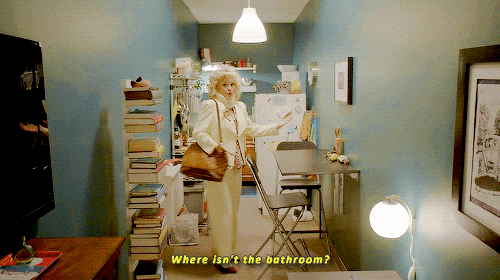 When you deal with a landlord or on-site leasing agent, it's not uncommon to be told of a couple of vacancies instead of all that exist. Likewise, holding several apartments back from the market is not unusual to create a better negotiating position.
That's why it helps to be clear about the things you want with your new home. There could be another apartment available that wasn't advertised. Leasing agents don't always volunteer information about concessions, so don't hesitate to ask.
You're more likely to experience a bidding war in today's busy market. Set a price that works with your budget, and stick to your plans.
4. Prepare the Paperwork Early
It helps to have all your documents ready for review when applying for a rental opportunity. You'll need the following items in almost every circumstance.
A scanned copy of your photo identification.
Signed agency and fair housing disclosures.
Two recent paystubs or a letter of employment.
Two recent bank statements.
Your most recent tax return is also helpful when preparing your documents. For example, if you are self-employed, you might need to show two or three years of returns to demonstrate a stable income.
If you have a pet, you'll want a letter from your veterinarian stating all vaccinations are up to date.
5. Get Your Guarantor
Most renters need a guarantor because rental costs are so high in NYC. You must make at least 40 times the monthly rent to avoid this issue. For example, if the apartment is $3,500 per month, you'll need to demonstrate an income of $140,000 annually.
A guarantor lives in the tri-state area, earns 80 times the monthly rent, or has the equivalent in financial assets.
Institutional guarantors are available for a fee of 70% or more of one month's rent. If you have roommates signing the lease with you, your combined income might be enough to meet the 40-time requirement.
6. Know When to Negotiate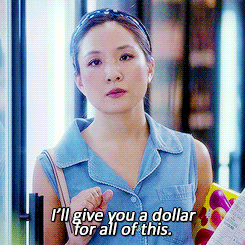 It can be tough to negotiate in a competitive housing market. In NYC, it's nearly impossible if you need to move between May and August. You might have some leverage when an apartment has been listed longer than most or access issues exist. Many renters are asked for their best and final offer when multiple applications are already in for the same space.
It's usually easier to negotiate perks than the monthly rental cost. For example, you might get free bike storage, a gym membership, or minor improvements to the apartment.
Expo Movers has you covered when it is time to move to a new place! We can help you get set up and organized quickly so that you can enjoy all the benefits a new apartment offers. Of course, it helps to schedule your moving day early to ensure everything goes according to plan, so be sure to reach out at your convenience today!
SHARE