Although moving can feel like a hassle, it doesn't need to be. When you have professional moving services in NYC that you trust, one call can solve all of your relocation needs.
Instead of worrying about the logistics of moving to a new home or office, you can focus on everything else that happens during this next chapter of your life.
When you hire the right moving company, you'll find that numerous advantages come your way.
You get peace of mind knowing that your belongings are safe and protected.
The heavy lifting gets done by someone else.
A moving company offers accountability, speed, and professionalism when loading and unloading your items.
Once you've found someone you trust, why go through the process of vetting 3-5 quotes again for the next time you need services?
If you stick with the best, you'll know what to expect from the first call and estimate. We hope you'll choose Expo Movers, but we understand if you decide to go in a different direction.
We'll still be here if you need moving services in the future.
Brand Loyalty vs. Customer Loyalty: Why This Difference Matters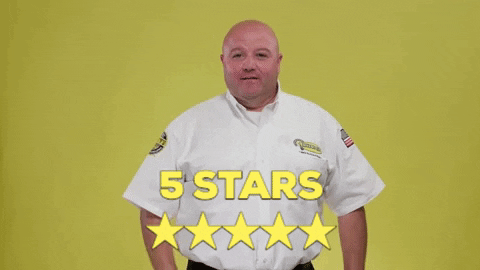 Although brand and customer loyalty are closely linked concepts, they're quite different.
With customer loyalty, the focus is on the overall spending power. It's what your value proposition offers that the competition cannot touch. For Expo Movers, our one point we stress in this area is how we take care of you every step of the way.
Our customer service goal is to be the best in our industry. Whether you are moving locally or out-of-state, you can expect the same friendly, hard-working teams to safely and securely move your items. When you have questions, we'll have answers.
Brand loyalty has nothing to do with the money people save or the prices offered. It's how customers perceive who you are.
When you develop a positive relationship with a customer, that connection holds value in ways that go beyond money.
Instead of worrying about the prices you charge, brand loyalty drives sales because you provide high-quality services and better outcomes than anyone else in your industry.
If people are brand loyal, they'll come back because of who you are. When the focus is on customer loyalty only, you'll see consumers shopping around for better prices whenever they need your services.
How to Choose a Moving Company Partnership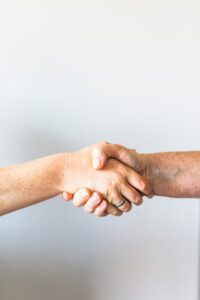 For us, we want your moving experience to be as consistent as possible. It's part of the "what you see is what you get" culture that we build here at Expo Movers.
Our industry has a reputation in some circles for being deceptive, dishonest, or gimmicky. You've probably encountered some of those issues at least once as a renter. There might be a hidden fee, an unexpected charge, or an utterly inaccurate estimate that makes your relocation project more expensive than it should be.
There are enough moving companies that earn a living by taking deposits without showing up or holding your goods hostage that laws had to be created to protect customers.
The hallmark of Expo Movers is that we mean what we say, and we say what we mean. That's not to say our teams won't make the occasional mistake. Our work is a commitment to you that we'll work together to make things right.
You deserve rock-solid consistency. When you use the same moving company for each upcoming relocation, you'll know what to expect each time.
We Focus on What We Do Best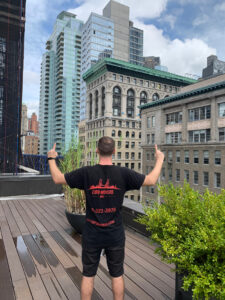 The best moving companies provide a wide range of services to help you meet your specific needs. Those jobs can include storage, furniture disassembly, white-glove services, and other unique requirements.
We create a suite of different moving options to ensure that you can build a customized approach to your relocation. Since no two moves are alike, we understand that our adaptability becomes an asset.
At Expo Movers, we incorporate a few extra services here and there to ensure your new home feels comfortable from the first moment you're there. We don't try to be everything to everyone because that would reduce our quality and make us less authentic.
The best moving companies in our industry are definitive. You'll know our story when you choose Expo Movers as your preferred provider. We'll get to know you.
That relationship is why it is better to keep using the same company, even if you're not hiring movers.