Best Places for Moving to Massachusetts from NYC
Categories:
Interstate
Real Estate
With over 300,000 people choosing to leave the NYC metroplex in 2020 for various reasons, now is a fantastic time to consider staying in the city.
When you're ready to leave to explore another destination, planning a move to Massachusetts can be a fantastic way to start the next chapter in your life.
If you enjoy city life perks, you can find a wonderful home in Springfield or Boston. You'll have fast access to the Interstate system, connector trains to Hartford, Providence, and NYC, along with potentially more elbow room.
The other benefit of moving to Massachusetts is that you have an affordable way to embrace a more rural lifestyle.
Where Are the Best Places to Live in Massachusetts?
If you're ready to make the jump to Massachusetts, here are the best communities outside of Boston or Springfield to consider.
1. Waltham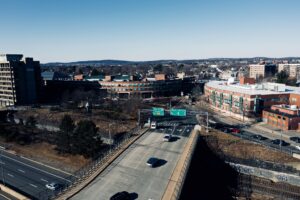 This beautiful community is frequently rated as one of the best places to live in the United States. You're only ten miles from Boston, but the total population is less than 70,000 people. Even with COVID-19 issues to consider, there's an eclectic restaurant scene that will let you explore like never before. In addition, the town has several parks, theaters, and five museums to enjoy.
2. Lexington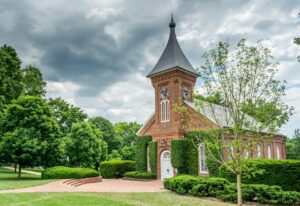 It might be known as the Revolutionary War started, but it is also a small community with one of the highest median household households. Since the housing prices are comparable to NYC, you're getting a potential upgrade on your space and income while making a lateral move. Even if it costs a little more, the schools in this town of 33,000 people are rated the best in the country.
3. Cambridge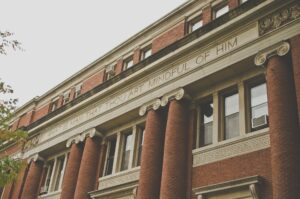 If educational opportunities are your primary reason for moving to Massachusetts, this community of 108,000 people has what you want. It's the home of Harvard University and MIT. It also has one of the best nightlife environments in the state, which will come back to life right away when this coronavirus problem gets resolved. The median housing price is slightly lower than what you'd find in NYC, offering the chance to pocket some profits.
4. Newton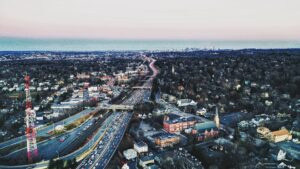 This community is 13 villages stitched together into one. Sometimes referred to as the Garden City, it's also about ten miles from Boston. That makes it a commuter town, but it also has several excellent healthcare jobs that you can access locally.
5. Sharon
Out of all of the communities on this list, Norfolk County's hidden gem is the one that people know the least about outside the state. Nearly half of the town consists of open space, and you'll be close to Lake Massapoag for fun family adventures, beach concerts, and other activities. You'll be close to Providence, the tech corridor on Route 128, and enjoying life with your 18,000 fellow residents.
6. Provincetown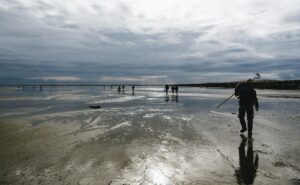 When you want to live close to the beach, you'll want to see what homes are available in P-Town. This community might be a cultural hub for Massachusetts, but it also has a unique personality and charm you'll enjoy. People come here for the artwork, access to the water, and the little boutiques that seem to sell everything you need. The median price for homes is right around $500,000.
7. Sudbury
Students in the Sudbury school district have had 90% scores in the MCAS STEM subjects in several consecutive years. You'll have easy access to everything you need to build a life in this close-knit community, where everyone comes together for holiday dinners, movie events, and fun festivals. The home price is comparable to NYC, but it costs about 75% less to rent here than in New York.
8. Newburyport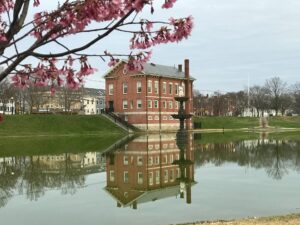 Although it has elements of a tourist town, you'll find that Newburyport also delivers a taste of history that you don't always find in Massachusetts. With brick streets, small businesses, and Revolutionary War-era buildings standing tall, it's a welcoming small town where your savings can go a long way. Most people take the train for commuting since it's easier, but it is a bearable drive if you want to get behind the wheel.
Living in these communities might only put you a few hours from NYC, but it can sometimes feel like an entirely different world. If you think it is time to make that transition, our professional moving services can make your relocation as comfortable as possible. Contact us today for a custom, no-obligation quote to see how affordable it can be to move to Massachusetts!
SHARE