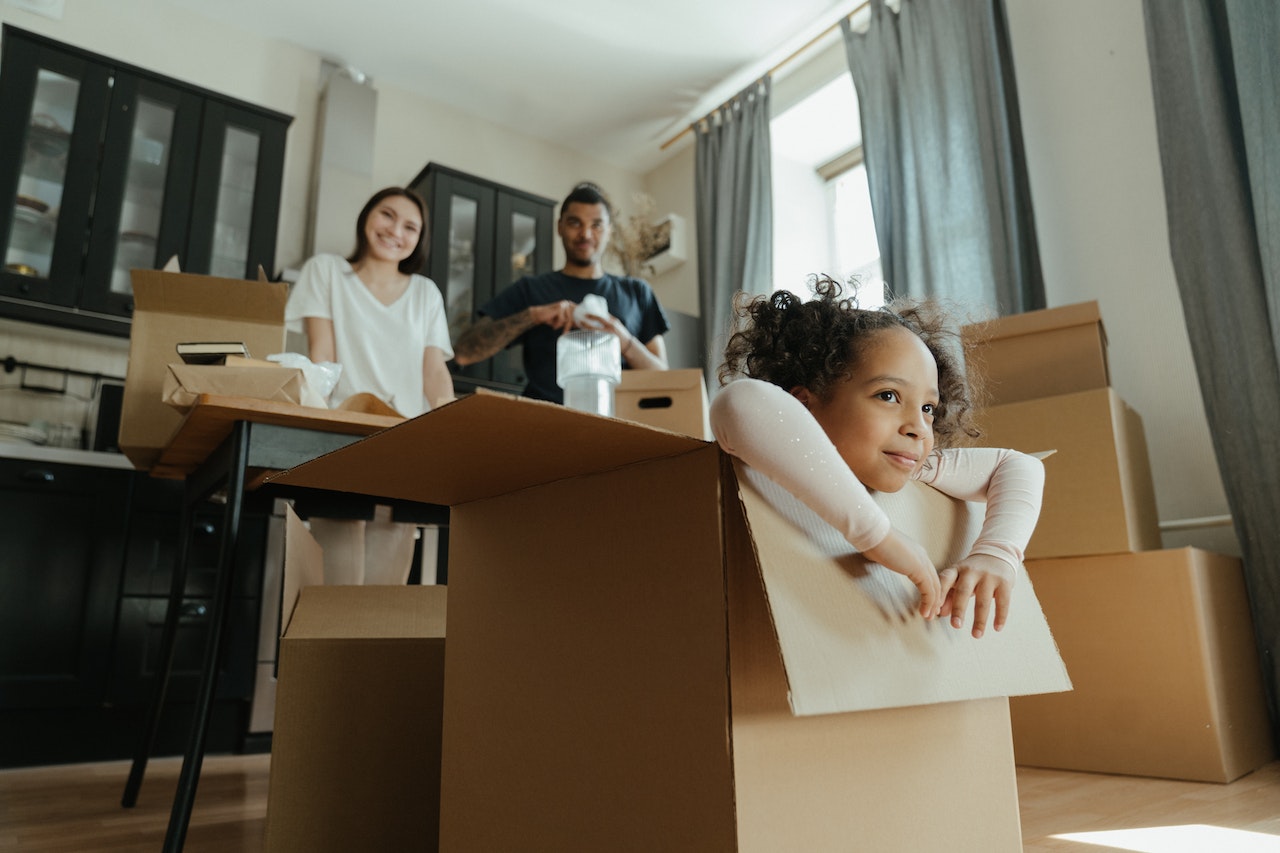 What Are the Essentials Needed for a First NYC Apartment?
Categories:
Moving Tips
Real Estate
Congratulations! You've decided to take the step to move to New York City. But, as you sign the papers for that first apartment, you'll discover that life here is a little outside the routines you've likely experienced.
For starters, the average apartment in NYC is significantly smaller than what you'll find in other communities. Compared to rural America, you'll get about 25% of the space for the same price. Although costs are similar in Los Angeles and San Francisco, you'll pay more than in Houston, Chicago, or Seattle.
As you get your budget adjusted, you'll find there are some ways to save. Part of that process involves knowing the essential items for your first apartment in NYC.
1. Cleaning Supplies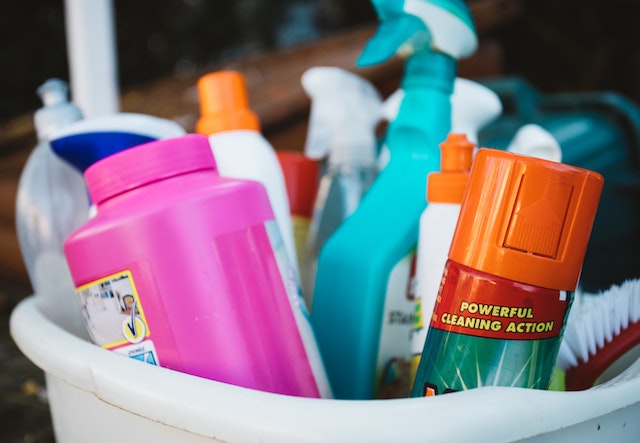 The messes tend to accumulate faster when you live in a small space. That can make your new apartment feel disorganized, leading to extra stress. So the best investment for your new place is in some cleaning supplies.
Some items to consider could include multi-purpose cleaners, dish soap, sponges, rags, tile cleaner, laundry detergent, and a hamper. Also, consider having some rubber gloves available when you clean for the first time (since you don't know how great the job was done).
2. Storage Options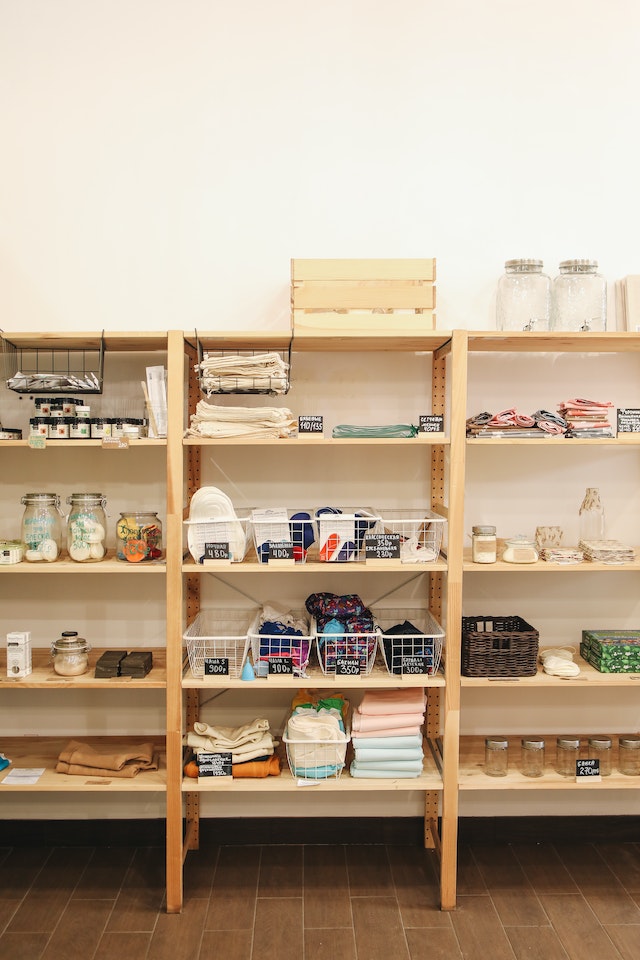 Many people must downsize even more than expected after moving to NYC. With apartments often less than 750 square feet, there isn't much space for everything if you live with two, three, or more people.
Your best option for apartment storage is to think vertically. You can install ceiling hooks, portable closets, and clothing lines – but remember to verify the lease allows these actions to occur.
Another option is to use professional storage services in NYC. Then, you'll have extra room for the items that won't fit or don't need to be there, like your Christmas decorations in July.
3. Extension Cords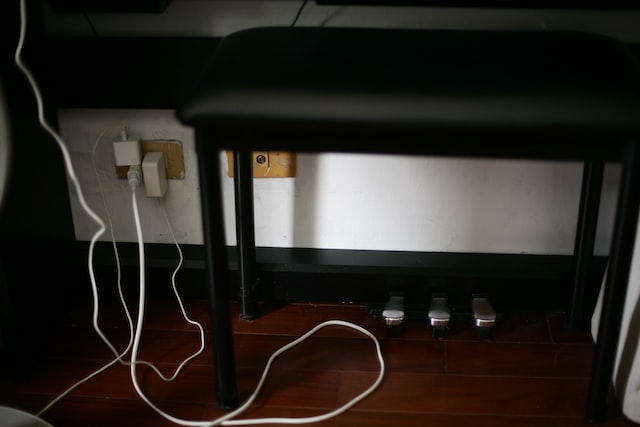 It helps to review where the outlets are in your apartment. Although you can plan the layout of each room based on their location, there might not be enough for all your electronics. In addition, some homes have strange placement options that could force you to run extension cords for your computer, television, and more.
If you invest in commercial-quality extension cords for your home, you'll have more flexibility in your layout design. Overloading a single outlet could trip the breaker if too much power goes through, but most can accommodate three or four items.
Pay attention to the circuit load as well when designing your space. For example, a microwave with 1200 watts and a space heater taking 1500 watts would overwhelm the typical breaker.
4. Get the Kitchen Essentials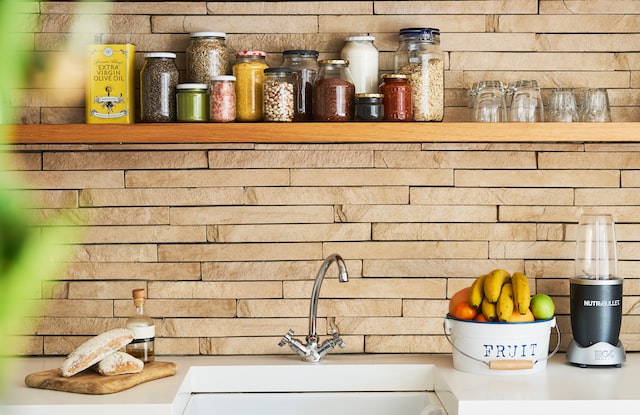 Take-out options in NYC are abundant, but they can also get expensive. So if you're on a limited budget after the move, it helps to have a few items for the new kitchen to keep costs low.
Start by choosing a couple of pans based on your cooking preferences. Paper plates and plasticware are helpful for the first week, but you'll want to upgrade to ceramic products and real flatware.
Instead of buying items new, consider visiting your local Goodwill and other thrift shops near your new apartment. You can often find these essentials for pennies on the dollar, allowing you to stock up on what is needed.
If you do splurge on something, buy an excellent chef's knife. It'll give you versatility for your prep work while being easy to clean after. Kitchen knives are a key tool for any home chef.
5. Trash Containers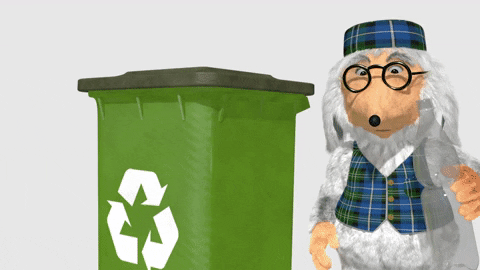 The one thing most people forget to bring when moving to their first NYC apartment is a trash can. You get so amped for the new living room and bedroom that a spot to put the garbage gets overlooked.
You don't need a trash container in every room since NYC apartments are typically small. However, it helps to have one in the bathroom and another in the kitchen.
6. Tools and Maintenance Items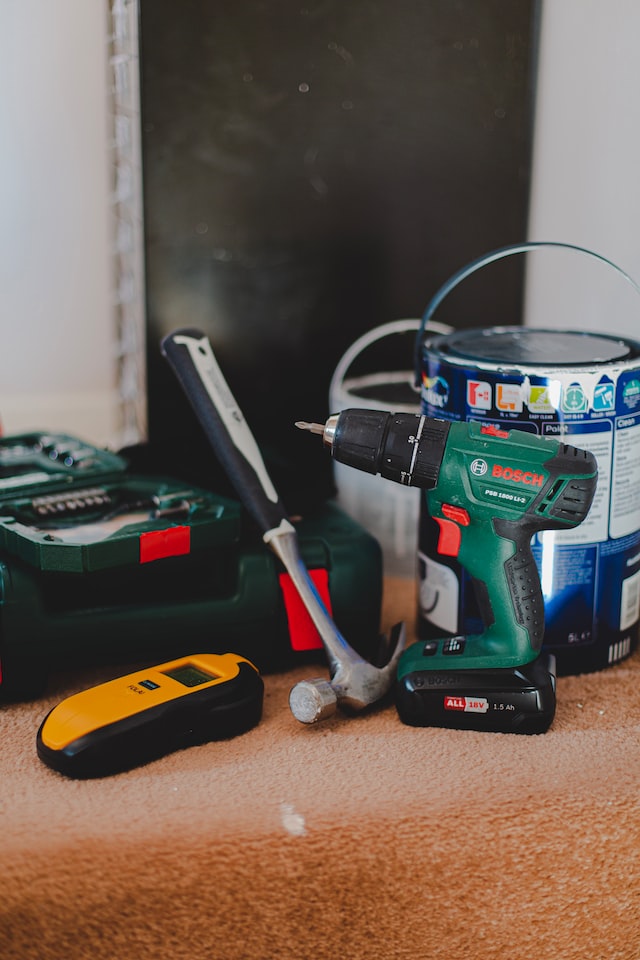 Today's new furniture options often have tools packed for you. If you're hanging shelves or managing artwork, you'll want something beyond the basics. Even if you don't see yourself as being handy, consider getting pliers, screwdrivers, and a power drill with bits. A hammer is also an excellent investment.
If your lease says that you cannot make any modifications, please remember that you must receive written permission to hang anything. In most situations, you can use products that stick to the wall and come off without residue. In return, you'll have a wonderful place to call home when moving to NYC for the first time.
SHARE