How Much Are Movers in Manhattan?
Categories:
Furniture Movers
Moving Tips
Every moving company sets special rates for its services in Manhattan and NYC. So if you have a local move, the cost is typically less than what it would be to move to an address 60 miles away or more.
Local Manhattan movers set their mileage distances to determine if the job is long-distance or classified in other ways. The best way to know what to expect from a specific provider is to contact them for a free estimate.
If you're planning a move in or to Manhattan soon, it may help to have a few rough estimates to get your finances in order. So here are some general costs to expect when it is time to take your stuff to a new address.
What Are the Moving Rates for Manhattan Today?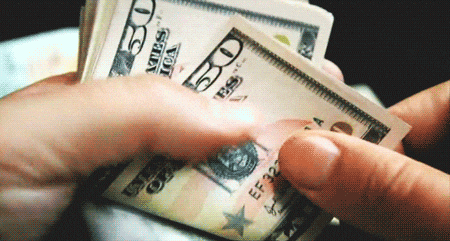 Professional movers offer services by the hour or the project in NYC. That means you can expect a variable price range based on your home or apartment size and the number of possessions moving to your new address.
If you need some items transferred to a safe storage facility, that service also impacts your overall moving costs in Manhattan.
When you hire movers by the hour, you can expect rates anywhere between $40 to $200 in Manhattan. However, you'll discover that several categories and niche specialties are available, so the cost is difficult to nail. Generally, an insured provider with plenty of reviews and references will charge more than someone trying to work independently with a single truck.
The other option is to hire movers at a flat rate. You'll receive an estimate based on what needs to be moved and its logistics.
How Much Does It Cost to Move in Manhattan By the Job Size?
When you've got a local move in Manhattan, the costs are surprisingly reasonable with most providers. Here is a breakdown of what to expect if you're ready to start changing your life, planned or unplanned.
They are moving into a Studio Apartment. You can expect to pay between $350 to $800 to proceed with this living situation. Variables that increase costs include elevator access, white-glove requirements, and specialty items like high-end electronics.
You are moving into a One-Bedroom Apartment. This apartment size is often between $600 to $1,200 in Manhattan. If you need to move heavier items, the estimate you receive might be higher than a home with a handful of boxes and a few furniture items.
Two-Bedroom Apartment Moving. You can expect to pay above $1,000 to move in this situation because of the logistics involved in managing that space. However, if you limit the items that need to get to the truck, you can keep things as affordable as possible. It also helps to schedule your moving day for weekdays when most moving companies have lulls in their schedules.
Cost for a Three-Bedroom Apartment. Rates for an apartment of this size typically start at $1,500 and rise from there, but every situation is unique.
Apartments, condos, and co-ops have similar cost profiles when you need professional moving services in Manhattan. However, if you'd like to know how much to expect with more specificity, please get in touch with one of our friendly representatives at your convenience to receive a personalized estimate.
Long-distance moving services from Manhattan typically cost more because of the travel involved.
How to Save on Moving Costs in Manhattan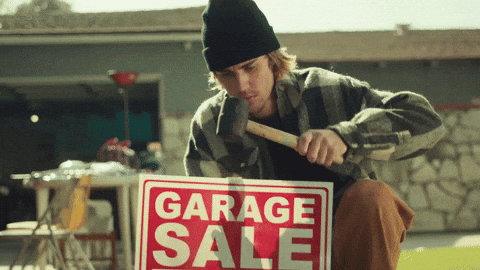 The primary way to save money when moving is to limit the number of items that need to be moved. If you have a lot of stuff that doesn't need to come to your new address, consider donating it to those in need. In addition, you might qualify for specific financial incentives at the end of the year while downsizing potential clutter.
Another option is to do the packing and unpacking work yourself. By delegating the heavy lifting to professional movers, you can take away one of the significant stressors that moving often causes. This step includes assembling or disassembling your furniture.
It can be expensive to purchase new moving supplies for your items. However, you can speak with your moving company about using their containers for an affordable rental cost to save cash and limit your mess after. Another option is to ask for free supplies from neighbors or social media groups.
When you take some time to plan your move, you can avoid the higher costs that come with a shorter turnaround. In return, you'll get the help needed to start this new chapter in your life.
SHARE