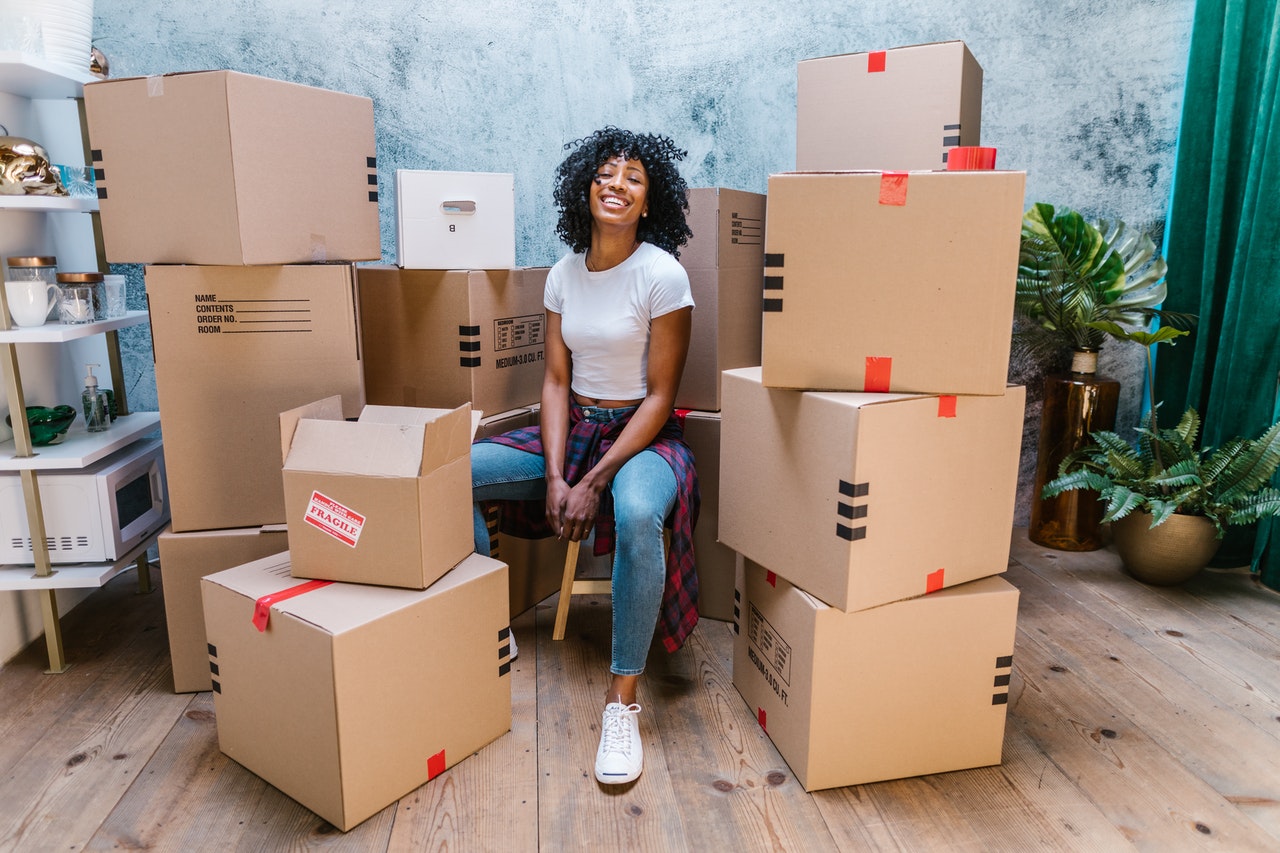 What Can I Expect with the Moving Process?
Categories:
Furniture Movers
Moving Tips
Moving can be an exciting time. But, unfortunately, it can also provide one of the most stressful experiences of your life.
That's why it helps start the moving process as early as possible. Although some agencies might only let you plan a move up to 30 days in advance, it often helps start the process two or three months before your anticipated date.
By giving yourself more time to move, it won't feel like everything is coming at you all at once. That alone can take away a lot of the stress from moving. You'll have time to get organized, find the movers you want to hire and make plans for the next chapter in your life.
When you select Expo Movers as your agency of choice during this time, here is what you can expect as you plan for your big day.
1. Initial Contact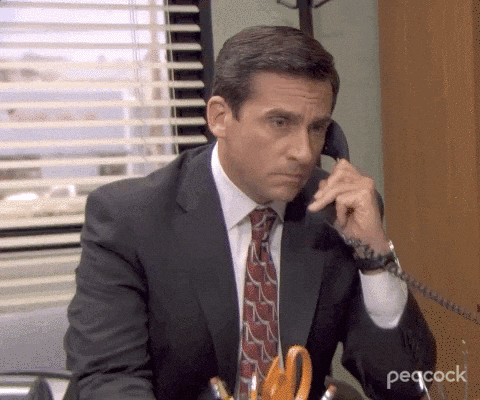 When you decide that our professional movers have what it takes to meet your needs, you'll get to speak with a live representative instead of AI chatboxes or automated phone responses. However, having a personal touch is still important because no two moves are the same.
Our representatives have extensive experience with local moves in NYC, interstate moving needs, and much more. We vet our teams to ensure you receive the best outcome possible each time. You can reach out by phone, email, or through our site and expect a prompt response. Providing a high-quality result is always the priority.
2. Project Estimate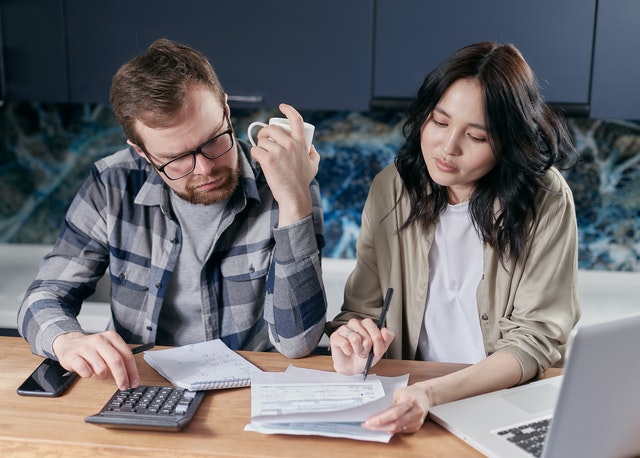 Expo Movers provides an accurate and binding estimate for your moving needs. You won't find any hidden fees or unexpected costs happening once the project is over. The only time a customer sees a difference is when the scope of the work changes after the estimate but before the moving work occurs.
If you agree to the cost estimate, you'll find that our flat-rate quotes are some of the best in NYC. In addition, you can add whatever services meet your needs or hire our team to manage the loading, unloading, and logistics.
We'll set a date and time for the project to start. You can expect our truck to be there as promised.
Expo Movers understands that your circumstances can change unexpectedly. For example, you might need to alter your moving date, cancel the service altogether, or add new services because your availability changed. Just let us know as soon as possible to update your agreement accordingly.
3. Moving Advice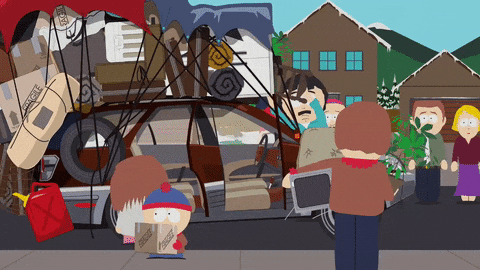 We know that moving can be a complicated process where surprises can happen without warning. Our recommendation is to keep your packed items organized by each room. If you need an essentials bag, keep it with your luggage to avoid accidentally loaded.
The night before you're expecting the Expo Movers team to arrive, take a few minutes to confirm that the materials are organized and labeled. Once you're confident that everything is ready to go, you can relax! We'll take care of the rest of the work the following day.
Even if issues arise during the loading or unloading process, Expo Movers has a representative assigned to your project that can handle the problem quickly and efficiently.
4. On Moving Day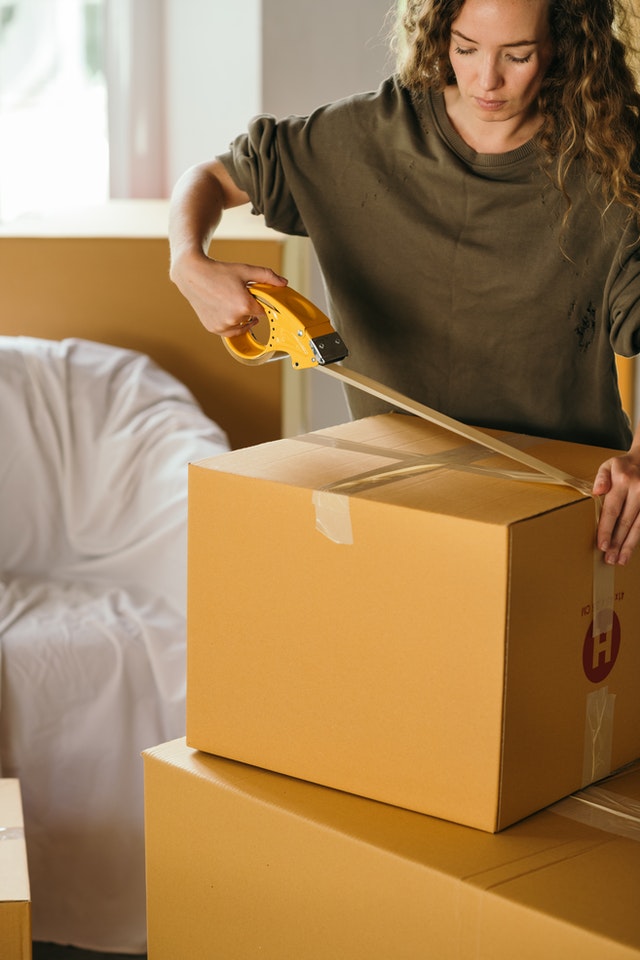 When it is time to move to your new address, the Expo Movers team wraps your furniture, loose fragile items, and anything else that needs extra protection. These actions are according to the estimate you received earlier in the process.
Our team provides furniture disassembly and reassembly to ensure that oversized or bulky items can fit through doorways and hallways to reach the elevator.
If you have white-glove items, such as antiques or artwork, we can build custom crates to ensure that your items receive the protection they deserve.
You will receive a specific delivery time for your items at the new address. Our dispatchers won't send crews out without the instructions to reach your destination. This process ensures that the work gets finished as quickly as possible.
5. After the Move
Unpacking after a move can be a rapid process. The Expo Movers team will unload all your packed items, assemble the furniture and frames, and provide you with the delivery receipts needed to verify the project is complete.
After you are satisfied with the results, your payment can be processed through various methods. If you have any questions or concerns about your move, please feel free to reach out across any of our contact methods so that we can take care of that situation promptly.
SHARE