White-Glove Designers Furniture Shipping, Delivery, and Storage Services
Categories:
Furniture Movers
Storage
Are you receiving the white-glove treatment in everything you need for your clients? Does it seem to take forever to find someone capable of handling your designs, delivery needs, or storage services?
At Expo Movers, we understand how complex logistics can be for white-glove designers. That's why we focus on the three core elements of service you need in this category at all times.
An awareness of how to correctly handle each product to reduce the risk of an adverse incident.
The storage facilities are required to maintain the quality of your design until it is ready for placement or delivery with your client.
The equipment is needed to manage the logistics of your work to ensure safe delivery occurs each time.
As a white-glove designer, your goal is to deliver an aura of luxury and convenience while delivering a positive first impression each time. If you need help in NYC to manage these logistics and more, you can trust our experience to be an excellent asset for your business or organization.
How We Handle Shipping, Delivery, and Storage Needs
We understand that each furniture item is a beautiful work of art that deserves the utmost care. That's why you can trust Expo Movers to handle your needs in these areas.
Our experts can assemble, disassemble, pack, or unpack your critical or fragile items with the most outstanding care. Then, when we deliver and place your furniture as instructed with your client, it will look as good as it did when you initially shipped it.
Custom crating is a crucial component of the white-glove delivery process. If your items have already come crated, we will carefully transport the item from our storage facility to your designated address.
Our team can place the item where needed, unpack it, and remove the materials so that the only thing remaining is your stunning masterpiece.
You can expect a world-class experience when choosing Expo Movers to handle your white glove needs from receiving to shipping and delivery.
Why Choose Expo Movers for White Glove Shipping, Delivery, and Storage?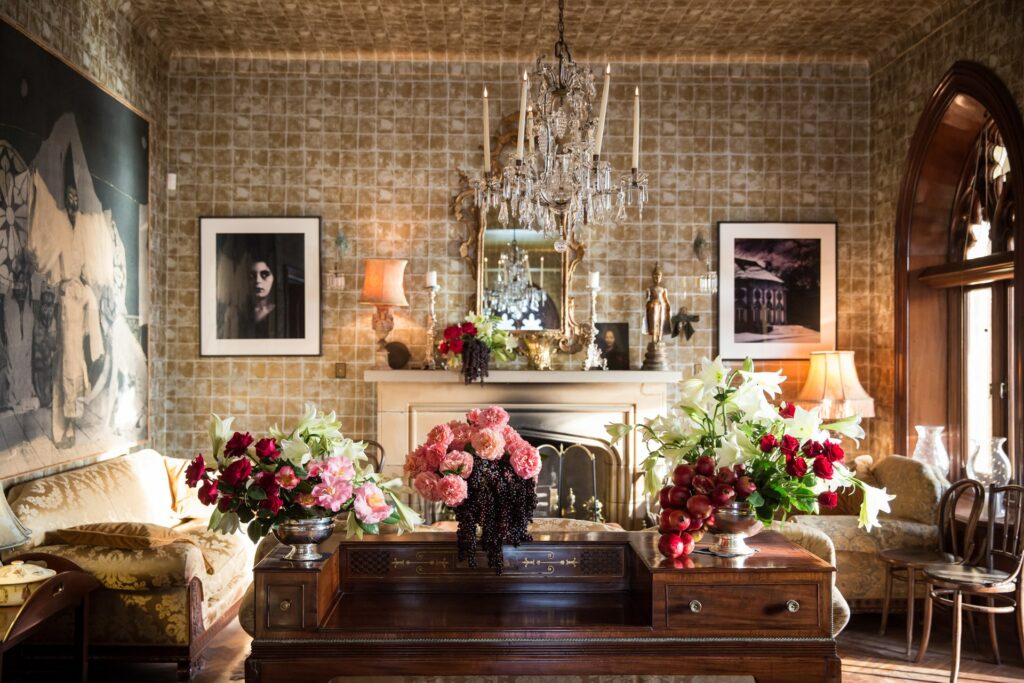 White glove shipping, delivery, and storage services aren't appropriate for simple designs or items someone might grab from IKEA or another retailer.
These services are intended for the bespoke, one-of-a-kind pieces designers provide through commission services for their clients. The easiest way to think about this service is to consider what would be needed to safeguard a prized antique – and then increase the support from there.
Although our white glove moving services include the transport and logistics of large electronics and delicate belongings, our shipping, delivery, and storage services are meant to be a resource for designers who need help with logistics. We can receive your orders, hold them in climate-controlled storage, and deliver according to your instructions.
Whether the items are big or small, you can trust Expo Movers to handle all your designs. Reach out if you need any help with NYC logistics for your furniture, and we'll be happy to get you a competitive quote for a single project or an ongoing need.
Expo Movers Provides Specialized Care for Your Furniture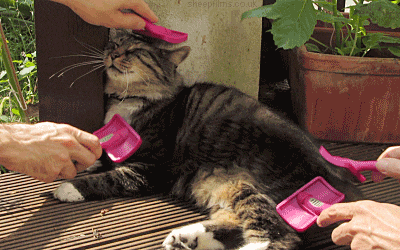 White glove shipping, delivery, and storage in New York City require a different approach than the standard logistical process. As a result, your designs can't risk the typical pack-and-stack methodology that many shipping companies take to transport items.
When an item is priceless or precious, its handlers must take an individualized approach to handle the product. Our well-vetted teams receive training to handle today's most delicate or complex pieces appropriately so that each delivery meets or exceeds your expectations.
Once you start working with our team, you'll also receive personalized services from an assigned coordinator who can answer whatever questions you have.
How Can We Be of Service Today?
Any moving company with reliable workers can provide essential services for homeowners and businesses. In addition, this approach works well for the typical items that need to go from one address to another: basic tables, chairs, bed frames, mattresses, and more.
When your furniture designs qualify as a white glove item, you need to work with a moving company that manages crated items. You can rest assured that the outcome you need will happen each time, from our climate-controlled storage facilities to our disassembly or unpacking services.
Expo Movers is the name you can trust if you require these services in New York City. Our team will treat you and your designs with the utmost respect and care. Contact our team today to get more information about this service or to receive a no-obligation quote for services.
SHARE