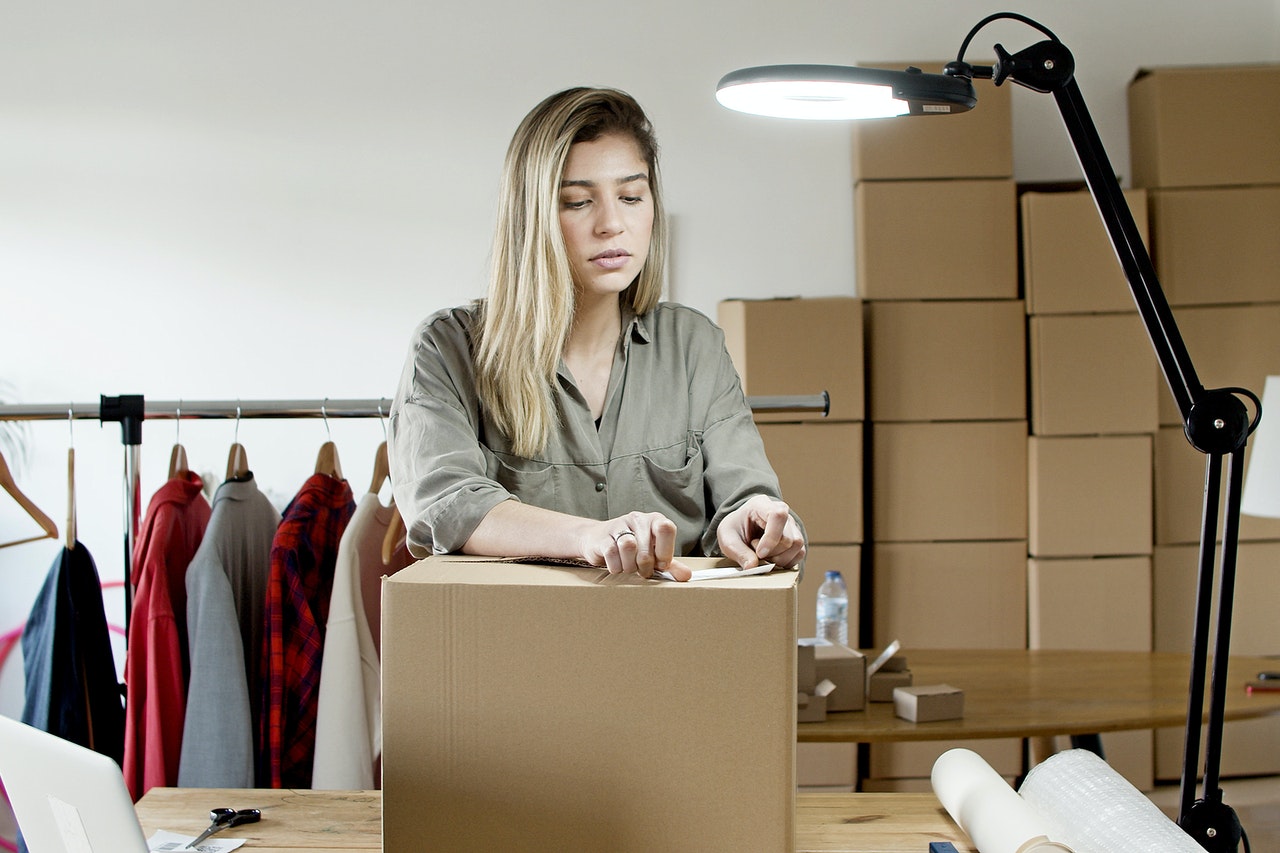 Mistakes to Avoid When Packing for Relocation
Moving can be as stressful as it is fun. When you're getting ready to relocate to a new home or business, the tingle of anticipation can have everyone looking forward to what comes next.
When you're packing items for the relocation, you'll want to take your time to secure each item carefully. Even if the new address is only a few blocks away, it only takes a jostle here or a bump there to cause damage.
That's why you'll want to avoid these common mistakes that happen when working on packing things for relocation.
1. Putting It Off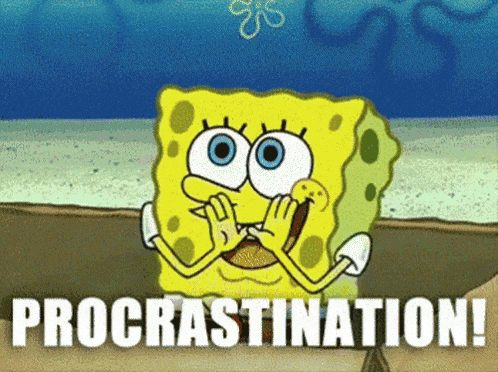 Procrastination urges are strong when packing for relocation. Although it feels like you're getting more stuff done by taking care of other things, you'll end up in a frantic mess when trying to get everything finished at the last second.
When you put off packing, you'll have less time to review if you've forgotten anything.
The best practice is to start packing about four weeks in advance. That way, you'll have enough time to make arrangements, schedule appointments and follow your calendar.
2. Going Without a Plan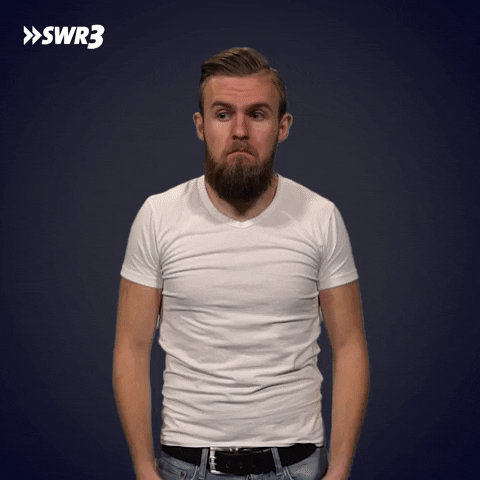 Some people plot out their entire day to ensure everything goes according to schedule. Others look at a list and go in the opposite direction.
Although you don't need to plan everything about your relocation to the finest detail, it does help to have checklists and inventory sheets for your packing.
The first items to pack should be the things you don't use often. Then, you can designate a corner of each room to store the boxes or label them and keep them in a safe storage area.
3. Zero Sorting Effort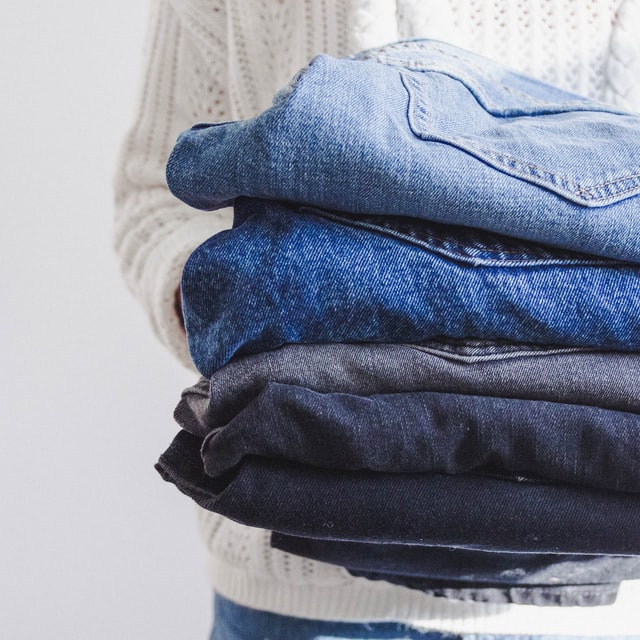 It's tempting to shove a bunch of stuff into a box and call the job done. Although that'll empty rooms faster, it also means you'll be moving more items than necessary.
When you need to relocate, you have an opportunity to sort through items you don't need. It's the perfect chance to start downsizing in places that make sense. You don't need to throw everything away. Instead, if things are in good condition, consider donating them to a local charity.
4. No Packing Supplies
Even if you get enough free boxes to move everything, you don't want to put items into containers without protection. To keep things secure, you need wrapping materials, void fillers, and other products.
If you don't have access to packing wrap or other materials, your clothing can serve as void fillers. Another great option is to use hand towels to add more cushioning to the packed container.
5. Using Incorrect Supplies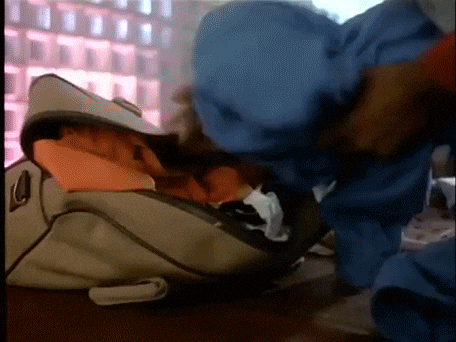 Fragile items often need to be placed in special boxes or crates when moving. Unless you have no other option, use containers designed for dishes, glasses, and similar products. If you're moving electronics, the best option is to move the product in its original box.
When the original container isn't available, something similar should be used. Again, electronics benefit from having the corners protected from bumps and shocks.
6. Skipping the Inventory
Although it sounds more formal than necessary to maintain an inventory sheet, this step is crucial to a successful relocation. When moving day arrives, the hectic atmosphere makes it surprisingly difficult to keep track of everything as it moves onto the truck or gets unloaded.
That doesn't mean you need to count all your knives or organize your sock drawer. However, if you have a general list of what you'll be moving, it'll make the logistics much easier to manage for the entire process.
7. No Essentials Bag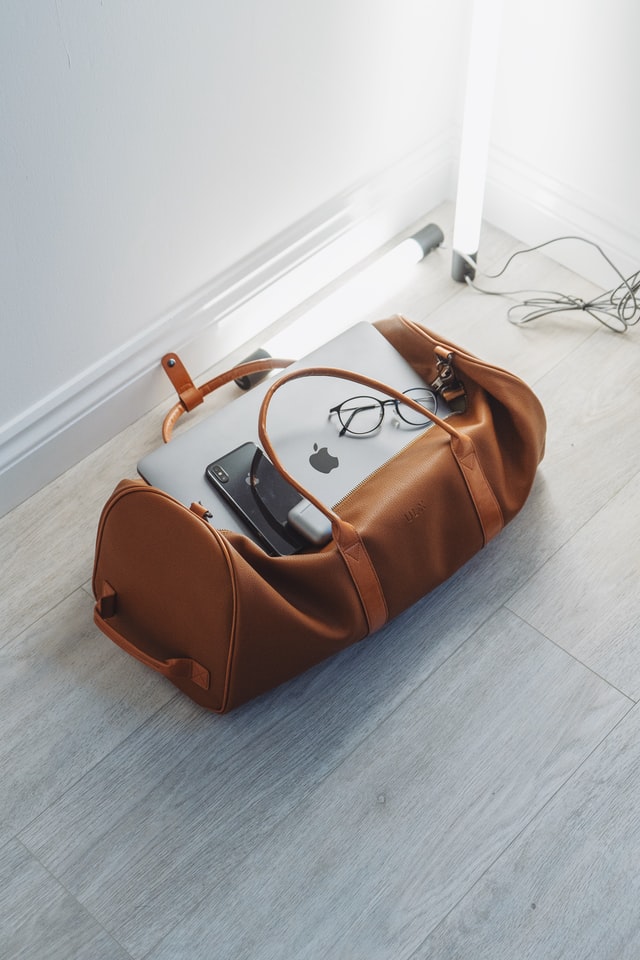 The best way to welcome yourself to a new address is to have a hot shower, a nice meal, and some sleep. If you're moving an office, you want that first day at the new place to be as productive as possible. That means having an essential bag or box packed with what you need will save you a lot of time and hassle.
Here are the items to consider including in your essentials bag or box.
Towels
Pillows
Linens
Pajamas
Medication
Toiletries
Coffee Pot
Cleaning Supplies
Change of Clothes
If you're moving an office, you'll need to keep the essential items out that let you get to work right away. That list might include a laptop, writing utensils, a printer, paper clips, or anything needed to do your job.
By avoiding these mistakes when relocating, you can focus more on the fun you're having and less on the stress. If you need any help with that process, be sure to take advantage of the professional moving services offered by Expo Movers!
SHARE