Finding the right delivery warehouse for your furniture determines the efficiency and speed of your supply chain. If you don't have an experienced team as your partner in New York, the costs to your business could be high.
With numerous businesses moving into this service space, we've put together a few tips for you to consider so that you can choose the correct delivery warehouse to meet your needs today.
Consider the Location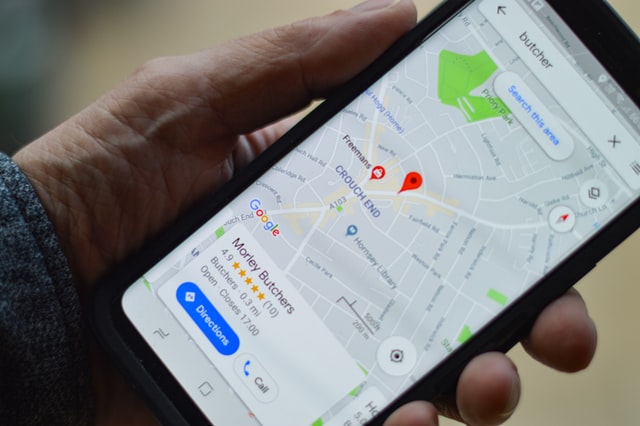 Location is a crucial consideration when selecting a warehouse. It should be reasonably close to your customers and projects to ensure a timely result is possible. In addition, you'll want to review the transportation costs from the storage location to your most common delivery points to see how each provider impacts your bottom line.
When you work from a central location, you'll find it becomes easier to meet your client's expectations because your delivery speed will improve dramatically.
Think About Access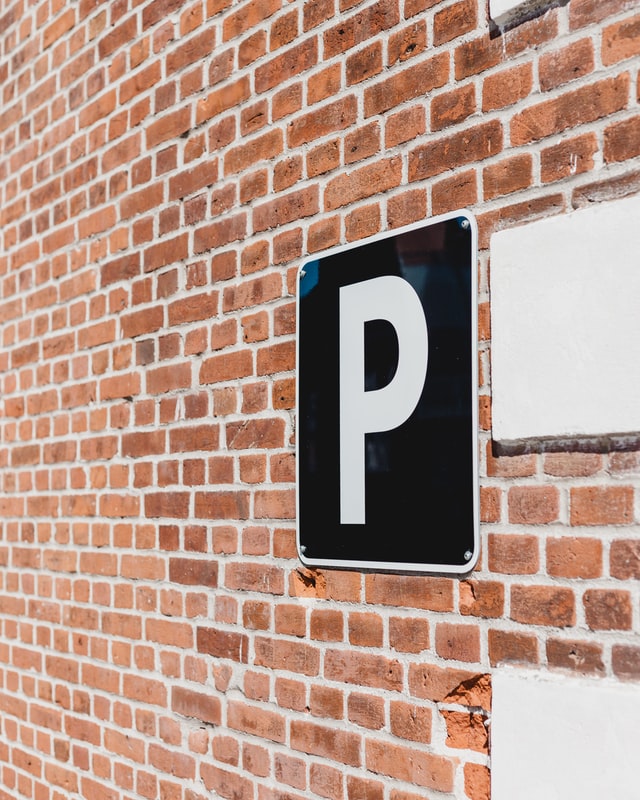 When working with a delivery warehouse, you'll want to think about its access to New York – or your sales area. It should meet several prerequisites based on your business profile. Some of the top issues to consider include traffic in the area, highway interconnectivity, road conditions, safety factors, and access to public transportation.
If you select a delivery warehouse near congested roads or away from highways, you'll have more wasted time and higher fuel costs to manage.
Examine Capability Diversity
A delivery warehouse with diverse capabilities provides an overall better storage solution than a facility that offers a basic layout. Choose providers that deliver provide integrated solutions so that you receive simple storage and distribution service. Asset-based providers like Expo Movers invest heavily in their employees, trucks, and facilities to ensure you have what you need.
Review the Warehousing Experience
One of the best ways to determine how much experience a delivery warehouse provider offers is to check the operational dates. Finding out this information ensures you have insights into the business's ability to withstand the challenges that happen as time passes. In addition, it helps to match the facility's age with its ability to cope with the ways your industry evolves.
Young businesses in this space can still provide competitive (or better!) services for furnishing companies based on the experience of the individuals running the organization. Look at the expertise after the operational date to see if you're comfortable with all that information.
Find the Association Memberships
Several association memberships are available in the delivery warehouse industry. When a business decides to affiliate with one, it shows you a commitment to providing services in a specific way. This extra credibility delivers information that shows your furnishing needs will get met according to clear, documented standards.
If an association membership isn't available, ask to view the company's service processes to see if you're comfortable with their performance.
Adopting Technology Advancements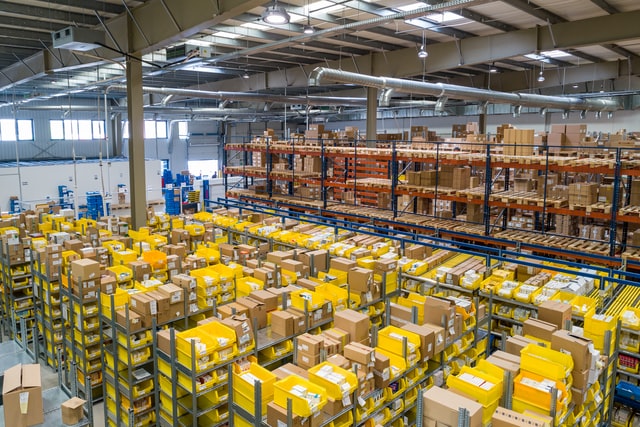 Technological innovations have improved service provisions across multiple sectors, including delivery warehousing. When you're looking for a new provider as a furnishing company, ask about the management system used to manage your inventory. You can confirm if the processing and supply chain systems integrate with other shippers or your own CRM.
Several technologies are available in this space to make the warehousing process more efficient. Whether it's a pick-by-vision system, electronic data exchanges, or even drone implementation, look for the proactive steps a provider takes to create smooth operations.
Additional Services Offered
Furnishing companies need delivery warehouses to streamline the final step of the transaction chain. You'll find that many providers offer basic storage and shipping services beyond what you need for your furniture. Suppose the warehouse operations include professional packing services, box labeling, quality control, receiving, dispatching, and reverse logistics. In that case, you'll find that you can save a lot of time and money by finding the right partner.
Associated Risks
Once you select a delivery warehouse provider, all the storing, handling, and shipping risks shift to that company. They must be aware of what that means for them as a business. You can tell a lot about a business by reviewing the safety procedures currently in place, along with their compensation plans. There must be enough coverage to manage those responsibilities so that you don't experience a loss if an unexpected event occurs.
Delivery warehouses for furnishing companies can streamline the sales process in several ways. So if you're looking for a way to be more competitive in your industry, reach out to our team today! We can talk about how our professional storage and delivery services in NYC can help you reach your following goals.