Moving violations in NYC are traffic offenses. It is illegal that happen while the car, truck, or SUV you control is in motion.
A moving violation could be an illegal turn, speeding, failing to come to a complete stop, not wearing a seatbelt, or using your cell phone while driving. Most drivers in NYC receive a Traffic Violations Bureau ticket because these actions are considered a non-criminal offense.
What Are Non-Moving Violations?
You can get ticketed for non-moving violations in NYC. Parking tickets are the most common issue that drivers encounter.
Some people might earn a non-moving violation for a licensing or equipment failure for a vehicle they own or are currently using.
When you don't pay a non-moving violation, more legal issues can develop. The court system typically adds collection fees and late penalties to the initial cost of the ticket. You may need to make a court appearance to have a judge issue an order to pay what is owed.
If you fail to pay the fine after the judge's order or ignore the court appearance, a bench warrant might get issued for your arrest in other parts of the country – NYC has a law that stops this step from happening.
Your car can get towed or booted. Authorities can revoke your driver's license. Failing to pay a non-moving violation can also damage your credit score if you have multiple collection agencies pursuing you for the debt.
Can Moving Violations Be a Criminal Offense?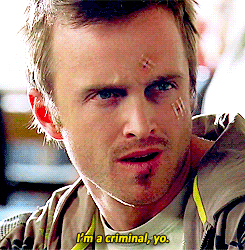 Most drivers have non-criminal moving violations in NYC.
What changes an incident from a non-criminal to criminal action involves the punishment for the behavior caused.
Authorities can charge you with a criminal driving-related offense if enough evidence suggests that you committed such an action. The most common moving violation that falls into this category is a DUI – driving under the influence of alcohol or drugs.
Driving with a suspended license, hit-and-run, reckless driving, and vehicular homicide are additional examples of criminal moving violations.
How to Pay for a Moving Violation
Non-criminal moving violations issued in all five NYC boroughs come through the Traffic Violations Bureau (TVB) administration. If you have a ticket, several options are available to consider.
You can plead guilty to the ticket, pay the fees, fines, and surcharges, and immediately resolve the issue.
You can also plead "not guilty" to the ticket, which schedules a TVB hearing in the jurisdiction that issued the violation. That means if you live in Queens, and the offense happened in Manhattan, you would need to travel there for the hearing.
You may also have the option to change your plea, reschedule a hearing, or decide to take "no action" on the TVB ticket.
You'll need your traffic ticket number, DMV ID number, or your full name, personal information, and gender as it appears on the TVB violation document to manage these processing steps.
Moving Violations and Points: Information to Know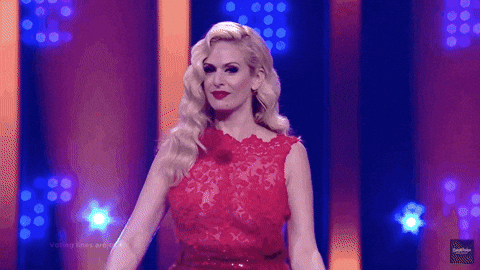 The Department of Motor Vehicles uses a points-based system to track how well you drive. Should you receive enough moving violations to generate a six-point deduction on your license within 18 months, you must pay a Driver Responsibility Assessment Fee.
Drivers who lose 11 points in 18 months are at risk of having their driver's license suspended.
You can also have your license suspended in NYC for 180 days if you receive three speeding convictions within 18 months. A judge can decide to suspend drivers for a single 8-point speeding ticket (going 31 MPH or more over the speed limit) because of the excessive speed.
Here is a list of the common moving violations and the offense's points if you are convicted or enter a guilty plea.
3-Point Violations: Speeding (10 MPH over the limit or less), failure to yield, failure to stop, improper passing, leaving an accident with property damage, and child safety restraint violations.
4-Point Violations: Speeding (11-20 MPH over the limit), tailgating, inadequate brakes.
5-Point Violations: Reckless driving, failing to stop for a school bus, railroad crossing violation, and texting while driving.
You can lose six points for speeding between 21-30 MPH over the limit or 11 points for going 40+ MPH faster than what is posted.
These rules apply to any vehicle you operate – including a rented moving truck. That's why it may be useful to hire professional movers when you sign a new lease or buy a new home. Handling off the logistics of transporting your belongings can ensure you don't need to worry about a moving violation.