DUMBO is an acronym for "Down Under Manhattan Bridge Overpass." It's a popular place to call home in NYC because you can access numerous city icons. There's Grimaldi's, Brooklyn Bridge Park, and St. Ann's Warehouse – to name a few. In addition, the number of excellent restaurants and bars is stunning.
Then there are the incredible views of Manhattan you receive every day when you call this community home. You can even spot the Statue of Liberty on a clear day.
People are paying millions to live in DUMBO in 2023. Here are some of the best reasons why this area should be at the top of your list.
1. Simple Commute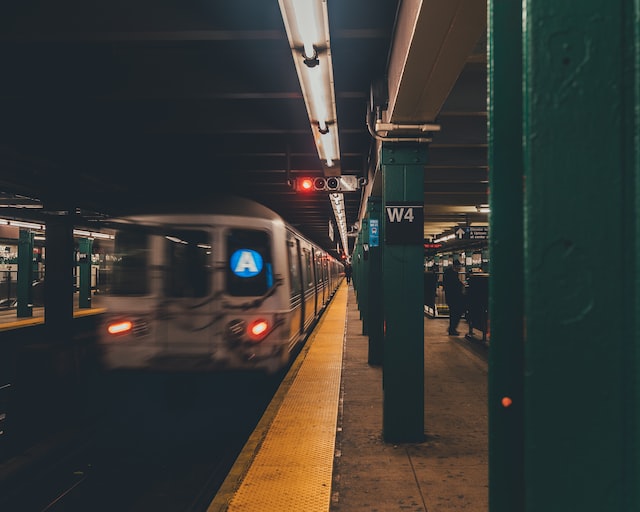 If you work in Manhattan and live in DUMBO, it takes ten minutes to get to work from the A, C, and F lines. However, you might get to report to the office by walking a few blocks from your place since West Elm, Etsy, and others have set up their headquarters here.
There's a ferry stop with Manhattan service just past the Brooklyn Bridge if you prefer that transportation method.
Although current job opportunities exist, you'll appreciate the historic architecture on the waterfront and near Brooklyn Heights. Enjoying the history of NYC while looking to the future is one of the great benefits of living here.
Most of the buildings in DUMBO have been given landmark status. You can grab an apartment in a warehouse that used to manufacture teakettles, for example,
2. Family-Friendly Atmosphere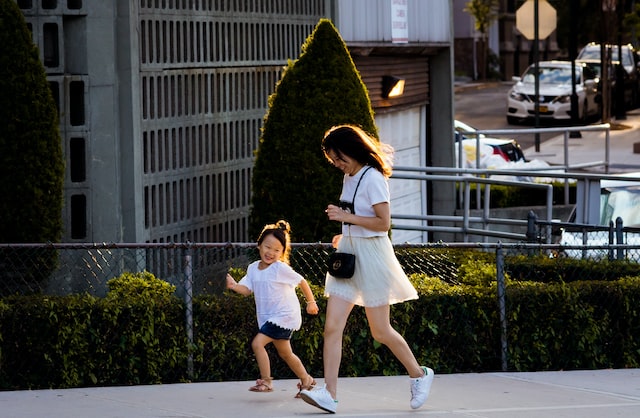 For those that can afford DUMBO, it is one of the best places in NYC to raise a family. Even though you're next to Manhattan, this neighborhood still offers a small-town feeling many crave when they've got little ones in tow.
There's always something happening in DUMBO. You might not have a backyard, but you could head to the flea market or spend time in one of the neighborhood's parks.
It's harder to expand because of the Navy Yard, so costs are higher when considering development. That means the median price of a home is about $2.2 million. If you want to rent, studios list for about $4,000.
3. It's a Quiet Spot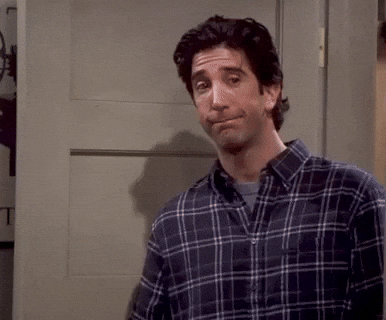 DUMBO is one of the quietest neighborhoods you'll find in NYC. There isn't much pass-through traffic to manage. People either live and work in the community, or they stop by because they want to visit the businesses or someone they know.
After a few days of living here, you'll start to hear the rhythm of the community. Helicopters tend to fly along the East River while vehicles thump over the brick streets. The howl from the subways as they rumble overhead can be louder than a jet.
If you love the hustling atmosphere that NYC offers but think it gets to be too much, DUMBO is the perfect place to call home.
4. Life Under the Bridge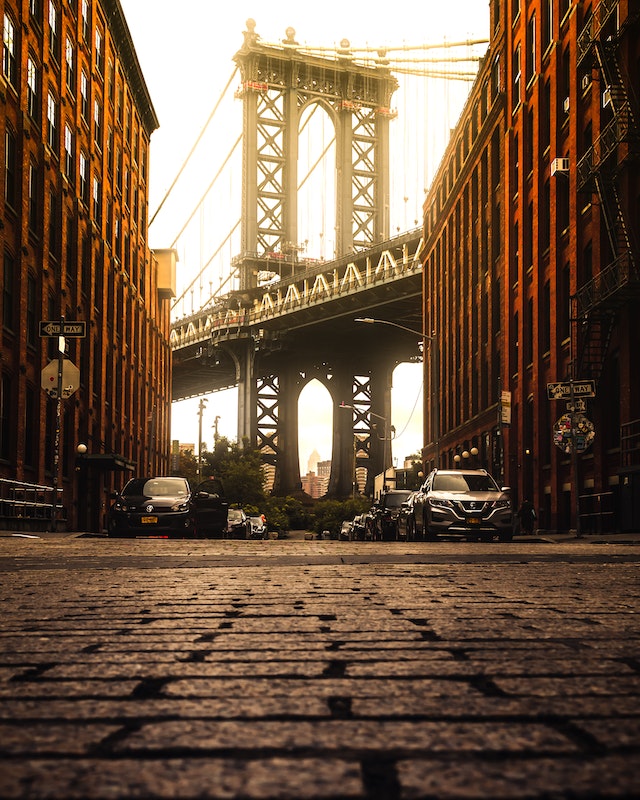 You might find frequent bridge supports throughout the neighborhood because of its location, which is also part of its charm. You'll find a few hidden gems when exploring these spaces.
One of the best is near Water Street, where you'll enjoy plenty of picnic tables and social spaces. You can grab a bite to eat, enjoy the atmosphere, and explore the businesses filling the buildings that once sat empty for several decades.
5. Brooklyn Bridge Park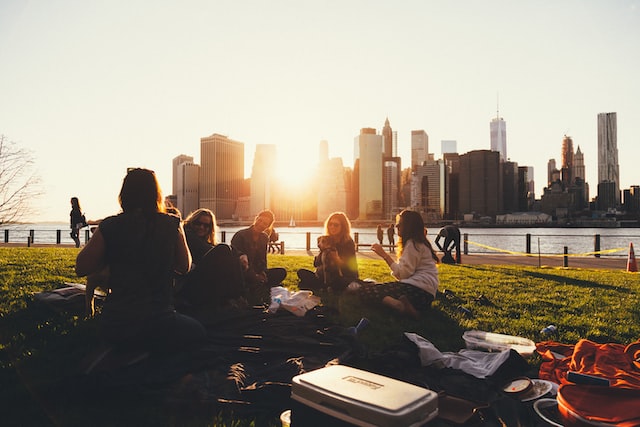 The slick of Brooklyn Bridge Park that comes into DUMBO includes pine trees, beach access, and a salt marsh. There's a playground for the kids to enjoy. Don't forget about the 48-horse carousel that offers fun moments without being overly expensive.
If you love to jog in the morning or take a stroll with your family after work, there isn't a car in sight when you go there. You can get three miles in without worrying about an unwanted encounter while enjoying the beautiful views.
6. Good School Options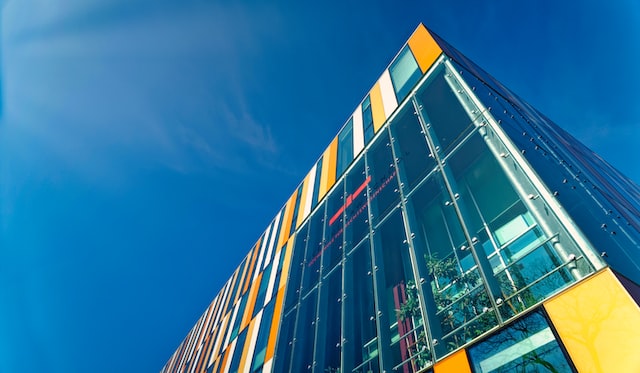 If you enroll in the zoned elementary school, you'll be at PS 307 when moving to DUMBO. That's the Daniel Hale Williams School, which sits just outside the neighborhood's boundaries. It offers pre-K to fifth grade while having about 300 students. The closest high school is downtown, while the sixth, seventh, and eighth graders tend to attend Dock Street School.
DUMBO has a limited supply of home listings, so finding a spot in this charming neighborhood can be challenging. However, once you can find a place, you'll join many others who decide to make it the address where they put down roots in the city.