Living in New York City often means limited space, and that's where a reliable storage unit comes in handy. Expo Movers and Storage has established itself as the go-to choice for New Yorkers' storage and moving needs. In this blog post, we'll discuss the top reasons why residents of the Big Apple choose Expo Movers for their storage unit needs and why you should consider them for yours.
1. Convenient and Central Location
Expo Movers has a centrally located storage facility in New York City, ensuring that you can easily access your belongings without having to travel far. This strategic location in the heart of the city makes the entire storage process hassle-free and efficient, saving you time and energy.
2. Safety and Security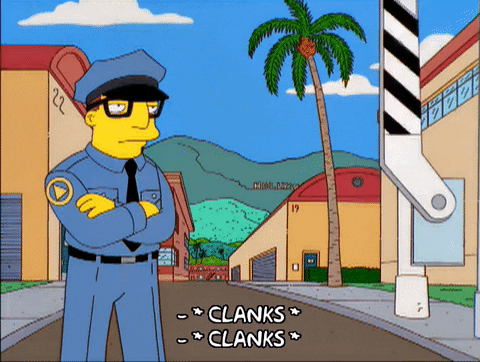 When storing your valuable belongings, security is a top priority. Expo Movers offers state-of-the-art security features at their facility, including 24/7 video surveillance, secure access control, and a well-lit environment. You can rest assured that your items are safe and protected with Expo Movers.
3. Climate-Controlled Storage Unit
New York City experiences a wide range of temperatures and humidity levels throughout the year. Expo Movers understands the importance of protecting your belongings from these fluctuations and offers a climate-controlled storage unit to preserve and protect your items from potential damage. This feature adds an extra layer of safety to your storage experience.
4. Flexible Pricing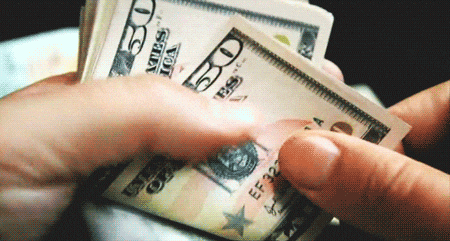 Expo Movers provides a variety of storage unit sizes to accommodate your needs, from small to large units. In addition, their flexible lease options allow you to rent a storage unit for the exact amount of time you need, whether it's for a few weeks or several months. With no long-term commitment required, you can enjoy a tailored storage solution without breaking the bank.
5. Exceptional Customer Service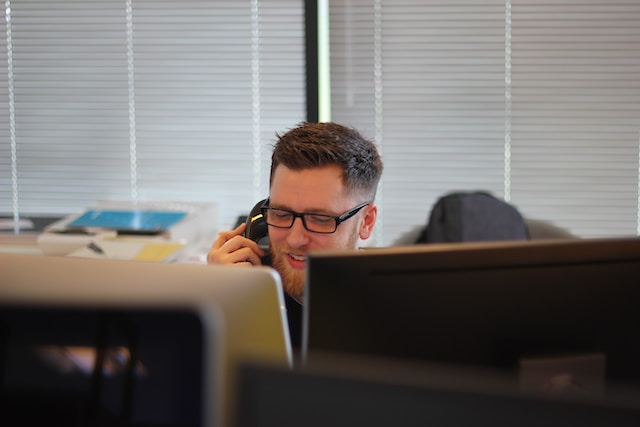 Expo Movers prides itself on providing top-notch customer service. Their professional and friendly staff are always available to answer your questions, address your concerns, and help you find the perfect storage solution for your needs. With a strong commitment to customer satisfaction, you can trust that your storage experience with Expo Movers will be a positive one.
6. One-Stop Shop for Moving and Storage
Expo Movers doesn't just offer storage solutions; they are also a full-service moving company. This means that you can trust Expo Movers to handle all aspects of your move, from packing and transportation to storage. By choosing Expo Movers, you'll save time, effort, and money by consolidating all your moving and storage needs with one reliable company, streamlining the entire process.
Conclusion
When it comes to finding the perfect storage unit in New York City, Expo Movers and Storage stands out with its convenient location, top-notch security, climate-controlled units, flexible pricing, exceptional customer service, and comprehensive moving services.
New Yorkers trust Expo Movers for their storage needs, and you should too. Don't hesitate – to contact Expo Movers and Storage today to reserve your storage unit and experience the difference for yourself.