If you're considering a move to Staten Island, it's essential to have a comprehensive understanding of what this unique borough has to offer. Staten Island may be the perfect fit for your lifestyle with its blend of urban and suburban living. In this ultimate guide, we delve deeper into the pros and cons of moving to Staten Island, providing you with the information you need to make an informed decision.
Expo Movers, your trusted moving partner, ensures a smooth and hassle-free transition, whether you call Staten Island home or choose another NYC location.
Pros of Moving to Staten Island:
Affordability
Staten Island boasts a significantly lower living cost than other NYC boroughs. This affordability extends to housing, with more reasonably priced options available for both rentals and properties for sale. Families, young professionals, and retirees can enjoy a comfortable lifestyle without the exorbitant costs typically associated with New York City living.
Green Spaces and Outdoor Activities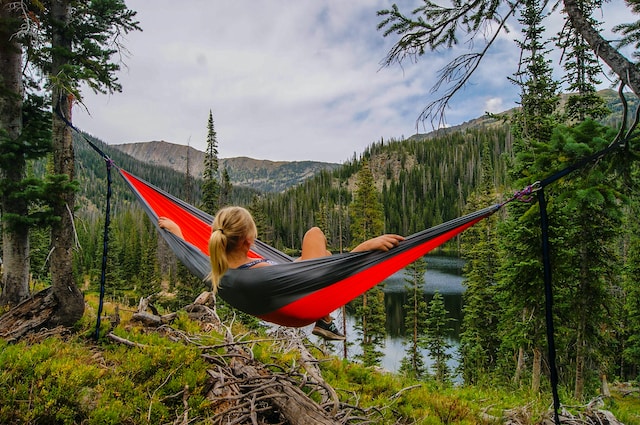 Outdoor enthusiasts will find Staten Island's abundance of green spaces and recreational opportunities particularly appealing. The borough has over 170 parks, including the impressive Greenbelt, a 2,800-acre network of parks, natural areas, and trails perfect for hiking, bird-watching, or leisurely strolls. Additionally, Staten Island offers several picturesque beaches, providing residents with opportunities for swimming, sunbathing, and watersports.
Quiet and Suburban Feel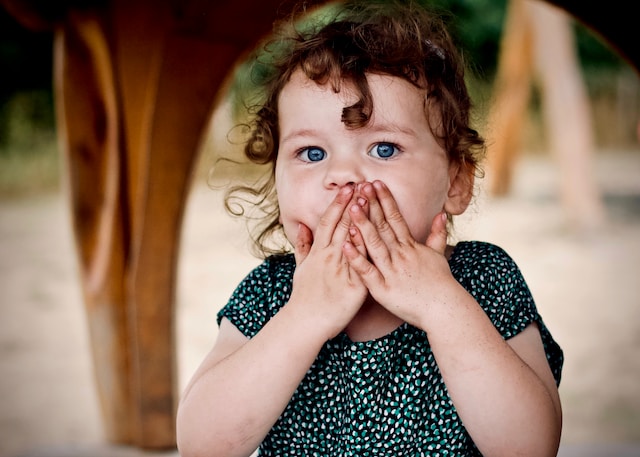 Many people are drawn to Staten Island for its quiet, suburban atmosphere. The neighborhoods are safe, family-friendly, and foster a strong sense of community. This laid-back environment provides a welcome respite from the hustle and bustle of other parts of New York City, making it an ideal location for those seeking tranquility and a slower pace of life.
Rich History and Cultural Attractions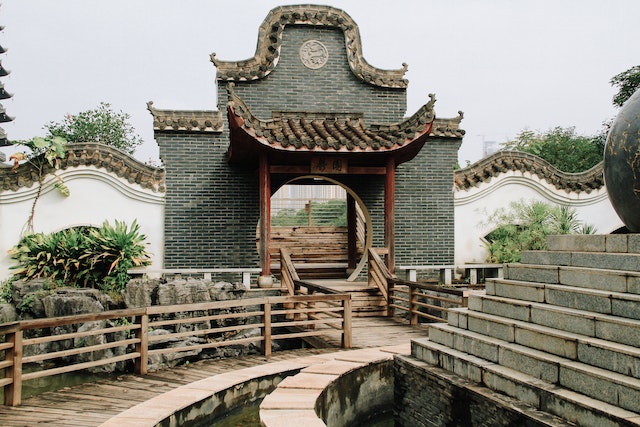 Staten Island is steeped in history and boasts numerous cultural attractions. The historic Conference House, dating back to the Revolutionary War, and Historic Richmond Town, a preserved village showcasing life in the 17th to 19th centuries, offer fascinating glimpses into the past. Meanwhile, the Staten Island Museum, Snug Harbor Cultural Center & Botanical Garden, and the St. George Theatre provide diverse cultural experiences, ensuring residents access enriching activities and events.
Education and Schools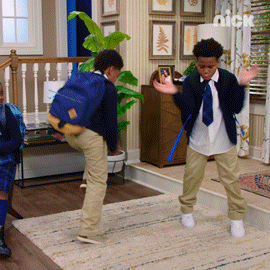 Staten Island is home to excellent public and private schools, making it an ideal location for families with children. The borough also houses the College of Staten Island, a senior college within The City University of New York (CUNY) system, offering quality higher education opportunities to residents.
Growing Culinary Scene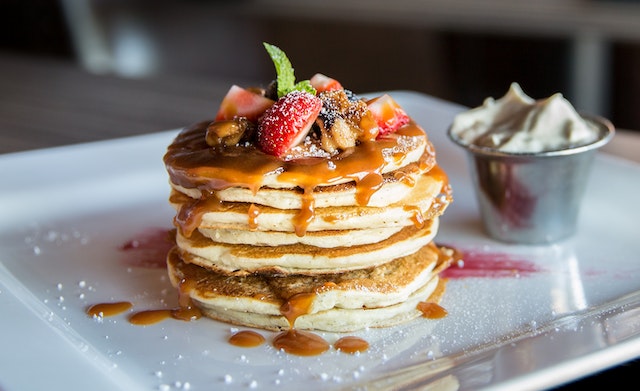 Staten Island's culinary scene has expanded recently, with various restaurants and eateries. Residents can enjoy Italian, Sri Lankan, Mexican, and other global cuisines. The borough's food scene continually evolves, providing residents with many dining options.
Cons of Moving to Staten Island:
Limited Public Transportation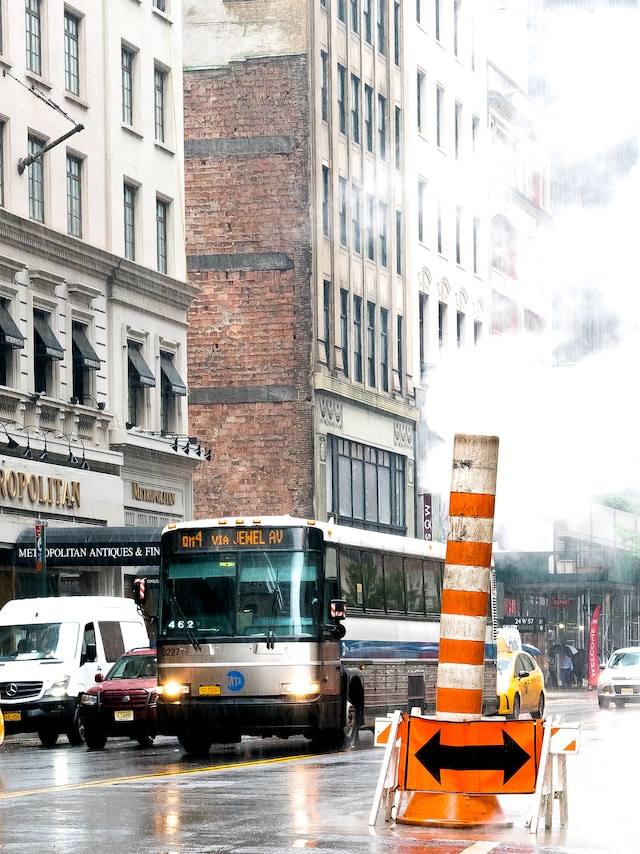 Staten Island has fewer public transportation options than other boroughs, making commuting to other parts of New York City more time-consuming and potentially frustrating for some residents. Although there are accessible options like the Staten Island Ferry, express buses, and the Staten Island Railway, the limited availability can be a drawback for those who rely heavily on public transit.
Relative Isolation
Staten Island's location and limited transportation options can sometimes make it feel isolated from the rest of New York City. This isolation might not be ideal for those who crave the energy and excitement of Manhattan or want to be in the heart of NYC's cultural scene.
Fewer Job Opportunities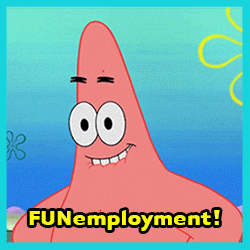 While there are job opportunities in Staten Island, the local job market may not be as robust as in other parts of NYC. Many residents commute to Manhattan, Brooklyn, or New Jersey for work, which can mean longer travel times and added stress for those who prefer to work closer to home.
Less Diverse Dining and Nightlife Options
Although Staten Island's culinary scene is growing, it may not offer the same variety or number of dining options as Manhattan or Brooklyn. Similarly, the nightlife scene is less vibrant than in other boroughs, with fewer bars, clubs, and entertainment venues. Staten Island might not be the best fit for those who prioritize bustling nightlife.
Traffic and Congestion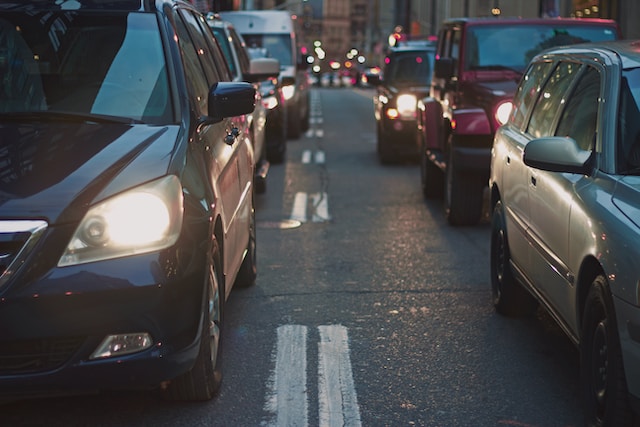 Staten Island experiences traffic congestion, particularly during rush hour and on major roadways like the Staten Island Expressway. The borough's limited public transportation options can exacerbate this issue, as more residents rely on personal vehicles for their daily commute.
Conclusion
Staten Island offers a unique blend of affordability, green spaces, and a suburban atmosphere, making it an attractive option for many. However, it's essential to consider the drawbacks, such as limited public transportation, relative isolation, and fewer job opportunities, when deciding if this borough is the right fit for you.
To make an informed decision, take the time to explore Staten Island's neighborhoods, parks, and amenities. Visit local restaurants, attend community events, and immerse yourself in the area's culture to determine if this location suits your lifestyle.
If you decide to move to Staten Island, Expo Movers and Storage is here to help you every step of the way. Our experienced team of professionals ensures your relocation is smooth and stress-free. Contact us today for a quote, and let us assist you in starting your new adventure in Staten Island or any other part of New York City.
Ultimately, finding a place that meets your needs and makes you feel at home is crucial. With its unique blend of urban and suburban living, Staten Island may be the perfect location to create lasting memories and enjoy all New York City offers.